New Exmark Lazer Z® X-Series Riding Mowers Models For ...
Apr 19, 2020
About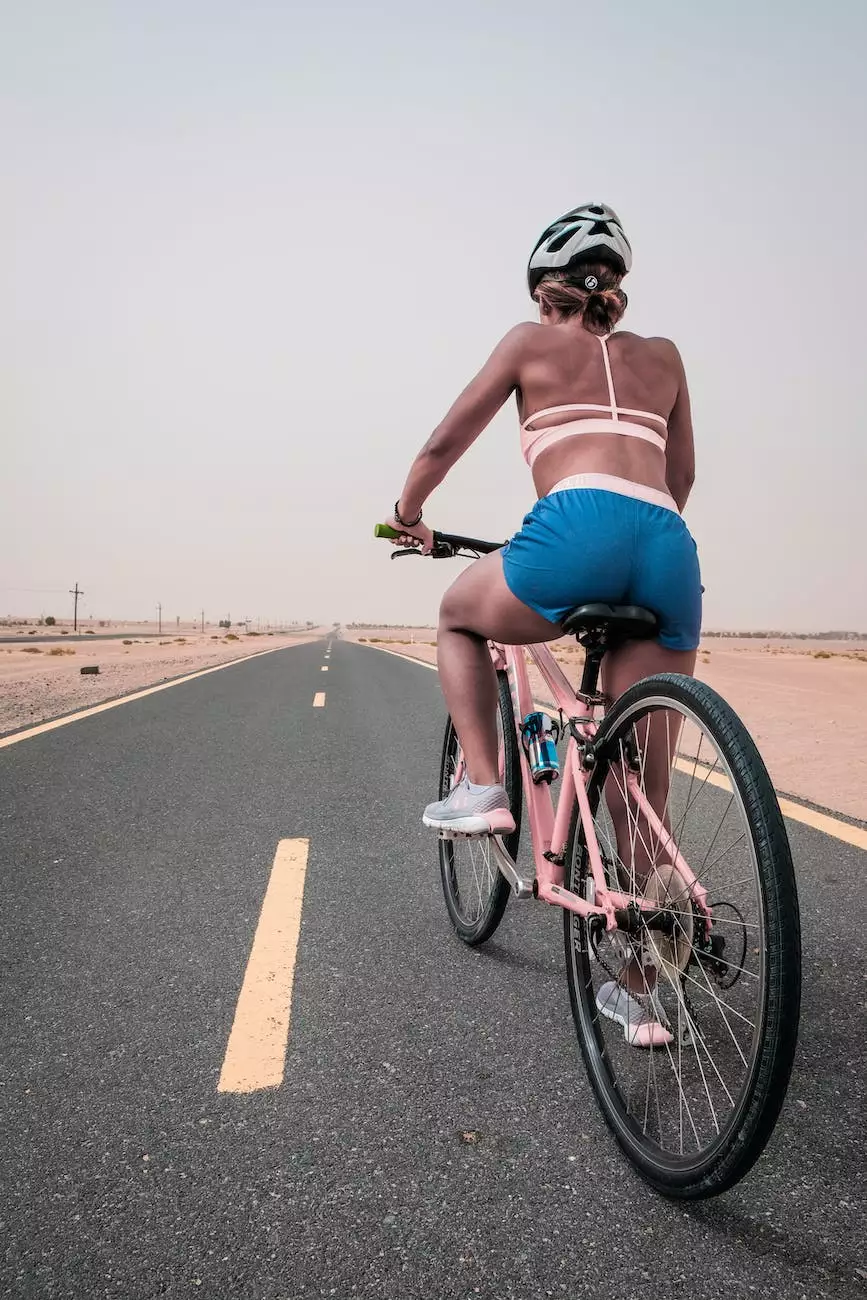 Experience Unmatched Precision and Performance
Welcome to Anza Blades, your trusted source for quality commercial lawn mowers. As an authorized dealer of Exmark products, we are excited to introduce you to the latest line of Exmark Lazer Z® X-Series Riding Mowers. These cutting-edge mowers are engineered to deliver exceptional performance, precision, and durability.
The Perfect Solution for Professional Landscapers
If you are a professional landscaper, the Exmark Lazer Z® X-Series Riding Mowers are the ultimate choice to enhance your efficiency and productivity. Designed with precision in mind, these mowers offer the perfect blend of power, maneuverability, and comfort.
Unparalleled Features for Superior Results
Precision Cutting: The Exmark Lazer Z® X-Series Riding Mowers utilize advanced cutting technology to ensure a clean and precise cut every time. This allows you to achieve a professional-looking finish on any lawn.
Powerful Performance: Equipped with high-performance engines, these mowers deliver the power needed to handle even the toughest mowing conditions. Say goodbye to uneven lawns and hello to perfectly groomed landscapes.
Enhanced Maneuverability: Thanks to their innovative design, the Exmark Lazer Z® X-Series Riding Mowers offer exceptional maneuverability, allowing you to navigate around obstacles and tight spaces with ease. You'll breeze through your mowing jobs in no time.
Comfortable Operation: Taking care of large properties is no longer a daunting task. With features like ergonomic seating, adjustable controls, and reduced vibration, these mowers provide a comfortable and fatigue-free mowing experience.
Durable Construction: Designed to withstand heavy-duty use, the Exmark Lazer Z® X-Series Riding Mowers are built to last. From reinforced decks to rugged frames, these mowers are engineered to endure the demands of professional landscaping.
Find the Perfect Exmark Lazer Z® X-Series Model for You
At Anza Blades, we offer a wide range of Exmark Lazer Z® X-Series models to suit your specific needs. Whether you are maintaining small residential properties or large commercial landscapes, we have the perfect mower for you.
Comprehensive Selection and Expert Guidance
Our knowledgeable team is here to assist you in finding the right Exmark Lazer Z® X-Series model that meets your requirements and budget. We understand that every landscaper has unique needs, and we take pride in providing personalized recommendations to ensure your complete satisfaction.
Unmatched Customer Service and Support
As a valued customer of Anza Blades, you can expect unparalleled customer service and ongoing support. From pre-sales inquiries to post-purchase assistance, our dedicated team is committed to ensuring that you have a seamless experience with your Exmark Lazer Z® X-Series Riding Mower.
Invest in the Future of Your Landscaping Business
Don't settle for subpar mowers that compromise the quality of your work. With the Exmark Lazer Z® X-Series Riding Mowers, you can elevate your landscaping business to new heights. Experience the difference of owning a mower that is trusted by professionals worldwide.
Contact Us Today
Visit our website or contact Anza Blades today to explore our inventory of Exmark Lazer Z® X-Series Riding Mowers. Take advantage of our exceptional selection, competitive prices, and superior customer service. Start revolutionizing your landscaping experience with the best mowers in the industry.