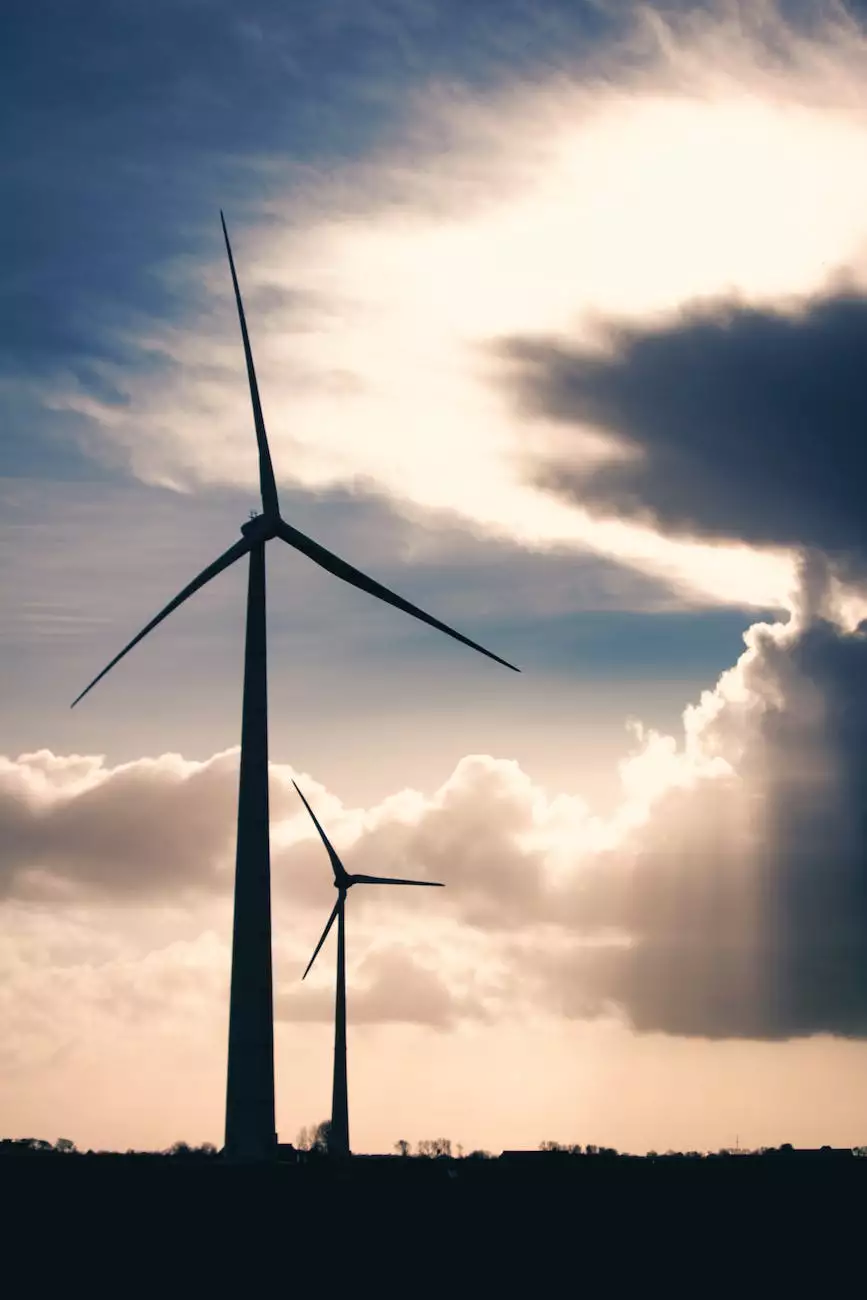 Introduction
Welcome to Anza Blades, your one-stop destination for all your janitorial supply needs. We understand the importance of maintaining a clean and sanitary environment, whether it's a residential, commercial, or industrial space. With our extensive range of high-quality janitorial supplies and cleaning products, you can ensure cleanliness and hygiene at its best.
Wide Range of Janitorial Supplies
At Anza Blades, we take pride in offering a wide variety of janitorial supplies to cater to different cleaning requirements. Our collection includes:
Brooms and Dustpans
Broom with Soft Bristles: Ideal for sweeping up fine particles and debris.
Heavy-Duty Broom: Designed for tackling tougher cleaning tasks in industrial settings.
Dustpan with Long Handle: Makes cleaning up quick and hassle-free.
Mops and Floor Cleaning Tools
Microfiber Mop: Highly effective in capturing and trapping dirt and dust.
Sponge Mop: Perfect for cleaning various types of flooring surfaces.
Floor Scrubber: Ideal for deep cleaning and removing stubborn stains.
Disinfectants and Cleaning Chemicals
All-Purpose Disinfectant: Kills germs and bacteria, ensuring a hygienic environment.
Glass Cleaner: Leaves windows and mirrors spotless and streak-free.
Surface Cleaner: Removes grime and dirt from different surfaces.
Gloves and Protective Gear
Disposable Gloves: Provides a barrier against germs and hazardous substances.
Chemical-Resistant Gloves: Offers protection when working with harsh chemicals.
Safety Goggles: Protects the eyes from harmful particles and chemicals.
Why Choose Anza Blades for Your Janitorial Supplies?
When it comes to janitorial supplies, Anza Blades stands out as a reliable and trusted provider. Here's why you should choose us:
High-Quality Products
We believe in offering only the best quality products to our customers. All our janitorial supplies are carefully selected to ensure durability, effectiveness, and customer satisfaction.
Fair Pricing
At Anza Blades, we strive to provide competitive pricing without compromising on quality. We understand the importance of cost-effectiveness and aim to deliver value for your money.
Extensive Product Knowledge
Our team of experts possesses in-depth knowledge of janitorial supplies and can assist you in finding the right products for your specific cleaning needs. Whether you have questions about the best mop for your floor type or need recommendations for disinfectants, we're here to help.
Excellent Customer Service
Your satisfaction is our top priority. We are committed to delivering exceptional customer service throughout your shopping experience. Should you have any concerns or require assistance, our friendly and knowledgeable support team is just a call or email away.
Shop Janitorial Supplies Online
With Anza Blades, purchasing janitorial supplies has never been easier. Simply browse our online store, select the products you need, and proceed to checkout. We offer secure payment options and provide prompt delivery to ensure a seamless shopping experience.
Invest in high-quality janitorial supplies from Anza Blades today and create a clean and healthy environment wherever you are. Start browsing our collection now!