New Exmark Radius® Riding Mowers Models For Sale
Jul 14, 2021
Blog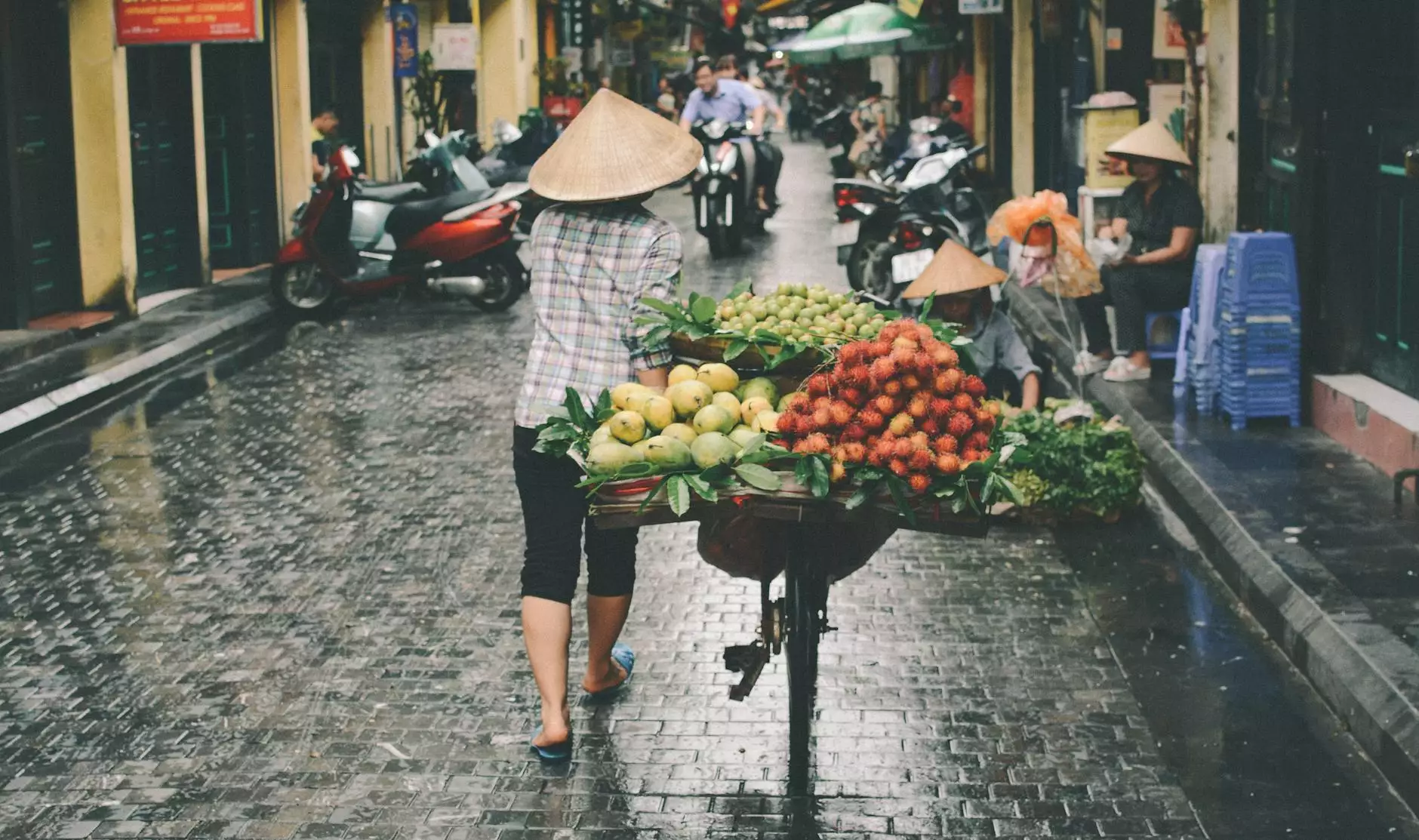 High-Quality Commercial Lawn Mowers for Your Landscaping Needs
At Anza Blades, we are proud to offer a wide selection of new Exmark Radius® riding mowers models for sale. As a trusted name in the industry, Exmark is known for their commitment to quality and innovation. Whether you are a professional landscaper or a homeowner looking to maintain your property, our range of Exmark Radius® riding mowers will exceed your expectations.
Unmatched Performance and Efficiency
When it comes to lawn maintenance, having a reliable and efficient mower is crucial. Exmark Radius® riding mowers are built to deliver superior performance, making your mowing tasks easier and more time-efficient. With powerful engines and advanced cutting systems, these mowers can handle even the most demanding terrains with ease.
Durable and Long-Lasting
Investing in a high-quality commercial lawn mower is essential for long-term cost savings. Exmark Radius® riding mowers are engineered using durable materials and advanced manufacturing techniques, ensuring they can withstand the rigors of daily use. From the heavy-duty frame to the robust cutting deck, these mowers are built to last, providing you with years of reliable service.
Customizable Features for Your Unique Needs
Every landscaping project is different, and having a mower that can be tailored to your specific requirements is invaluable. Exmark Radius® riding mowers offer a range of customizable features, allowing you to adjust the cutting height, control the speed, and enhance overall maneuverability. With these options, you can achieve precise results and maintain the aesthetic appeal of your lawn.
Unparalleled Operator Comfort
Mowing can be a time-consuming task, and it's essential to prioritize operator comfort for improved productivity. Exmark Radius® riding mowers are designed with ergonomics in mind, providing a comfortable and hassle-free mowing experience. From the adjustable seat to the intuitive controls, these mowers enable you to mow for longer periods without experiencing fatigue or discomfort.
Wide Range of Models and Options
At Anza Blades, we understand that different landscaping needs require different mower specifications. Our inventory of Exmark Radius® riding mowers includes a wide range of models and options to choose from. Whether you need a compact mower for small residential properties or a more robust machine for commercial landscaping projects, we have the perfect mower to suit your specific needs.
Expert Assistance and Support
When purchasing a new mower, it's crucial to have access to expert assistance and support throughout the process. At Anza Blades, our team of knowledgeable professionals is here to guide you in selecting the right Exmark Radius® riding mower for your needs. We understand the importance of making an informed decision, and we are committed to ensuring your satisfaction with your new purchase.
Visit Anza Blades for New Exmark Radius® Riding Mowers
If you are in search of high-quality commercial lawn mowers, look no further than Anza Blades. Our range of new Exmark Radius® riding mowers models for sale will meet and exceed your expectations. Visit our website or contact us today to explore our extensive selection and take advantage of our expert assistance. Own a reliable mower that will make your lawn maintenance tasks a breeze!