New Exmark Spreader-Sprayers Models For Sale
Aug 20, 2021
Tire Services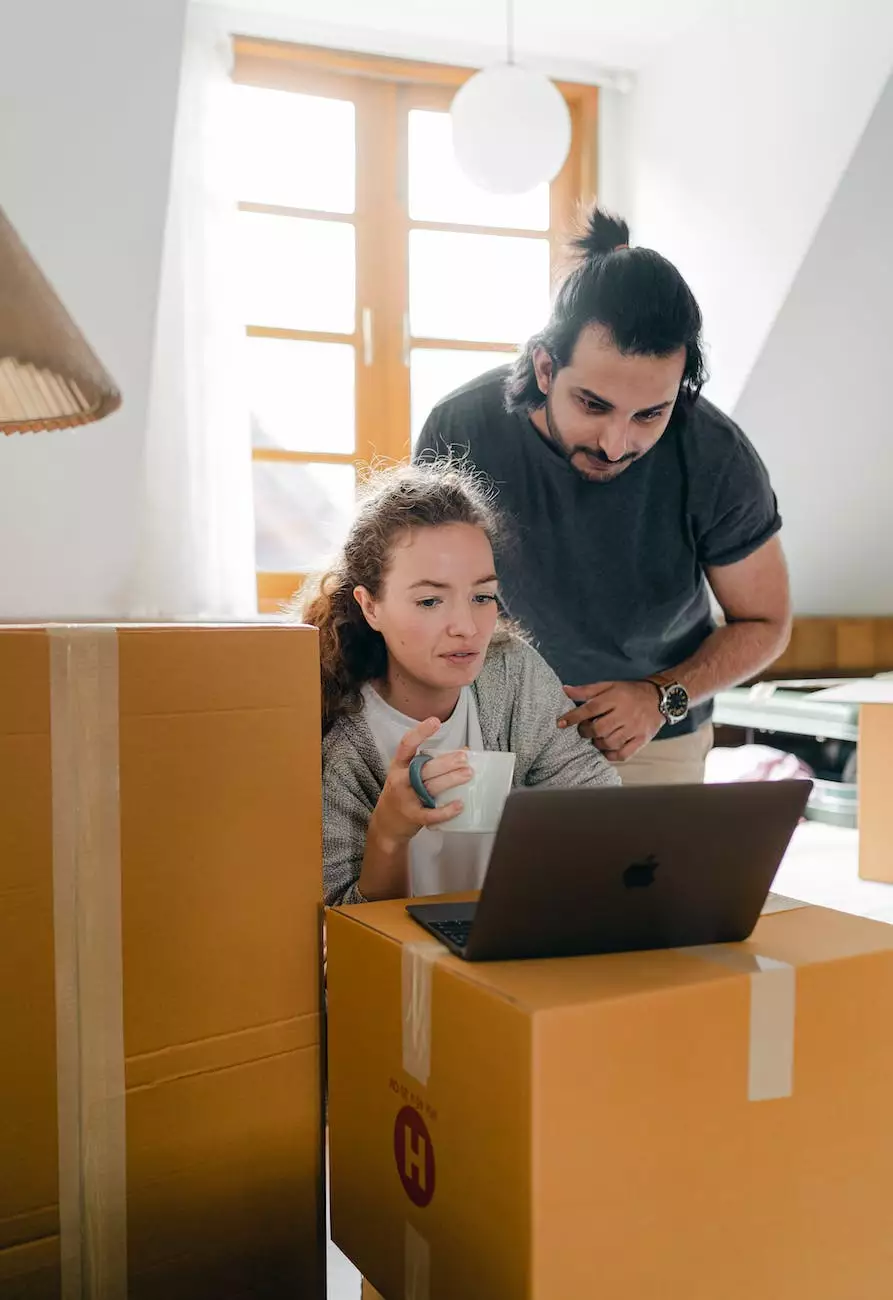 Enhance Your Landscaping and Lawn Care Business
In the competitive world of landscaping and lawn care, having the right equipment to get the job done efficiently and effectively is crucial. At Anza Blades, we are proud to offer a wide range of Exmark Spreader-Sprayers models for sale. These commercial spreaders and sprayers are designed to help professionals like you optimize your productivity and achieve outstanding results for your clients.
Versatile and Efficient Commercial Spreaders and Sprayers
Exmark Spreader-Sprayers are known for their exceptional performance and durability. Whether you're spreading fertilizers, herbicides, or pesticides, or spraying liquid solutions, these machines ensure consistent application and coverage, allowing you to achieve a professional finish every time. With their robust construction and innovative features, Exmark Spreader-Sprayers are built to withstand demanding work conditions and provide you with years of reliable service.
Unmatched Precision and Control
When it comes to precision and control, Exmark Spreader-Sprayers excel. Equipped with advanced technology and a range of adjustable settings, these machines allow you to tailor your applications to specific needs. From adjusting the spread pattern width to modifying spray pressure, you have the flexibility to optimize your operations and deliver customized solutions to your clients. The accuracy and consistency provided by Exmark Spreader-Sprayers ensure minimized waste and maximized efficiency, enabling you to save time, money, and resources.
Superior Ergonomics and Operator Comfort
Anza Blades understands the importance of operator comfort and ease of use. Exmark Spreader-Sprayers are ergonomically designed to ensure comfort during long working hours. With features like adjustable handles, comfortable seating, and intuitive controls, these machines make your job easier and minimize operator fatigue. By investing in Exmark Spreader-Sprayers, you are not only enhancing your business's productivity but also taking care of your team's well-being.
Choose the Right Model for Your Needs
With the new Exmark Spreader-Sprayers models available at Anza Blades, you have the opportunity to select the perfect machine for your specific requirements. Our knowledgeable team is ready to assist you in finding the ideal model that matches your business's needs and goals. Whether you're a small-scale operation or a large professional landscaping company, we have the right Exmark Spreader-Sprayers model that will help you take your business to the next level.
Experience the Anza Blades Difference
Anza Blades is dedicated to providing the highest quality equipment and service to our customers in the landscaping and lawn care industry. With our extensive range of top-notch products, including the new Exmark Spreader-Sprayers models, we aim to be your trusted partner in success. Our commitment to excellence, competitive pricing, and hassle-free buying experience sets us apart from the competition. Browse our inventory online or visit our showroom to explore the range of Exmark Spreader-Sprayers models for sale and discover how Anza Blades can elevate your business today!
Buy Exmark Spreader-Sprayers at Anza Blades Today!
Ready to enhance your landscaping or lawn care business? Purchase the new Exmark Spreader-Sprayers models at Anza Blades and experience the difference in quality, performance, and efficiency. Contact our friendly team or browse our website to explore our wide selection of Exmark Spreader-Sprayers models for sale. Invest in the right equipment and propel your business's success to new heights!