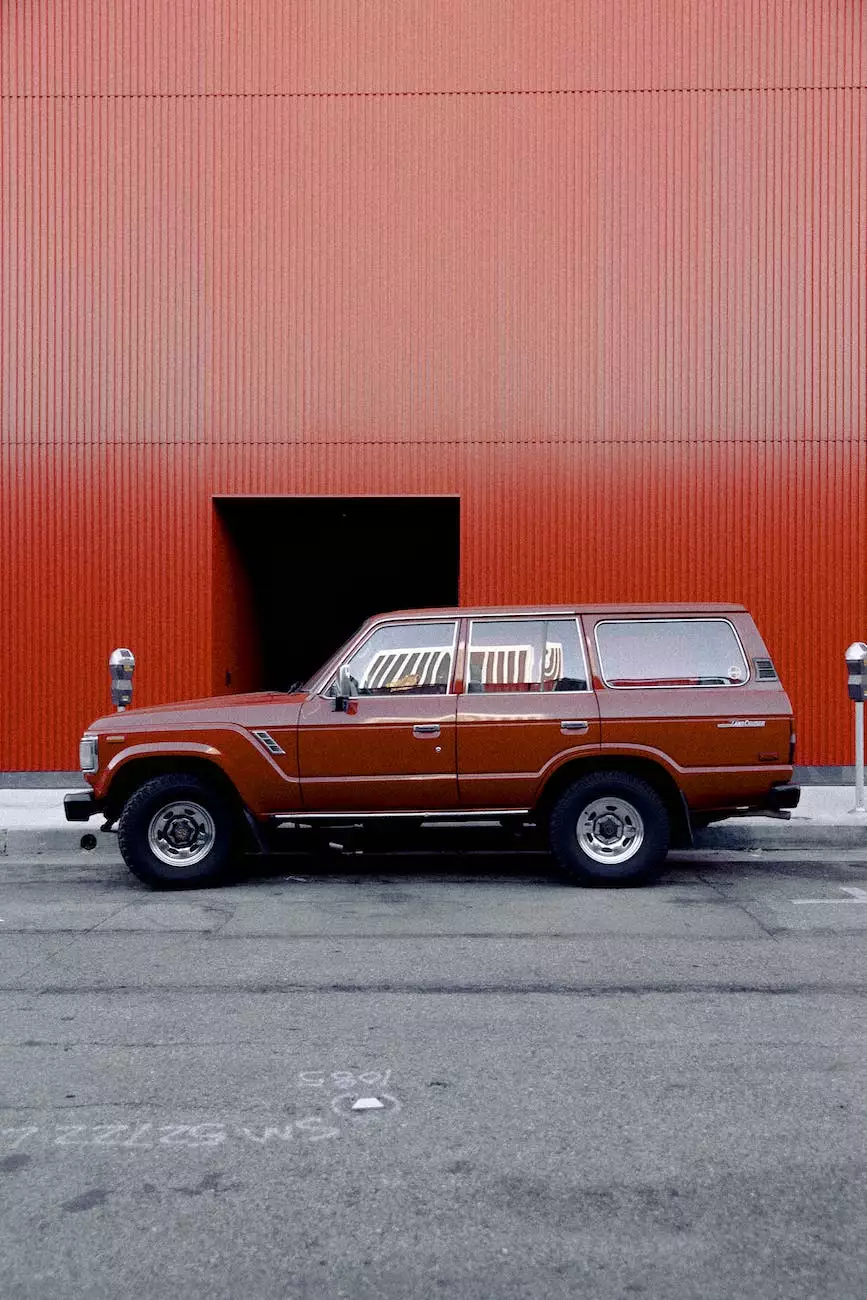 Unleash Superior Performance with the Toro 3000 Series
At Anza Blades, we proudly present the Toro 3000 Series 60 (152 cm) 25 HP EFI 747cc (72958), a powerhouse lawn mower designed to revolutionize your mowing experience. This high-performance machine combines cutting-edge technology, exceptional power, and superior cutting capabilities to ensure impeccable results every time.
Unmatched Power and Efficiency
Equipped with a robust 25 HP EFI 747cc engine, the Toro 3000 Series is built to handle even the most demanding mowing tasks. This advanced electronic fuel injection system ensures optimal fuel delivery, enhancing fuel efficiency and reducing harmful emissions.
The powerful engine is complemented by a 60-inch (152 cm) cutting deck, ideal for maintaining large areas with speed and precision. Its wide cutting swath reduces the number of passes required, saving you time and effort.
Precision Cutting Technology
Crafted with precision cutting technology, the Toro 3000 Series guarantees flawless results. Its Smart Speed Control System allows you to easily adjust the machine's speed, ensuring efficient maneuverability in any type of terrain. Whether you need to tackle thick grass or navigate tight spaces, this feature ensures optimum performance.
The deck washout port simplifies cleaning and maintenance tasks. Simply attach a hose to the port, turn on the water, and let the water flow through the deck, effortlessly removing grass clippings and debris.
Unparalleled Comfort and Durability
Designed with user comfort in mind, the Toro 3000 Series boasts a series of features that make your mowing experience enjoyable. The high-back seat provides excellent lumbar support, reducing fatigue during long hours of operation. The intuitive control panel allows for effortless maneuvering, ensuring a smooth and comfortable ride.
Constructed with durability in mind, the Toro 3000 Series features a rugged welded steel frame and a robust spindle assembly. These elements ensure the mower's longevity and withstand the rigors of heavy-duty mowing. With regular maintenance, this machine will serve you well for years to come.
Your Efficient Lawn Maintenance Partner
With the Toro 3000 Series 60 (152 cm) 25 HP EFI 747cc (72958) by your side, you can take on any lawn maintenance challenge with confidence. Whether you're a professional landscaper or an enthusiastic homeowner, this lawn mower is a valuable investment that will exceed your expectations.
Visit Anza Blades today to explore the Toro 3000 Series and experience the transformation in your lawn care routine. Our knowledgeable staff is ready to provide expert guidance and ensure you make an informed decision. Contact us now to take the first step toward achieving a perfectly manicured lawn.