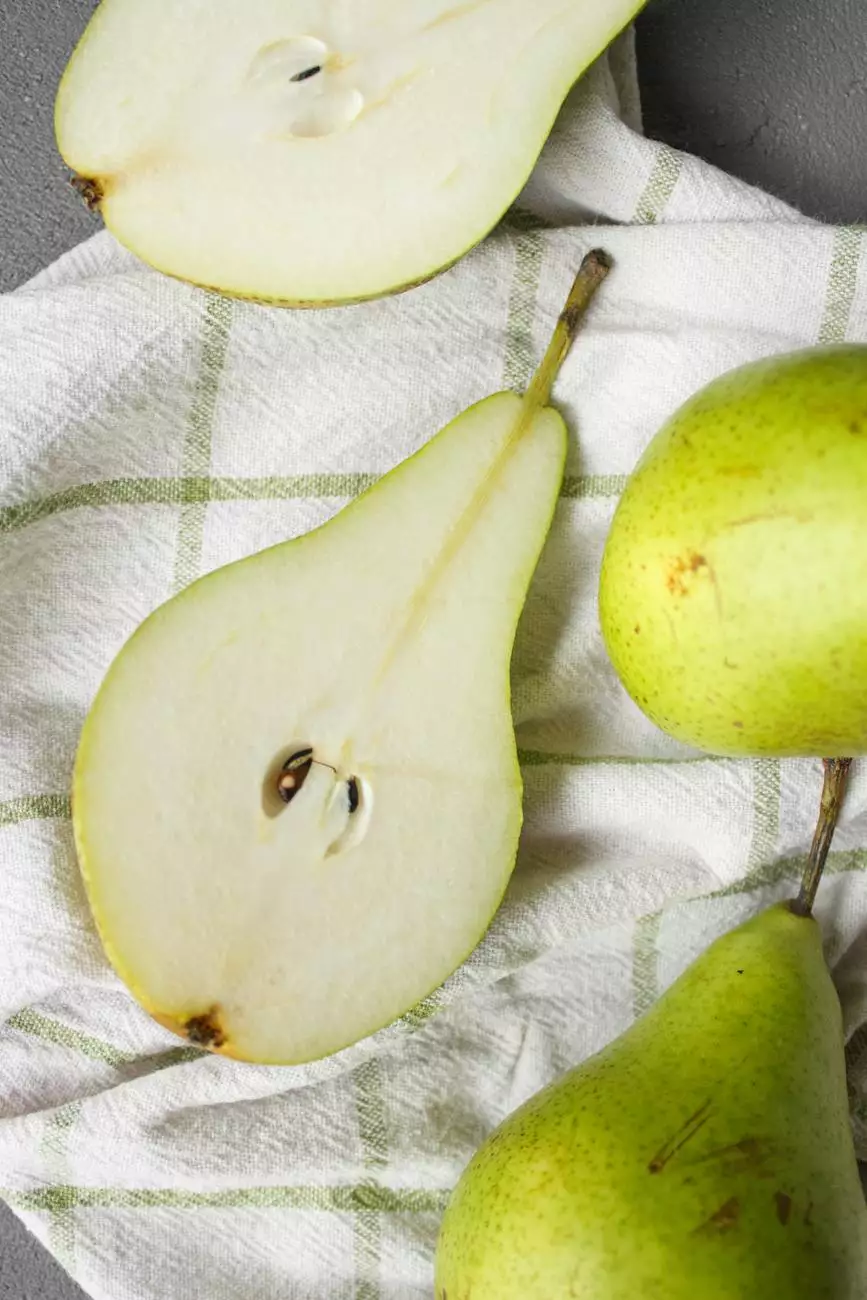 Powerful Stain Removal for Your Carpets and Textiles
Introducing the Carpet and Textile Spot Cleaner from Anza Blades, the ultimate solution for effectively removing stubborn stains from your carpets and textiles. With our high-end product, you no longer have to worry about unsightly marks ruining the beauty of your home or office. Our spot cleaner is specifically formulated to provide maximum stain-fighting power while being safe for all types of carpets and fabrics.
Why Choose Anza Blades
At Anza Blades, we pride ourselves on delivering top-of-the-line cleaning products that exceed our customers' expectations. When it comes to carpet and textile spot cleaners, our commitment to excellence shines through.
1. Unparalleled Efficiency
Our spot cleaner is designed to work quickly and efficiently, saving you valuable time and effort. Its powerful formula penetrates deep into the fibers of your carpets and textiles, breaking down even the toughest stains, including wine, coffee, pet urine, and more.
2. Safe and Gentle
We understand the importance of using safe cleaning solutions, especially when it comes to items as delicate as carpets and textiles. Our spot cleaner is non-toxic and free from harsh chemicals, making it gentle on both your belongings and the environment.
3. Versatile Application
Whether you're dealing with small spots or larger areas, our spot cleaner is up for the task. With its user-friendly design, you can precisely target specific stains or use it for overall cleaning. The convenience and versatility of our product make it a must-have for any home or business.
4. Long-Lasting Results
Not only does our spot cleaner provide immediate stain removal, but it also ensures long-lasting results. Once the stains are eliminated, your carpets and textiles will regain their original freshness, colors, and softness, creating a welcoming and comfortable environment.
5. Trusted by Professionals
Anza Blades' Carpet and Textile Spot Cleaner has gained the trust of professional cleaners and homeowners alike. With its unparalleled performance and exceptional quality, our product has become a go-to choice for those who value reliability and outstanding results.
Experience the Anza Blades Difference
Don't settle for mediocre spot cleaners that only provide temporary solutions. Choose Anza Blades for a truly exceptional cleaning experience. Our carpet and textile spot cleaner is the result of meticulous research and development, ensuring that it meets the highest standards of quality and effectiveness.
By investing in our spot cleaner, you are investing in the longevity and beauty of your carpets and textiles. Order now and discover why Anza Blades is a leader in the industry. Say goodbye to stubborn stains and hello to spotless carpets and textiles.
Shop with Confidence
As a trusted leader in the eCommerce & Shopping - Jewelry and gems category, Anza Blades provides a seamless and secure shopping experience. We offer a satisfaction guarantee, ensuring that you are fully satisfied with your purchase. Browse our website now to explore our wide range of high-quality cleaning products.