Dust Mop Frame (12-48 inch) - Anza Blades
Jul 28, 2021
Tire Services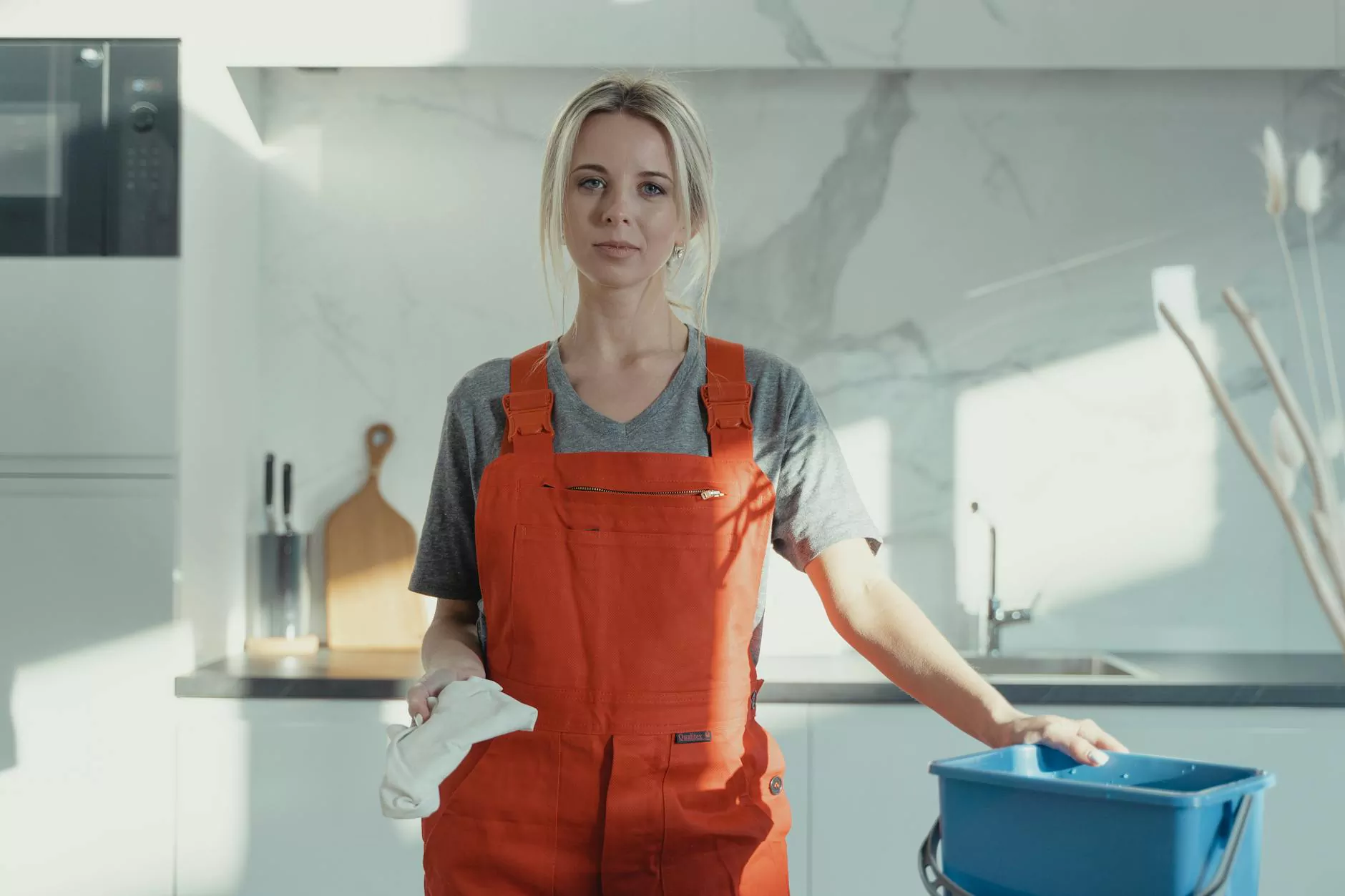 Introduction to Anza Blades
Welcome to Anza Blades, your go-to destination for top-notch cleaning solutions. With years of experience in the industry, we take pride in offering high-quality products that exceed customer expectations. In this article, we will introduce you to our remarkable Dust Mop Frame available in sizes ranging from 12 to 48 inches.
Why Choose Anza Blades?
When it comes to cleaning, having the right tools is essential. Anza Blades understands the importance of efficiency, durability, and effectiveness. Our Dust Mop Frames are meticulously designed to tackle even the toughest cleaning tasks, providing you with exceptional results every time.
The Perfect Fit for Any Cleaning Job
Our Dust Mop Frame (12-48 inch) is perfect for both residential and commercial cleaning needs. With its adjustable size range, you can easily adapt it to fit various mop heads. Whether you're cleaning a small area or a large space, our frame ensures optimal coverage and thorough dusting.
Unmatched Durability
At Anza Blades, we believe in providing products that stand the test of time. Our Dust Mop Frames are crafted from high-quality materials, making them extremely durable. With proper care, they will serve you well for years, saving you money in the long run.
Effortless Cleaning Experience
With our Dust Mop Frame, cleaning becomes a breeze. The lightweight design, combined with a comfortable grip, allows you to maneuver effortlessly, reducing strain on your wrists and arms. Say goodbye to tedious and tiring cleaning sessions, and experience the joy of effortless dusting.
Enhanced Cleaning Efficiency
Thanks to the advanced design of our Dust Mop Frame, you can achieve superior cleaning efficiency. The frame ensures excellent contact with the surface, maximizing dust and debris removal with every pass. Cleaning becomes more efficient, saving you valuable time and effort.
Wide Range of Applications
Our Dust Mop Frame proves versatile in its applications. It is ideal for various surfaces, including hardwood floors, tiles, laminate, and more. Whether you're maintaining a spotless home, an office space, or even a retail store, our frame will deliver outstanding results.
Easy to Use and Maintain
Using our Dust Mop Frame is a breeze. Simply attach your desired mop head and secure it in place. The frame's sturdy construction ensures a reliable grip, preventing any slippage during cleaning. When not in use, you can easily store the frame or hang it up for convenience.
Customer Satisfaction Guaranteed
At Anza Blades, we prioritize customer satisfaction above all. We stand behind the quality of our products and offer a satisfaction guarantee. If, for any reason, you are not completely satisfied with your purchase, please don't hesitate to contact our customer support team, and we will gladly assist you.
Shop Now for Your Cleaning Solution
Experience the difference with Anza Blades' Dust Mop Frame (12-48 inch). Make cleaning a hassle-free task and achieve remarkable results. Visit our website today to explore our full range of cleaning products and place your order. Keep your space spotless with Anza Blades.