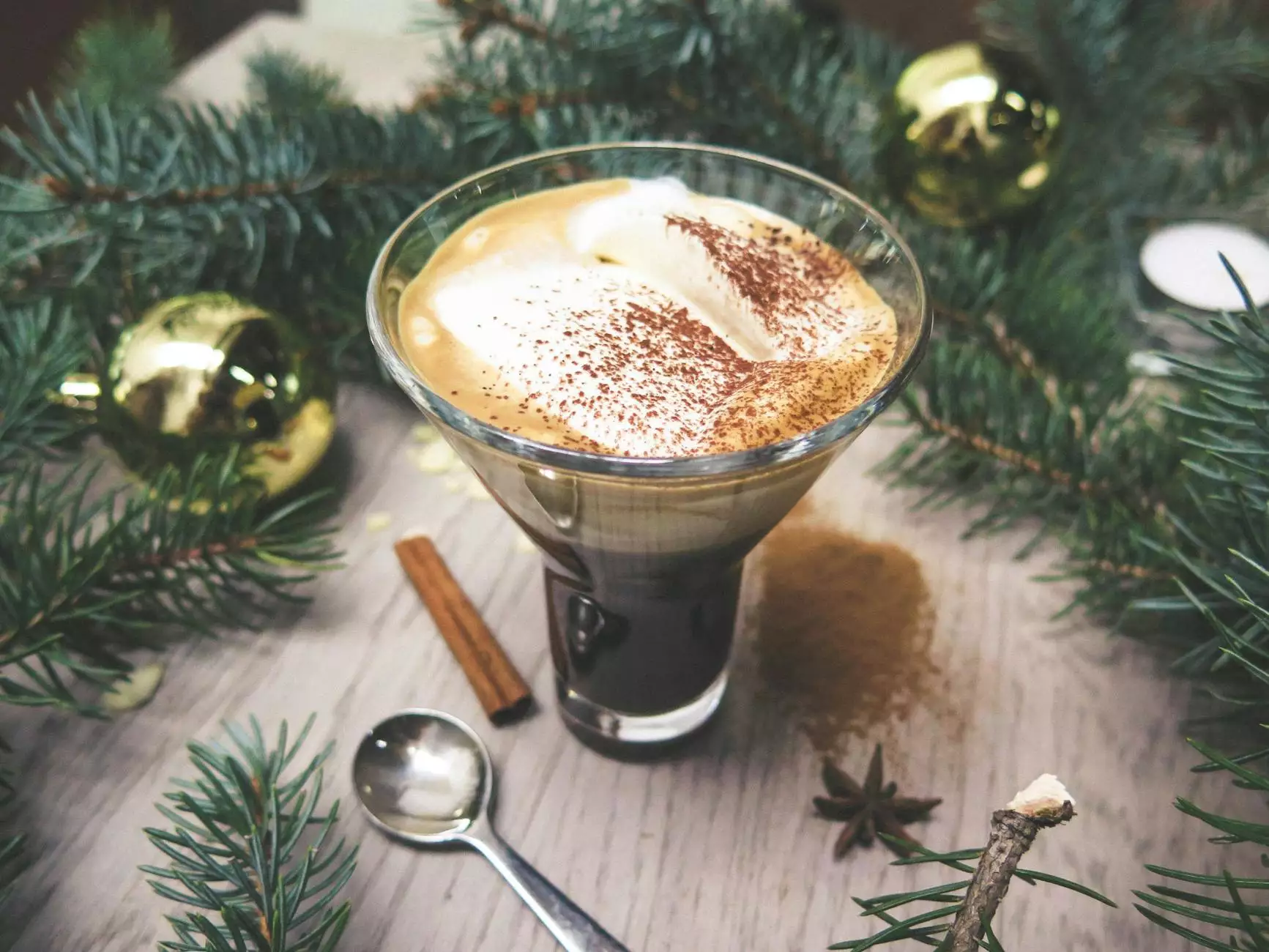 Indulge in the irresistible aroma of our Cinnamon Roll Rustic Soy Candle, carefully handcrafted by Anza Blades. Our passion for creating exquisite soy candles is brought to life in this delectable scent that captures the essence of freshly baked cinnamon rolls.
A Warm and Comforting Fragrance
The Cinnamon Roll Rustic Soy Candle emanates a warm and comforting fragrance that will transport you to the cozy atmosphere of a home bakery. As the candle burns, it releases the delightful aroma of cinnamon, butter, and sugar – reminiscent of the soft, gooey center of a freshly baked cinnamon roll.
The carefully selected soy wax used in our candles ensures a clean and long-lasting burn, allowing you to savor the delicious scent for hours on end. The natural ingredients used in our candles also contribute to a healthier indoor environment, free from harmful toxins.
Handcrafted with Care
At Anza Blades, we take pride in our meticulous craftsmanship. Each Cinnamon Roll Rustic Soy Candle is individually hand-poured and carefully inspected to meet our high standards of quality. Our skilled artisans pay attention to every detail, ensuring that each candle is a unique work of art.
The rustic design of the candle adds a touch of warmth and charm to any space, making it the perfect complement to your home decor. Whether placed on a coffee table, by the fireplace, or in the bathroom, the Cinnamon Roll Rustic Soy Candle will create a cozy ambiance that invites relaxation and comfort.
The Perfect Gift
Looking for a thoughtful and unique gift? Our Cinnamon Roll Rustic Soy Candle is an excellent choice. It is perfect for birthdays, housewarmings, holidays, or any occasion that calls for a touch of warmth and sweetness.
Each candle comes beautifully packaged in a stylish box, ready for gifting. The recipient will not only enjoy the enchanting scent but also appreciate the attention to detail and craftsmanship that goes into every Anza Blades product.
Why Choose Anza Blades?
When it comes to high-quality soy candles, Anza Blades stands out for several reasons:
Handcrafted Excellence: Our candles are meticulously handcrafted by skilled artisans who pay attention to every detail.
Natural Ingredients: We use 100% soy wax and premium fragrance oils to create a clean and eco-friendly product.
Long-lasting Burn: Our candles are designed to provide hours of indulgent fragrance, ensuring you get the most out of each candle.
Thoughtful Packaging: Each candle is beautifully packaged, making it an ideal gift for any occasion.
Customer Satisfaction: We strive for complete customer satisfaction. If you have any questions or concerns, our friendly customer service team is always here to assist you.
Indulge in the irresistible scent of our Cinnamon Roll Rustic Soy Candle and experience the magic it brings to your space. Discover the perfect addition to your home decor or find the ideal gift for someone special. Order your handcrafted candle from Anza Blades today and let the warmth and comfort envelop you.