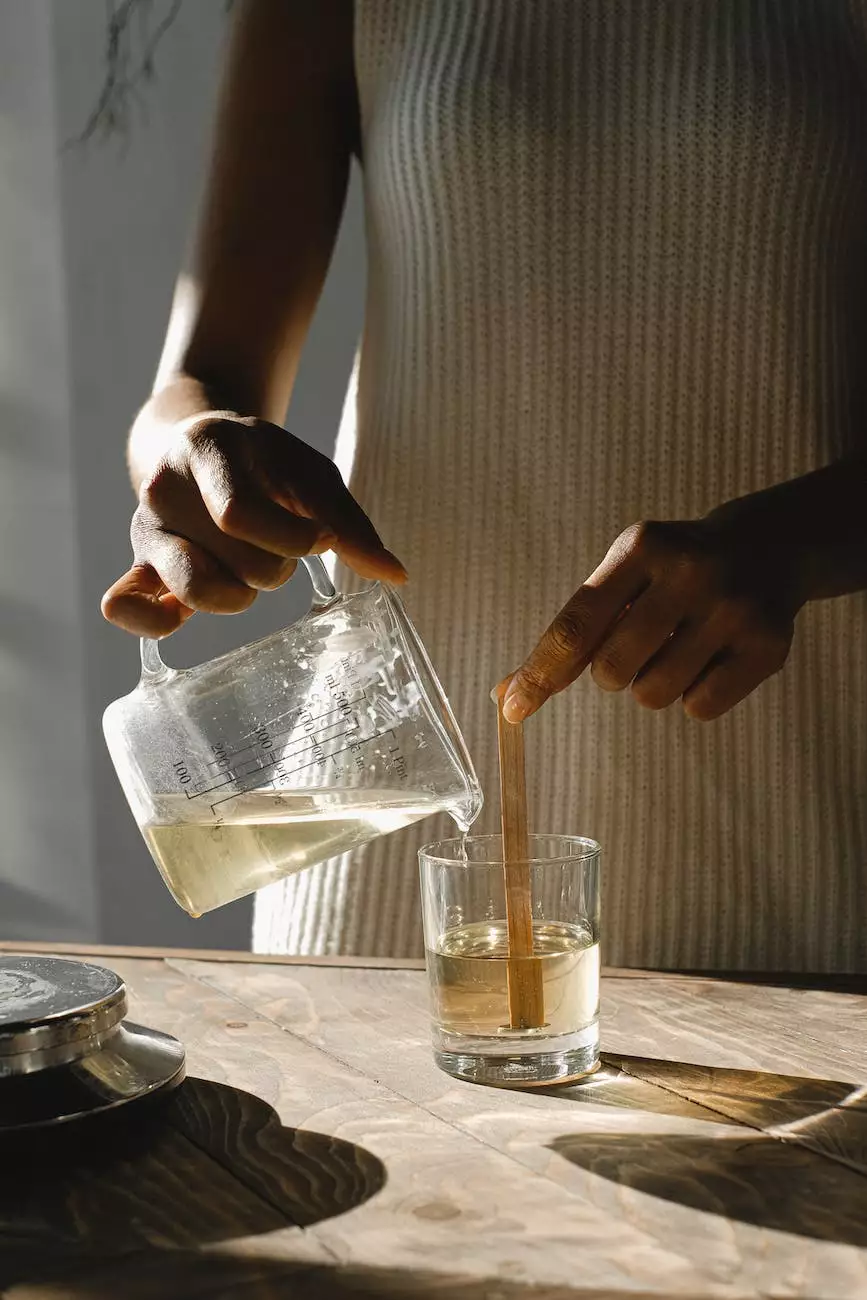 Introduction to Mulberry Wax Melt
Indulge your senses and elevate your relaxation experience with our Mulberry Wax Melt. Anza Blades presents an exquisite collection of handcrafted wax melts that combine the alluring fragrance of mulberries with the artistry of skilled artisans. Our Mulberry Wax Melt is meticulously designed to create an ambience of tranquility, making it perfect for any environment.
Unveiling the Aroma
Experience the enticing blend of fruity sweetness and warm undertones found in our Mulberry Wax Melt. As the flame ignites the wax, it gently releases the heavenly fragrance, filling your space with a captivating scent. The luxurious aroma of mulberries will transport you to a world of sophistication and elegance, leaving a lingering presence that captivates all who enter.
Premium Quality and Craftsmanship
At Anza Blades, we pride ourselves on delivering the highest quality products, and our Mulberry Wax Melt is no exception. Each wax melt is meticulously handcrafted by skilled artisans, ensuring a unique and luxurious creation. We select only the finest ingredients to guarantee a long-lasting and even burn, allowing you to enjoy the full aroma and embrace the tranquility it brings.
Creating an Inviting Atmosphere
Whether you're looking to enhance a romantic evening, create a spa-like ambiance, or simply add a touch of luxury to everyday life, our Mulberry Wax Melt is the perfect choice. Light the candle and let the delicate aroma envelop your space, transforming it into a soothing sanctuary. The flickering flame adds warmth and an enchanting glow, setting the stage for moments of pure relaxation.
Uniquely Packaged
Our Mulberry Wax Melt comes elegantly packaged to ensure it arrives safely and ready to infuse your space with its captivating aroma. The sleek and modern design reflects the sophistication of our product, making it an ideal gift for loved ones or a delightful treat for yourself. With Anza Blades, you can always expect exceptional presentation and attention to detail.
Enhance Any Occasion
The Mulberry Wax Melt from Anza Blades is the perfect addition to elevate any occasion. Whether you're hosting a dinner party, creating a cozy atmosphere for a night in, or seeking a gift that exudes luxury, our wax melt is a versatile choice. Let the alluring fragrance of mulberries turn ordinary moments into extraordinary memories.
Elevate Your Fragrance Collection
Expand your fragrance collection with our Mulberry Wax Melt and discover the essence of luxury. Anza Blades offers a wide range of high-quality jewelry and gems, and our wax melts perfectly complement our collection. Embrace the opulence and artistry intricately woven into each product, and let our Mulberry Wax Melt become an essential part of your ambiance-enhancing rituals.
Order Your Mulberry Wax Melt Today
Don't miss out on the captivating experience Anza Blades' Mulberry Wax Melt has to offer. Visit our website and explore our extensive range of exquisite jewelry, gems, and fragrances. Place your order today and elevate your surroundings with the enchanting aroma of mulberries. Experience luxury, craftsmanship, and unparalleled quality with Anza Blades.