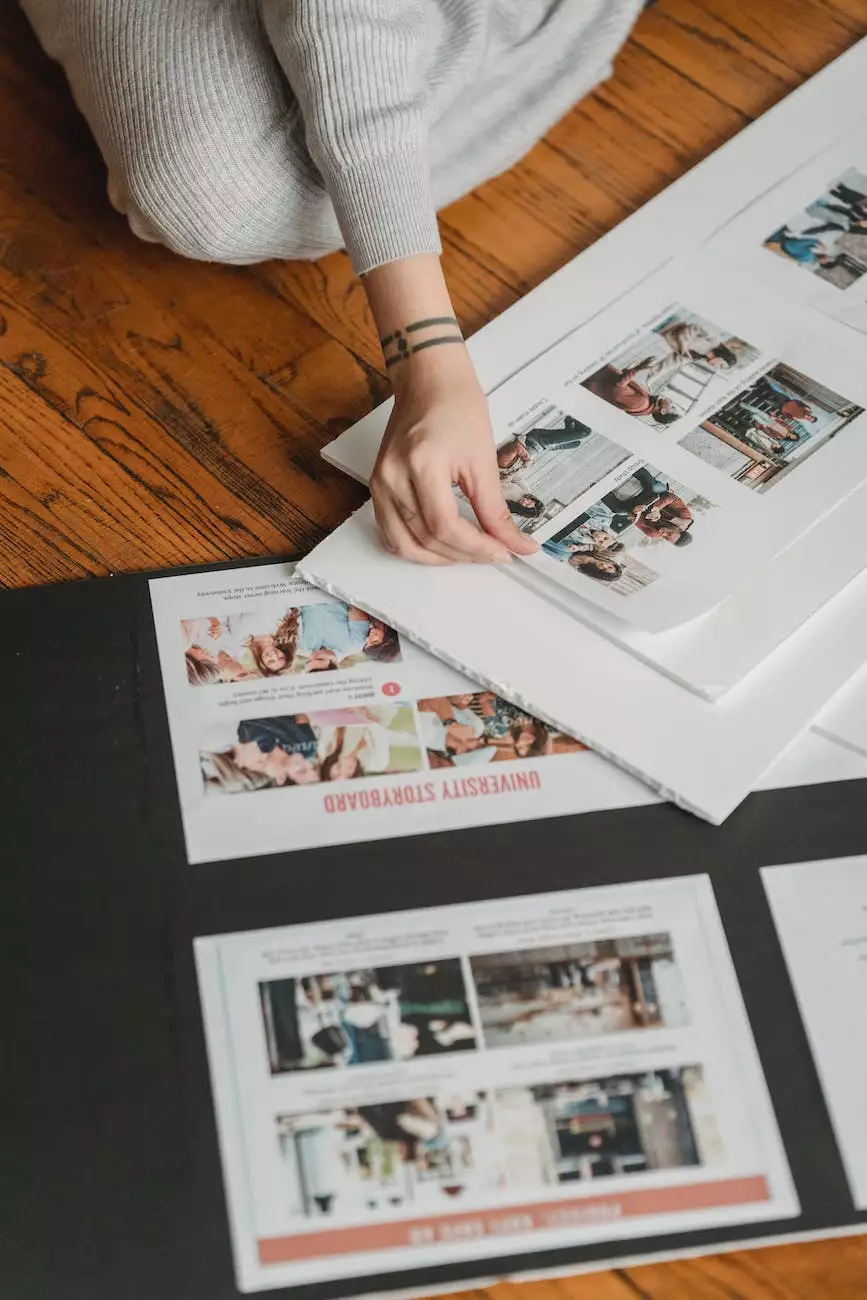 Elevate Your Living Space with the Frozen Room Spray Collection
Indulge in the enchanting scents and create a captivating ambiance with the Frozen Room Spray collection offered by Anza Blades. Aromatic infusions that transport you to a world of elegance and serenity, our room sprays are meticulously crafted to enhance your living space.
Unveiling the Essence of Frozen Elegance
Step into a realm of frozen elegance with our meticulously formulated Frozen Room Spray collection. Each scent has been carefully curated to evoke a sense of tranquility, infusing your surroundings with a touch of sophistication and style. Crafted using the finest ingredients, our room sprays are designed to provide a refreshing burst of fragrance that lingers in the air, creating an inviting atmosphere for any occasion.
Immerse Yourself in Captivating Aromas
Our Frozen Room Spray collection offers a wide range of captivating aromas to suit every preference. From delicate floral notes to invigorating woody undertones, each scent has its own unique character that can transform any room into a delightful sanctuary. Experience the joy of immersing yourself in the sensory delight provided by our carefully curated collection.
Delicately Balanced Scents
At Anza Blades, we believe that the secret to a truly exceptional room spray lies in the balance of scents. Our team of experts meticulously blends various notes, ensuring that each fragrance harmonizes perfectly, creating a captivating aromatic experience. With our Frozen Room Spray collection, you can enjoy a symphony of scents that seamlessly intertwine, enhancing the ambiance of your living space.
Add a Touch of Luxury to Any Space
Whether you are looking to elevate the atmosphere in your living room, bedroom, or even office, our Frozen Room Spray collection offers a touch of luxury that transforms any space into a haven of relaxation. With just a few sprays, you can effortlessly create an inviting environment that sets the stage for unforgettable moments.
Exquisite Packaging for a Luxurious Experience
Our Frozen Room Spray collection not only boasts exquisite scents but also comes in elegant packaging that adds a touch of sophistication to your home decor. The sleek and stylish design of the bottles ensures that they seamlessly blend into any interior, becoming a stunning visual element while releasing their captivating aromas.
Frozen Room Spray Makes the Perfect Gift
Looking for the perfect gift for a loved one who appreciates luxury and refinement? Our Frozen Room Spray collection is an elegant choice that is sure to impress. Each bottle is carefully packaged, making it an ideal present for birthdays, anniversaries, or any special occasion. Give the gift of exquisite fragrances and elevate the sensory experience of those you cherish.
Experience the Essence of Frozen Room Spray
Explore the captivating world of Frozen Room Spray and discover the perfect aroma to breathe life into your living space. From enchanting floral bouquets to invigorating natural scents, our collection offers an array of choices that cater to your individual preferences. Immerse yourself in the essence of frozen elegance and create an ambiance that leaves a lasting impression.
Indulge in exquisite Frozen Room Spray fragrances
Create captivating ambiance with our meticulously crafted scents
Choose from a wide range of captivating aromas
Experience the joy of balanced and harmonious fragrances
Elevate any space with a touch of luxury
Enhance your home decor with our elegant packaging
Find the perfect gift to impress your loved ones
At Anza Blades, we are passionate about providing you with exceptional products that elevate your everyday experiences. Explore our Frozen Room Spray collection today and embrace the enchantment of captivating aromas.