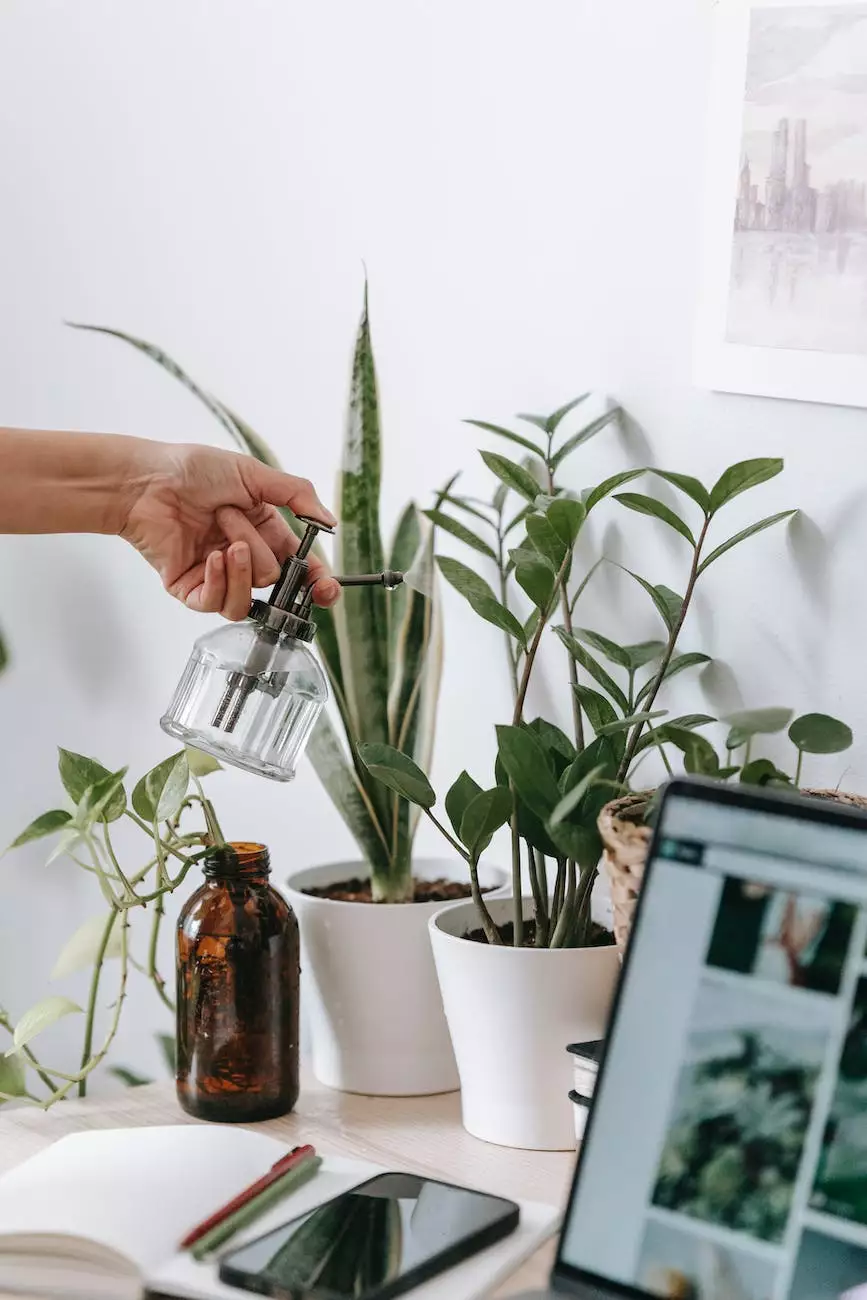 Elevate Your Space with Wildflowers Rustic Room Spray
Welcome to Anza Blades, your ultimate destination for high-quality, handcrafted products. We take immense pride in offering an exquisite collection of jewelry and gems, and now, we are excited to introduce our Wildflowers Rustic Room Spray.
Immerse Yourself in Nature's Aroma
Our Wildflowers Rustic Room Spray is crafted with utmost care, capturing the essence of nature's beautiful blooming meadows. It effortlessly infuses your living spaces with a captivating aroma, creating an enchanting ambiance that uplifts the spirit and revitalizes the senses.
Transform Your Space
Experience the transformative power of our Wildflowers Rustic Room Spray. Simply spritz it into the air and let the invigorating fragrance fill the room, instantly transporting you to a field of vibrant wildflowers. Whether you want to create a serene atmosphere, set a romantic mood, or simply freshen up your surroundings, our room spray is the perfect choice.
Uncompromising Quality
At Anza Blades, we believe in delivering only the highest quality products. Our Wildflowers Rustic Room Spray is meticulously handcrafted using premium ingredients, ensuring a long-lasting and delightful fragrance that lingers throughout the day. Each bottle is carefully crafted to perfection, allowing you to indulge in a luxurious experience every time you reach for it.
The Perfect Gift
Looking for a unique and thoughtful gift? Our Wildflowers Rustic Room Spray is the ultimate choice. Its enchanting aroma and elegant packaging make it a perfect present for any occasion. Whether it's a birthday, anniversary, housewarming, or just a token of appreciation, this exquisite room spray is sure to impress and create lasting memories.
Easy to Use
Convenience is our priority, which is why our Wildflowers Rustic Room Spray is designed for easy use. Simply shake the bottle and gently spray into the air, away from your face and eyes. Adjust the number of sprays based on your preference, and enjoy the lingering fragrance that embraces your space.
Shop Wildflowers Rustic Room Spray from Anza Blades Today
Elevate your space with the captivating essence of our Wildflowers Rustic Room Spray. At Anza Blades, we strive to provide an exceptional shopping experience and offer a wide range of high-end, handcrafted products. Explore our collection now and transform your surroundings with our premium Wildflowers Rustic Room Spray.
Discover More from Anza Blades
Home
Products
Wildflowers Rustic Room Spray
Contact