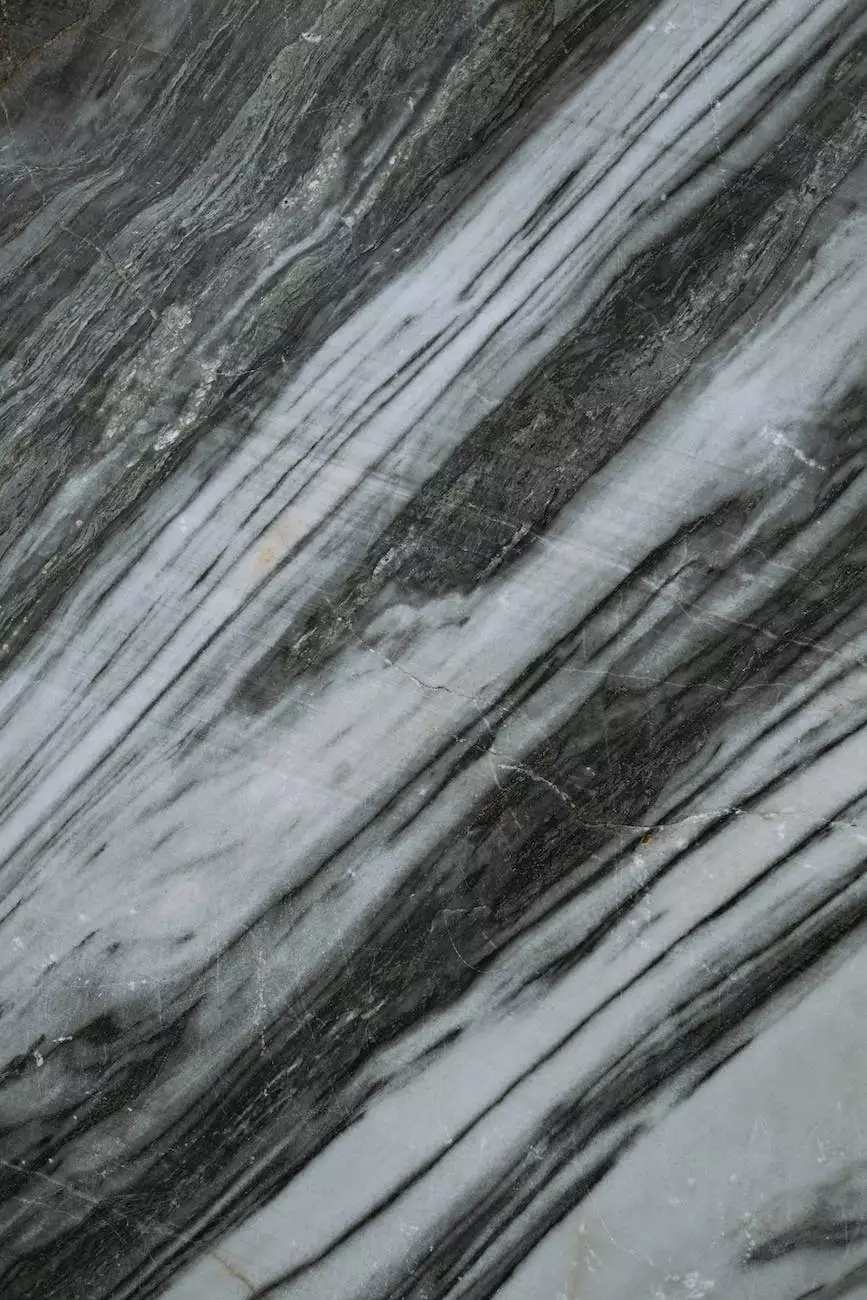 Introduction
Welcome to Anza Blades, your trusted source for high-quality granite and marble cleaner and polish. If you're searching for the perfect product to keep your valuable surfaces looking pristine, you've come to the right place. Our Granite & Marble Cleaner and Polish is designed to deliver exceptional results, effectively removing dirt, grease, and stains without causing any damage.
Why Choose Anza Blades?
At Anza Blades, we take pride in offering the best-in-class granite and marble cleaner and polish. Here's why our product stands out from the competition:
1. Superior Cleaning Performance
Our Granite & Marble Cleaner and Polish is specially formulated to provide superior cleaning performance. It effectively eliminates dirt and grime, restoring the natural beauty of your surfaces. With our product, you can easily maintain a sparkling clean finish.
2. Safe and Non-Abrasive
We understand the importance of preserving the integrity of your granite and marble surfaces. That's why our cleaner and polish is specifically designed to be safe and non-abrasive. You can trust that it won't cause any scratches or damage, ensuring the longevity of your cherished countertops or floors.
3. Versatile and Multi-Purpose
Our Granite & Marble Cleaner and Polish is a versatile solution suitable for various applications. Whether you need to clean kitchen countertops, bathroom vanities, or polished floors, our product delivers outstanding results on all surfaces. It is the ultimate all-in-one solution for your granite and marble cleaning needs.
4. Quick and Easy Application
We understand that convenience is key when it comes to cleaning. Our cleaner and polish are incredibly easy to use, allowing you to achieve professional-level results without any hassle. Simply apply the product, wipe away the dirt, and enjoy the renewed shine of your surfaces.
How to Use Granite & Marble Cleaner and Polish?
To maximize the effectiveness of our Granite & Marble Cleaner and Polish, follow these simple steps:
Ensure your granite or marble surface is free from loose dirt or debris.
Shake the bottle of cleaner and polish to properly mix the solution.
Apply a small amount of the product onto a clean, lint-free cloth or sponge.
Gently rub the surface using circular motions, focusing on any stained areas.
Allow the product to sit for a few minutes to penetrate the dirt.
Wipe away the cleaner and polish using a separate damp cloth or sponge.
Buff the surface dry with a clean, dry cloth to reveal the shiny finish.
Customer Testimonials
"Anza Blades' Granite & Marble Cleaner and Polish exceeded my expectations. It effortlessly removed tough stains and left my countertops looking brand new. I highly recommend this product!" - Jessica, satisfied customer
"I've tried numerous granite and marble cleaners in the past, but Anza Blades' solution is by far the best. It is safe to use, gentle yet powerful. I'm impressed!" - Michael, happy customer
Final Thoughts
When it comes to keeping your granite and marble surfaces clean and polished, Anza Blades has you covered. Our Granite & Marble Cleaner and Polish is the go-to product for homeowners and professionals alike. Trust in the quality, performance, and safety that our product provides. Say goodbye to dull surfaces and hello to the brilliance of Anza Blades' Granite & Marble Cleaner and Polish.