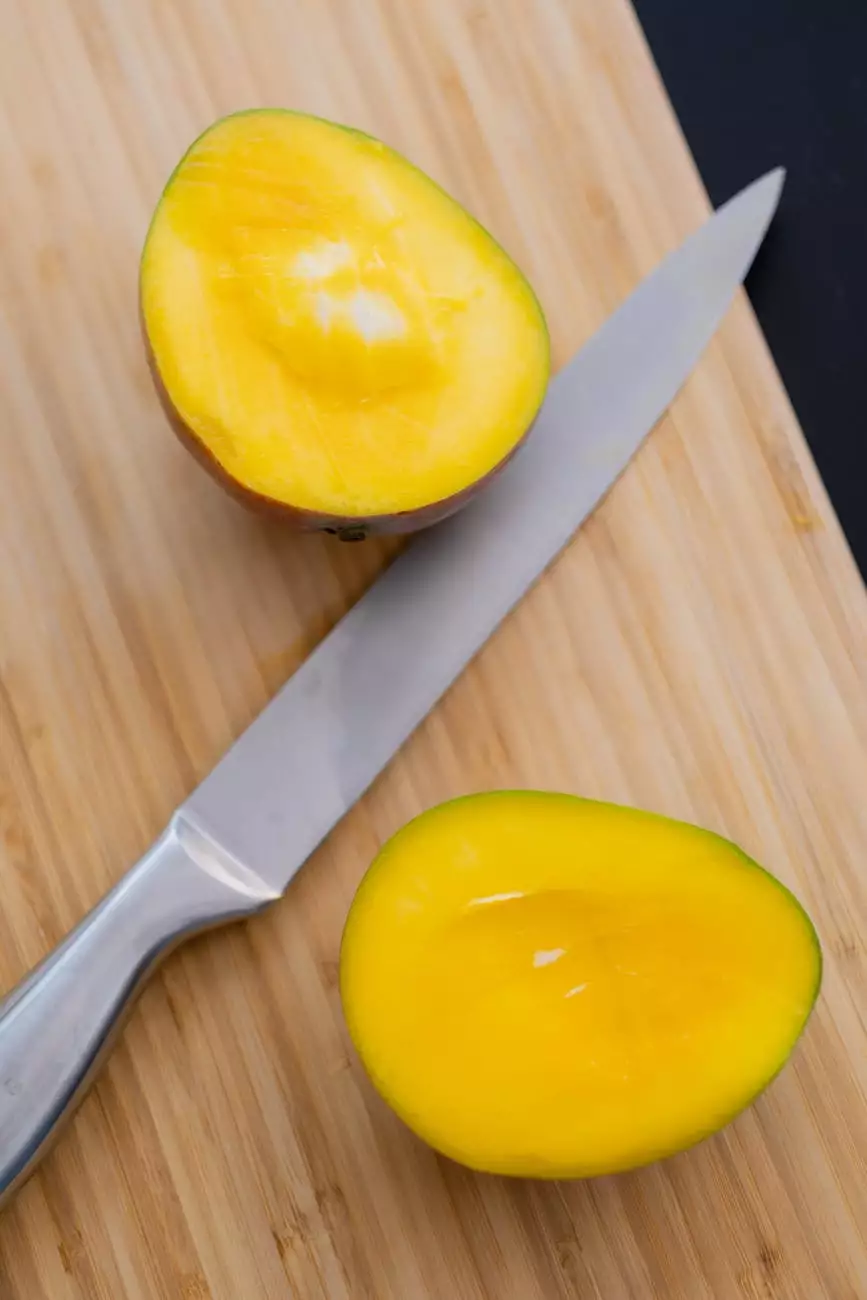 Introduction
Welcome to Anza Blades, your ultimate destination for exquisite jewelry and gems. We take pride in offering unique and high-quality products that cater to your distinct tastes and preferences. In this article, we present to you our captivating Mango Wood Perpetual Calendar Set of 7. Dive into the world of elegance and functionality with this timeless piece.
Uniqueness of Mango Wood
Our Mango Wood Perpetual Calendar is crafted using the finest mango wood sourced from sustainable plantations. The essence of this beautiful hardwood shines through in every piece, adding warmth and character to any space. Known for its durability and natural resistance to termite infestation, mango wood ensures that your calendar will stand the test of time.
Elegance meets Functionality
The Mango Wood Perpetual Calendar Set of 7 is not just a practical tool but also a stunning addition to your home or office decor. Each piece is intricately designed with precision, showcasing the fine craftsmanship of our artisans. The versatile design allows you to adjust the date and month effortlessly, providing a perpetual calendar solution that eliminates the need for yearly replacements.
Endless Customization
At Anza Blades, we understand that personalization is key. That's why our Mango Wood Perpetual Calendar Set of 7 can be easily customized to suit your individual style. Choose from a range of beautiful finishes, including antique, rustic, or contemporary, to complement your existing decor. With seven movable blocks, you have the freedom to create a calendar that reflects your taste and preferences.
Impeccable Craftsmanship
Our commitment to delivering exceptional quality is reflected in every aspect of our Mango Wood Perpetual Calendar. Our skilled artisans meticulously handcraft each piece, paying attention to intricate details and ensuring a flawless finish. The combination of their expertise and the natural beauty of mango wood results in a calendar that exudes elegance and sophistication.
Functional Art for Every Space
Whether you want to add a touch of elegance to your living room, office, or study, our Mango Wood Perpetual Calendar is the perfect choice. The compact design fits effortlessly into any space, while the rich tones of the mango wood create a captivating focal point. Embrace the essence of functional art and elevate the aesthetics of your surroundings.
Perfect Gift for Every Occasion
Looking for a gift that will be cherished for years to come? The Mango Wood Perpetual Calendar Set of 7 is an ideal choice. Its timeless appeal and functionality make it a thoughtful present for birthdays, anniversaries, housewarmings, or any special occasion. Whether for a loved one or yourself, this calendar promises to leave a lasting impression.
Shop the Mango Wood Perpetual Calendar Set of 7
Explore Anza Blades' extensive collection and discover the Mango Wood Perpetual Calendar Set of 7. We offer a seamless online shopping experience, guaranteeing secure transactions and prompt delivery. Choose Anza Blades for exceptional quality, impeccable craftsmanship, and a commitment to exceeding your expectations.
Conclusion
Elevate your space with the timeless charm of our Mango Wood Perpetual Calendar Set of 7. Crafted from premium mango wood and designed with meticulous attention to detail, this calendar merges elegance and functionality seamlessly. Experience the beauty of impeccable craftsmanship and indulge in the richness of customization. Trust Anza Blades, your partner in fine craftsmanship, to deliver a piece that will bring joy and sophistication to your environment. Shop now and make a statement with our Mango Wood Perpetual Calendar Set of 7.