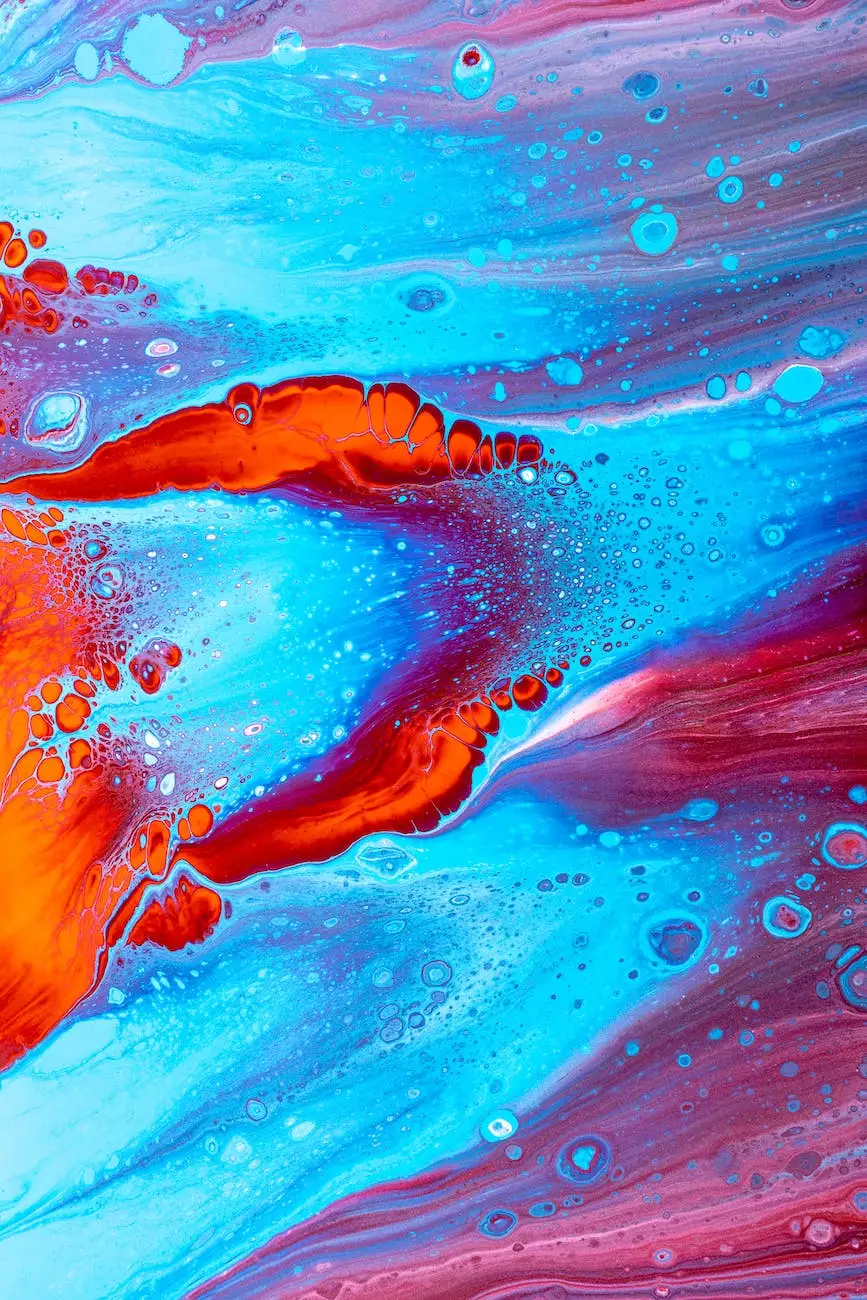 Illuminate Your Space with Elegance
Welcome to Anza Blades, your ultimate destination for exquisite home accessories. Transform your living space into a haven of warmth and luxury with our Mason Jar Edison Full-Size Warmer. Crafted with precision and designed to perfection, this enchanting warmer adds an undeniable touch of elegance to any room.
The Perfect Blend of Style and Functionality
Designed with both style and functionality in mind, our Mason Jar Edison Full-Size Warmer is a testament to the creative craftsmanship of Anza Blades. This stunning piece not only illuminates your surroundings but also acts as a beautiful decorative item, enhancing the overall aesthetic of your home.
Elevate Your Home Decor
Featuring an intricate blend of sleek metallic accents and rustic charm, our Mason Jar Edison Full-Size Warmer effortlessly complements any interior style. Whether you prefer a modern, minimalist aesthetic or a more traditional approach, this versatile accessory adapts seamlessly to your vision, elevating your home decor to new heights.
Premium Quality Materials
At Anza Blades, we prioritize quality above all else. Our Mason Jar Edison Full-Size Warmer is meticulously handcrafted using the finest materials, ensuring its durability and longevity. Each piece undergoes rigorous quality control measures to guarantee that you receive a product of unparalleled excellence.
Unleash Your Creativity
Unleash your creativity and personalize your Mason Jar Edison Full-Size Warmer to perfectly mirror your unique style. With a wide array of fragrant melts and wax combinations available, you can easily customize the ambiance and scent of any room. Allow the fragrance to captivate your senses and create a serene atmosphere that soothes your soul.
Indulge in an Unforgettable Experience
Experience the captivating allure of our Mason Jar Edison Full-Size Warmer and let its gentle glow transport you to a world of tranquility and serenity. As you immerse yourself in the soothing ambiance, feel the stress melt away and embrace a moment of pure bliss. Anza Blades invites you to indulge in an unforgettable sensory experience.
Shop Anza Blades for the Perfect Home Accessories
As a leading provider of luxurious home accessories, Anza Blades offers a curated selection of exceptional products that add a touch of refinement to your living space. Browse our extensive collection of premium warmers, diffusers, and other exquisite home decor items. With our commitment to excellence, you can trust Anza Blades to deliver nothing short of perfection.
Explore our enchanting collection of home accessories
Find the perfect complement to your interior design
Enjoy the harmony of style and functionality
Indulge in the beauty of our meticulously crafted warmers
Create a serene ambiance in your home
Contact Anza Blades
Have a question or need assistance? We're here to help! Reach out to our friendly customer support team via email or phone. We value your satisfaction and strive to provide exceptional service to every customer.
Email: [email protected]
Phone: 555-123-4567
Conclusion
Discover the exceptional craftsmanship and elegance of our Mason Jar Edison Full-Size Warmer. Ignite your creativity, elevate your home decor, and create unforgettable moments with Anza Blades' exquisite selection of home accessories. Shop now and experience the true essence of luxury.