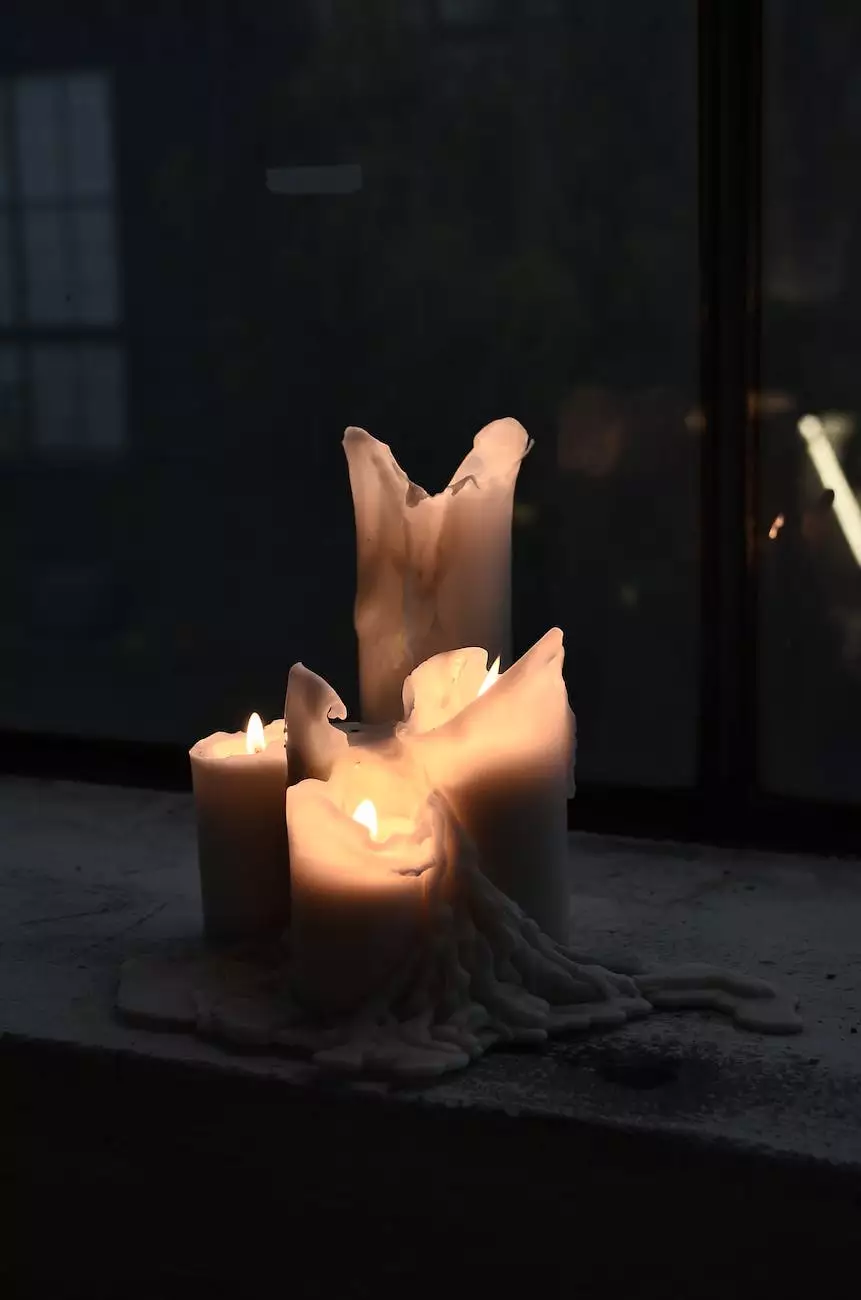 Experience the Exotic with Anza Blades
Welcome to Anza Blades, your trusted destination for all things related to jewelry, gems, and more. Here, we take pride in offering an extensive collection of high-end products, including our one-of-a-kind Monkey Farts Wax Melt. Immerse yourself in the exotic scent that will transport you to a world of tropical delights.
The Alluring Aroma of Monkey Farts Wax Melt
Our Monkey Farts Wax Melt is meticulously handcrafted with a fusion of tantalizing fruits, lush florals, and a hint of coconut. This carefully crafted blend creates an irresistible aroma that will invigorate your senses and uplift your mood. With each use, the Monkey Farts Wax Melt envelops your space in a delightful fragrance, transforming your home into a tropical paradise.
Unparalleled Quality and Attention to Detail
At Anza Blades, we understand the importance of quality and customer satisfaction. Every Monkey Farts Wax Melt is created using premium ingredients sourced from trusted suppliers. Our expert artisans dedicate their time and expertise to ensure that each wax melt is a masterpiece, providing you with a truly exceptional product.
Usage and Safety Information
To enjoy the enchanting scent of our Monkey Farts Wax Melt, simply place the wax melt in a wax warmer of your choice. As the wax gently melts, it releases its captivating fragrance, filling the room with its tropical allure. For optimal performance and safety, please follow the guidelines provided with your wax warmer.
It is important to note that our Monkey Farts Wax Melt is for external use only. Keep out of reach of children and pets. Never leave a burning wax melt unattended. Ensure proper ventilation when using wax melts. Discontinue use if any adverse reactions occur.
Discover the Anza Blades Difference
As a leading eCommerce & Shopping website in the Jewelry and Gems category, Anza Blades prides itself on offering a seamless online shopping experience. With us, you can expect:
Extensive selection of high-quality products
Secure and convenient online transactions
Fast and reliable shipping services
Responsive customer support
Uncompromising commitment to customer satisfaction
Elevate Your Space with Monkey Farts Wax Melt
Allow the enchanting fragrance of our Monkey Farts Wax Melt to transport you to an oasis of tranquility. Whether you wish to create a relaxing ambiance in your living room or add a touch of luxury to your workspace, our wax melt is the perfect choice.
Indulge in the tropical allure of Monkey Farts Wax Melt today and experience the unmatched quality and craftsmanship that Anza Blades is renowned for. Explore our collection of exquisite jewelry and gems to discover other treasures that will captivate your heart.