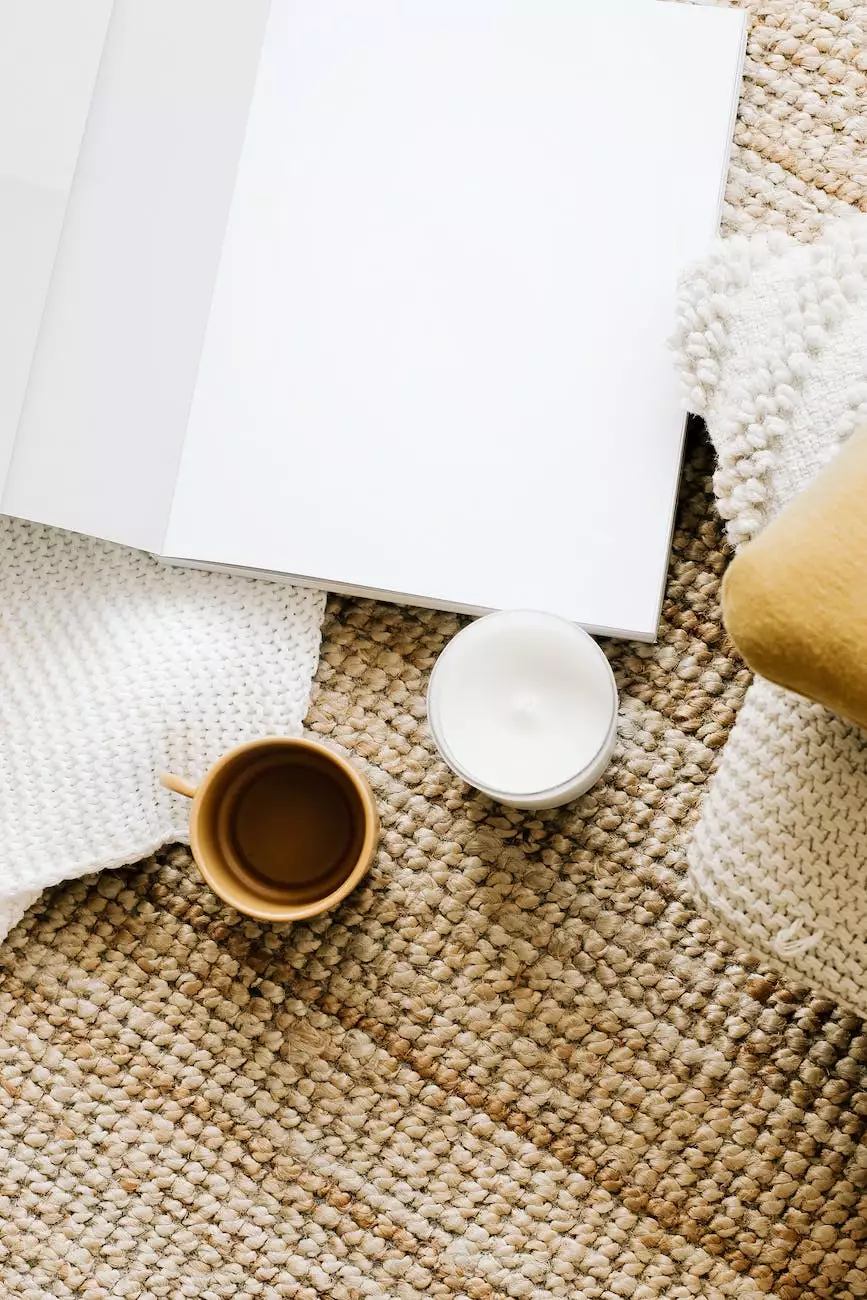 Welcome to Anza Blades, your go-to eCommerce store for exquisite jewelry and gems. Embark on a scent-sational journey with our stunning Open Range Canning Jar Soy Candle collection. Crafted with precision and imbued with captivating fragrances, our soy candles are the epitome of elegance and luxury.
Discover the Essence of Elegance
At Anza Blades, we understand that ambiance plays a crucial role in creating a serene and welcoming space. Our Open Range Canning Jar Soy Candles are meticulously hand-poured, ensuring every detail is perfected. Each candle is thoughtfully crafted with utmost precision, making it a true masterpiece.
Our collection features an array of enchanting scents, carefully curated to evoke emotions and amplify your living spaces. From the rich and warm aroma of vanilla bean to the refreshing notes of luscious lavender, we offer scents that cater to every individual's unique preferences.
Unleash the Beauty of Soy Candles
In addition to their exquisite fragrance, our Open Range Canning Jar Soy Candles boast numerous benefits. Unlike traditional paraffin candles, our soy candles are made from natural ingredients, making them eco-friendly and safe for the environment. Experience the joy of lighting a candle that not only enhances your space but also contributes to a sustainable lifestyle.
Soy candles burn cleaner and longer than their paraffin counterparts, ensuring you enjoy an extended aromatic experience. The slow, even burn of our soy candles guarantees a consistent fragrance release, creating a tranquil atmosphere that lasts.
Quality Craftsmanship
At Anza Blades, we prioritize quality craftsmanship in each and every product we offer. Our Open Range Canning Jar Soy Candles are hand-poured by skilled artisans who pay meticulous attention to detail. This dedication to excellence ensures that every candle you purchase is of the highest quality, delivering a premium scent experience.
We use only the finest ingredients, employing sustainable practices throughout our production process. The combination of our commitment to quality and eco-conscious choices allows us to create candles that elevate your ambiance while minimizing our environmental footprint.
Create an Enchanting Ambiance
Your living space deserves nothing less than perfection. With our Open Range Canning Jar Soy Candles, you can effortlessly create an enchanting ambiance that captivates and inspires. Whether you wish to infuse warmth into your living room or add a touch of tranquility to your bedroom, our candles are the ideal choice.
Delight in the captivating scents that transport you to serene landscapes and indulge your senses. Our candles serve as elegant decor pieces, effortlessly complementing any interior design style. Their chic canning jar packaging adds a touch of sophistication, making them an ideal gift for loved ones or a thoughtful addition to your own collection.
Shop the Open Range Canning Jar Soy Candle Collection
Ready to transform your space into an oasis of tranquility? Visit Anza Blades today and explore our exclusive Open Range Canning Jar Soy Candle collection. Immerse yourself in a world of delightful fragrances and unparalleled craftsmanship. We offer a seamless online shopping experience, ensuring your journey to the perfect candle is effortless and enjoyable.
Elevate your ambiance with Anza Blades - your trusted destination for exceptional jewelry, gems, and handcrafted soy candles. Experience the magic of our Open Range Canning Jar Soy Candles and indulge in luxury like never before.