Tropical Getaway 2 Pack Car Air Freshener
Sep 18, 2018
Tire Services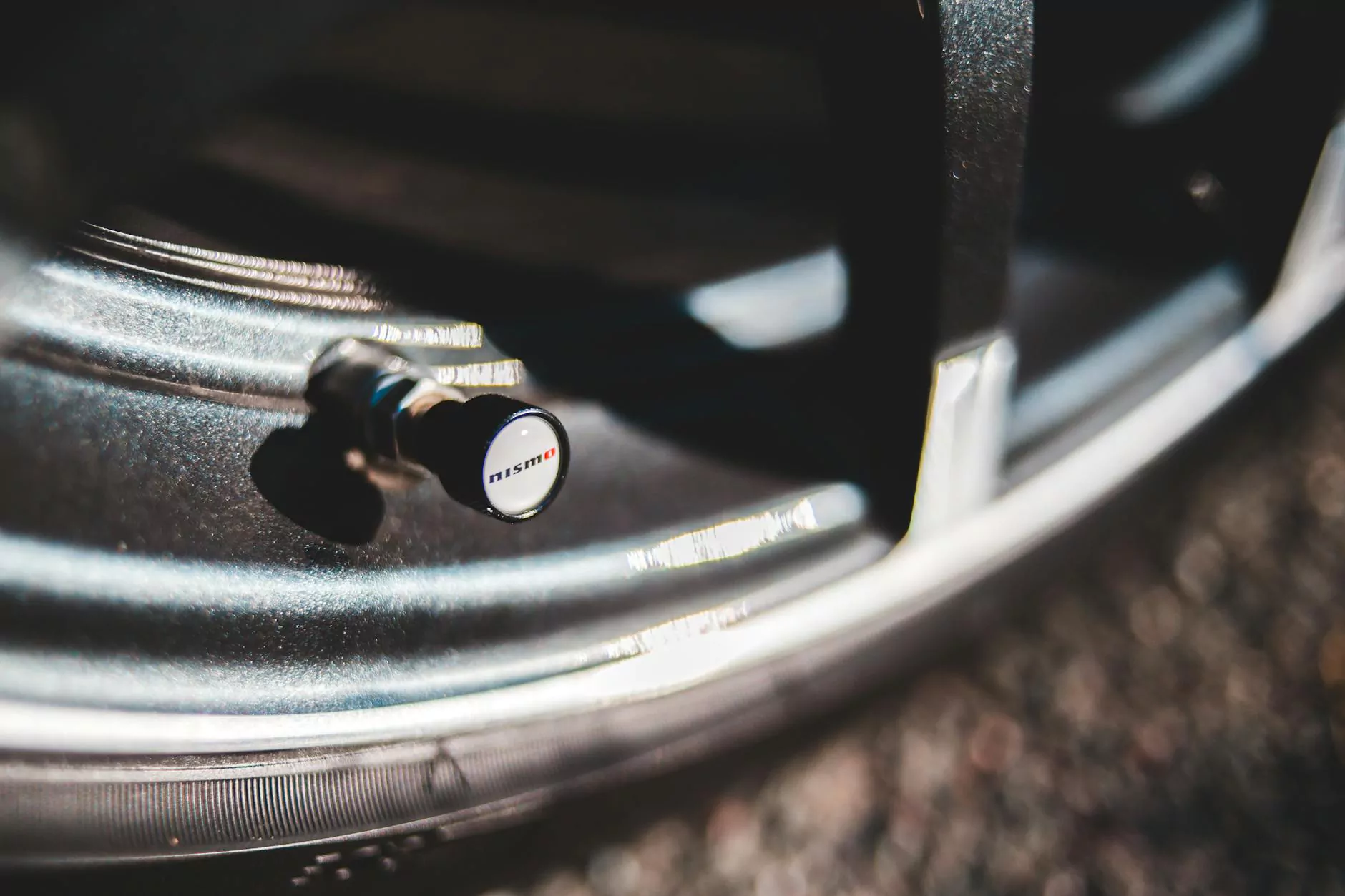 Make every drive a memorable one with the Tropical Getaway 2 Pack Car Air Freshener by Anza Blades. Our carefully crafted car air fresheners not only eliminate unwanted odors but also provide a refreshing and invigorating tropical scent, transforming your vehicle into a tranquil oasis on wheels.
Discover the Essence of Tropical Ambiance
Experience the joy of vacation right in your car as our Tropical Getaway 2 Pack Car Air Freshener fills your vehicle with the soothing scents of a tropical paradise. Each air freshener is designed to capture the essence of exotic islands, allowing you to escape the everyday hustle and bustle with just a whiff.
Long-Lasting Fragrance
Our car air fresheners are built to provide a long-lasting fragrance, ensuring that your journeys are always pleasant and revitalizing. With a carefully selected blend of tropical scents, the fragrance lingers for weeks, enveloping your car in refreshing notes that make every trip feel like a vacation.
Quality Materials for Lasting Freshness
At Anza Blades, we understand the importance of using high-quality materials to ensure maximum effectiveness and longevity. Our Tropical Getaway 2 Pack Car Air Freshener is made from premium ingredients that release the fragrance gradually, keeping your car smelling delightful for an extended period.
Easy-to-Use and Versatile
Our car air fresheners are designed for convenience, making it effortless to enjoy a tropical ambiance while on the go. Simply hang the air freshener in your car, and let the fragrance transport you to a serene paradise. The versatile design allows you to use it in various spaces, including your car, office, or even at home.
A Perfect Gift for Any Occasion
Looking for a unique and practical gift? The Tropical Getaway 2 Pack Car Air Freshener makes an excellent choice for any occasion. Bring a touch of paradise to your loved ones' lives with the invigorating scents of the tropics, and let them experience the joy of a tropical getaway every time they get behind the wheel.
Customer Satisfaction Guarantees
At Anza Blades, your satisfaction is our top priority. We take pride in providing high-quality products that exceed expectations. Should you have any concerns or questions, our friendly customer support team is always ready to assist you. Your tropical getaway awaits, so browse our selection and order your Tropical Getaway 2 Pack Car Air Freshener today!
Tropical Getaway 2 Pack Car Air Freshener Features:
High-quality materials for lasting freshness
Long-lasting fragrance that envelops your car
Easy-to-use and versatile design
Perfect gift for any occasion
Transforms your vehicle into a tropical oasis
Shop the Tropical Getaway 2 Pack Car Air Freshener Now
Experience the ultimate driving pleasure with the Tropical Getaway 2 Pack Car Air Freshener from Anza Blades. Transform your car into a serene tropical oasis and indulge in the captivating scents of paradise. Shop now and elevate your driving experience to new heights!