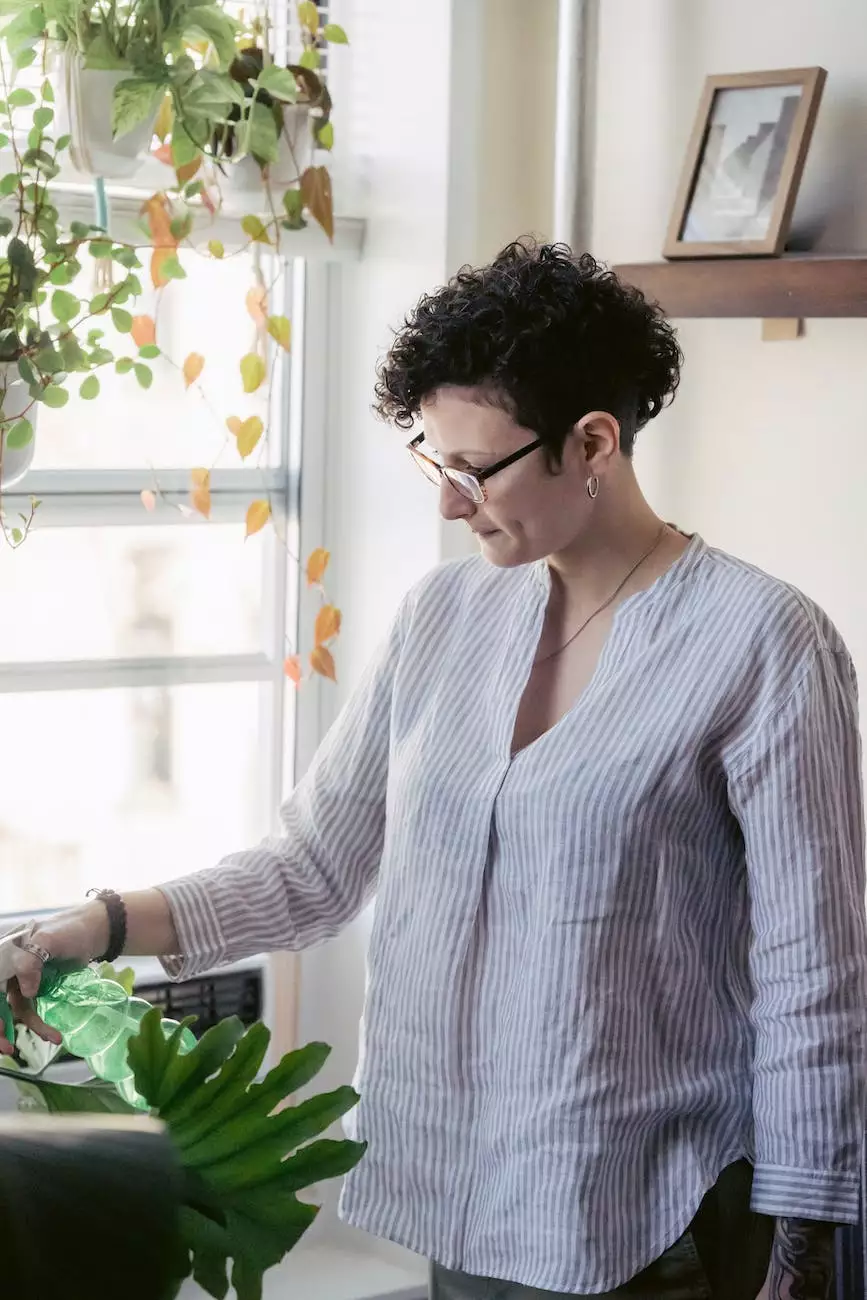 Experience the Tranquility of Paradise
Indulge in the enticing scents of the tropics with our exclusive Tropical Getaway Room Spray. At Anza Blades, we have crafted a sensational fragrance that will transport you to a serene beachside resort, surrounded by lush palm trees and gentle ocean waves.
Escape to a Tropical Oasis
Our expert blend of tropical fruits, exotic florals, and warm spices creates an aroma that captures the essence of a luxurious tropical getaway. With just a few sprays, you can transform your living space into a tranquil oasis, awakening your senses and transporting you to a world of pure bliss.
The Finest Ingredients
At Anza Blades, we are committed to providing only the highest quality products. The Tropical Getaway Room Spray is crafted with care using premium ingredients sourced from around the world. Each ingredient is meticulously chosen to ensure an authentic and captivating fragrance that lingers in the air, leaving a lasting impression.
Unleash Your Senses
Our room spray not only fills your space with an exquisite aroma but also offers a multi-sensory experience. The carefully selected combination of scents not only delights your sense of smell but also evokes vivid images of sun-soaked beaches and tropical rainforests, allowing you to escape the demands of daily life and dive into a state of relaxation.
Transform Your Space
Whether you are looking to create a peaceful ambiance in your home, office, or any other space, our Tropical Getaway Room Spray is the perfect solution. Simply spritz the invigorating mist into the air and let the enchanting fragrance work its magic.
Flexible Application
Our room spray is designed for versatility. Not only can it be used to freshen up any room, but it can also be used on fabrics, such as curtains, cushions, and linens, to infuse them with the delightful tropical scent. With its long-lasting formula, you can enjoy the captivating fragrance throughout the day.
Why Choose Anza Blades?
At Anza Blades, we believe that luxury should be accessible to all. That's why we have dedicated ourselves to creating high-quality products that enhance your everyday life. When you choose our Tropical Getaway Room Spray, you can expect:
Unparalleled Quality
We never compromise on quality. Our room spray is made with the utmost attention to detail, ensuring that each bottle exceeds your expectations. The harmonious blend of tropical scents will envelop your space, creating a pleasant and inviting atmosphere.
Exclusivity
The Tropical Getaway Room Spray is an exclusive creation by Anza Blades. You won't find this exquisite fragrance anywhere else. It has been meticulously formulated to capture the essence of a tropical paradise, making it a truly unique addition to your collection.
Exceptional Customer Care
At Anza Blades, we prioritize your satisfaction above all else. We are here to assist you at every step of your purchase journey, from choosing the perfect product to providing exceptional after-sales support. Your happiness is our utmost priority.
Experience the Tropical Getaway Room Spray Today
Indulge in the luxury of the tropics with our exclusive Tropical Getaway Room Spray. Let the enchanting scents transport you to a serene paradise, filling your space with tranquility and relaxation. Experience the ultimate sensory escape with Anza Blades today!