12' Cuffed Beanie - Stylish Winter Hat for ultimate warmth and comfort
Jul 17, 2019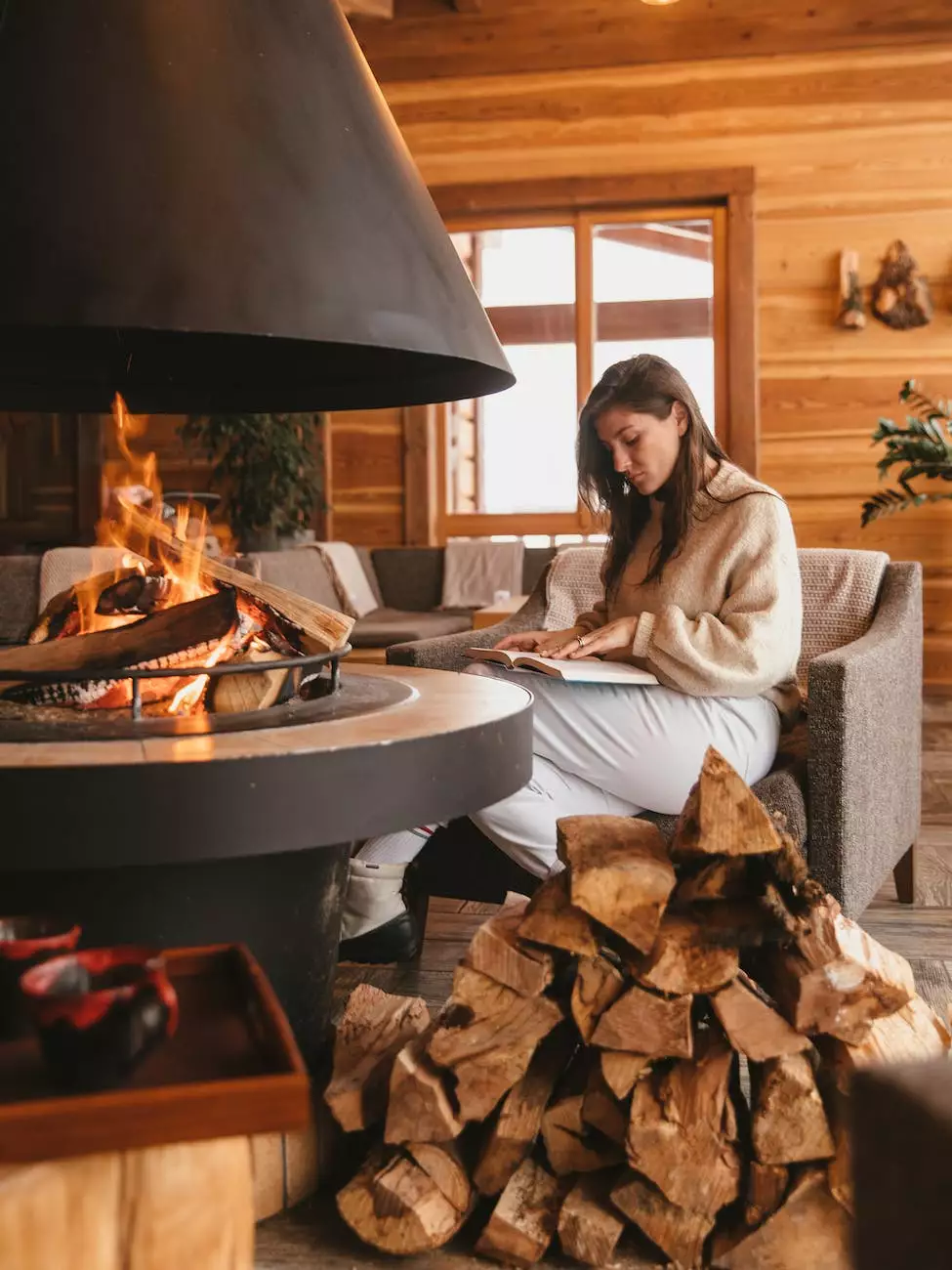 Experience Unmatched Style and Warmth with Anza Blades
Introducing our exclusive 12' cuffed beanie, the perfect accessory to complete your winter wardrobe. Designed and crafted with meticulous attention to detail, our high-end winter hat offers superior warmth, style, and comfort.
Unparalleled Quality and Craftsmanship
At Anza Blades, we take immense pride in delivering premium products to our customers. The 12' cuffed beanie is no exception. Carefully handcrafted using the finest materials, our beanie ensures superior durability and long-lasting use, even in the harshest winter conditions.
Stay Warm in Any Weather
With the 12' cuffed beanie, you can confidently face frigid temperatures while looking effortlessly stylish. The thick-knit construction provides excellent insulation, effectively trapping heat and keeping you warm and cozy throughout the cold season.
Effortless Style for Every Occasion
Our beanie's versatile design makes it a must-have accessory for various occasions. Whether you're heading out for a casual stroll, enjoying outdoor activities, or simply running errands, the 12' cuffed beanie effortlessly enhances your style and adds a touch of sophistication to any outfit.
Choose Your Perfect Fit
We understand that everyone has unique preferences, which is why our 12' cuffed beanie is available in a range of sizes and colors. Find your perfect fit and express your personal style with ease.
Make a Statement with Anza Blades
Our commitment to excellence extends beyond superior quality and craftsmanship. By choosing Anza Blades, you join a community of individuals who appreciate refined style and unmatched functionality. Our winter hat is more than just an accessory – it's a statement.
Elevate Your Winter Wardrobe Today
Ready to take your winter wardrobe to the next level? Look no further than Anza Blades' 12' cuffed beanie. Shop now and discover the perfect blend of style, warmth, and comfort. Don't settle for anything less when it comes to your winter essentials.
Key Features:
Superior warmth and insulation
Finest materials for durability
Versatile design for any occasion
Wide range of sizes and colors available
Why Choose Anza Blades?
Uncompromising commitment to quality
Exquisite craftsmanship
Attention to detail
Community of refined style enthusiasts
Fast and reliable shipping
Exceptional customer service
Shop with Confidence
When you choose Anza Blades, you're making a confident decision. Enjoy a seamless shopping experience, secure payment options, and hassle-free returns. Your satisfaction is our top priority.
Stay Cozy and Stylish this Winter with Anza Blades
Upgrade your winter wardrobe with the 12' cuffed beanie from Anza Blades. With its unbeatable combination of style, warmth, and craftsmanship, this winter hat is sure to become your go-to accessory. Don't let the cold weather dampen your style – embrace the season with Anza Blades.