KBW Supply Items | Nursery Pots
Nov 15, 2017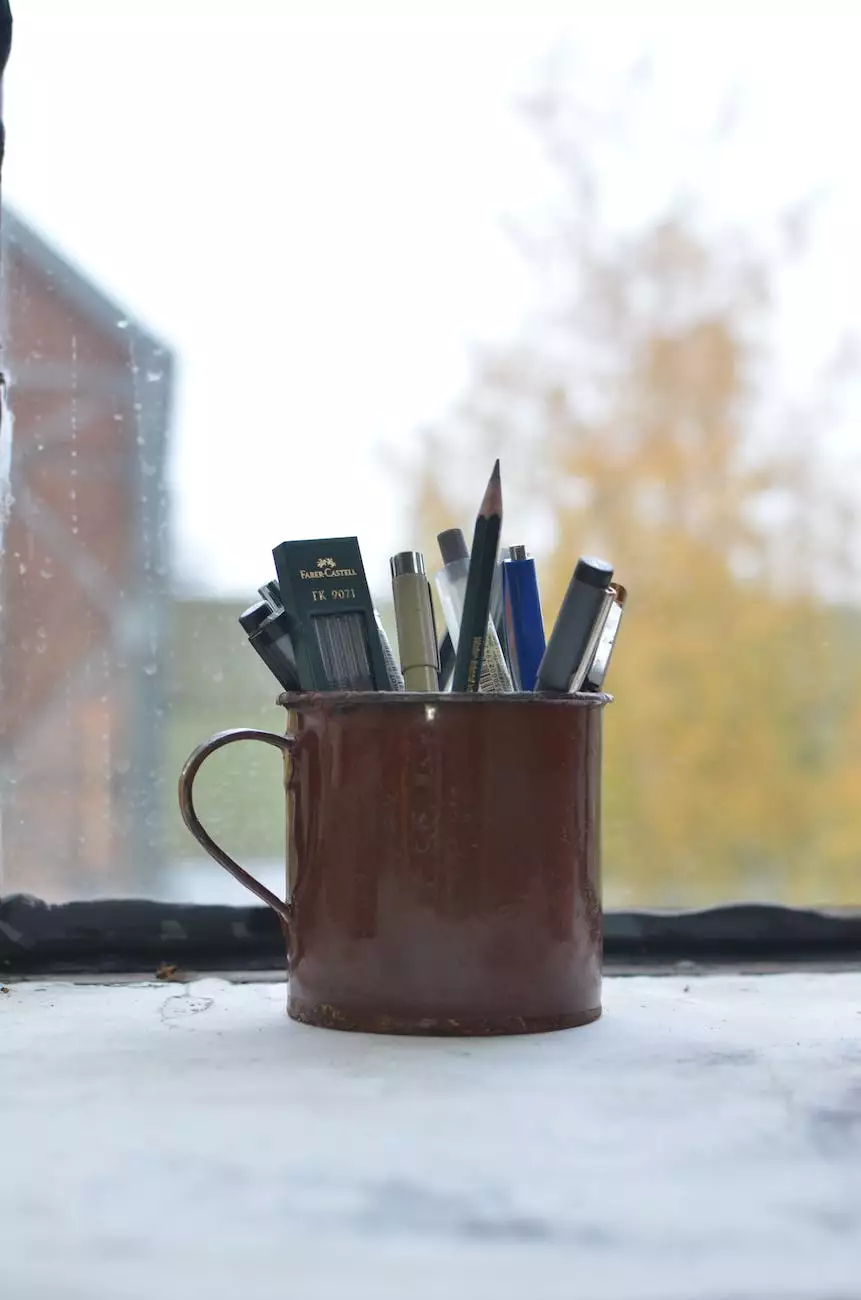 Enhance Your Gardening Experience with KBW Supply Items
Welcome to Anza Blades, your ultimate destination for top-quality KBW supply items. Whether you are a gardening enthusiast or a professional landscaper, we have a diverse range of essential products designed to meet all your gardening needs. In this section, we proudly present our collection of nursery pots, crafted with precision and durability to support optimal plant growth.
Discover Nursery Pots of Unparalleled Quality
We understand the importance of nurturing plants, and that's why we offer a selection of nursery pots meticulously crafted to provide the best environment for your plants to flourish. Our nursery pots feature sturdy construction, ensuring long-lasting use, and are available in various sizes to accommodate different plant types. Made from durable materials such as high-density polyethylene or terracotta, our pots are resistant to cracking, fading, and harsh weather conditions.
Benefits of Choosing Our Nursery Pots
When it comes to choosing nursery pots for your plants, quality matters. Here are some compelling reasons why our nursery pots are the superior choice:
Premium Material: Our nursery pots are made from high-quality materials, known for their exceptional durability and resistance to wear and tear. This ensures your plants have a stable and nourishing environment for healthy growth.
Optimal Drainage: Proper drainage is crucial for plant health. Our nursery pots are designed with precise drainage holes, allowing excess water to escape freely and preventing waterlogging, which can lead to root rot and other plant diseases.
Versatility: Whether you are cultivating vegetables, flowers, or herbs, our nursery pots are versatile enough to accommodate a wide variety of plants. From small saplings to larger shrubs, we have the perfect pot size to suit your needs.
Longevity: With our nursery pots, you invest in long-term solutions for your gardening needs. They are built to endure frequent watering, sun exposure, and extreme temperatures, ensuring they remain intact and functional for years to come.
Eco-Friendly Options: We understand the importance of sustainability, and that's why we offer environmentally friendly nursery pots that are recyclable and contribute to reducing plastic waste.
A Comprehensive Range of KBW Supply Items
In addition to our nursery pots, we at Anza Blades take great pride in offering an extensive variety of KBW supply items for all your gardening endeavors. Our collection includes:
Garden Hand Tools: Explore our range of high-quality gardening hand tools, including trowels, pruners, and shears, designed to make your gardening tasks easier and more efficient.
Garden Decor: Add a touch of charm to your outdoor space with our exquisite garden decor collection, featuring statues, fountains, and decorative planters.
Garden Irrigation: Keep your plants hydrated with our efficient garden irrigation systems, from sprinklers to drip irrigation kits, designed to conserve water while ensuring proper watering.
Plant Fertilizers: Nourish your plants with our premium plant fertilizers, formulated to provide all the essential nutrients your plants need for strong and healthy growth.
Gardening Accessories: Browse through our wide selection of gardening accessories, including gloves, aprons, and kneelers, to enhance your comfort and convenience while tending to your plants.
Experience the Anza Blades Difference
At Anza Blades, we are committed to offering top-notch KBW supply items to gardening enthusiasts and professionals alike. With a focus on quality, durability, and customer satisfaction, we strive to provide an unparalleled shopping experience. Browse our online store and discover a world of possibilities for your gardening needs.