Turf & Landscape - Anza Blades
Feb 4, 2021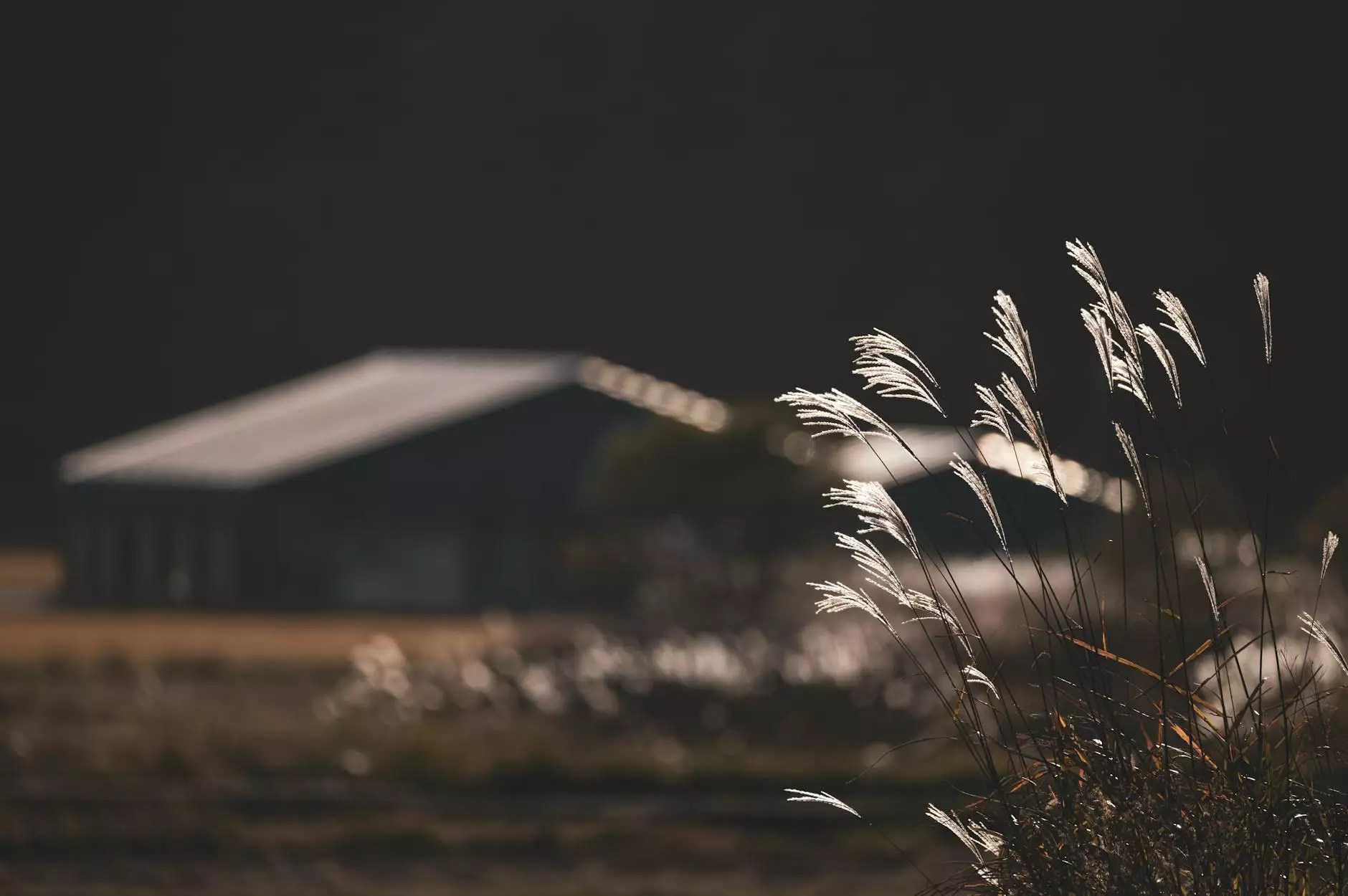 Experience Superior Quality Tools for Turf and Landscape Projects
Welcome to Anza Blades, your premier destination for top-of-the-line turf and landscape tools. We specialize in providing high-performance equipment and accessories designed to elevate your gardening and landscaping endeavors. With our commitment to quality and precision, you can trust our products to meet your highest expectations.
Unleash Your Creativity with Anza Blades
At Anza Blades, we understand that your turf and landscape projects require the utmost care and attention to detail. That's why we offer a wide range of tools crafted with expertise and craftsmanship, enabling you to bring your vision to life.
1. Tools for Turf Maintenance
Our collection includes a variety of tools specifically tailored to turf maintenance. Whether you're mowing, aerating, or fertilizing, we have the perfect equipment to streamline your tasks and enhance the overall health of your turf. Our durable lawn mowers, aerators, and fertilizer spreaders are engineered to deliver exceptional performance and ensure your turf remains lush and vibrant.
2. Landscaping Essentials
Landscaping is both an art and a science, and the right tools are essential to create stunning outdoor spaces. Anza Blades offers a comprehensive range of landscaping essentials to support your creative endeavors. From shovels and rakes to pruning shears and hedge trimmers, our tools are designed to make your landscaping projects a breeze. Experience ergonomic designs, superior durability, and efficient functionality with our landscaping tools.
3. Precision Cutting Tools
When it comes to achieving clean and precise cuts, Anza Blades has you covered. Explore our selection of precision cutting tools, including high-quality scissors, shears, and trimmers. Our tools are expertly crafted to deliver sharp and accurate cuts, allowing you to shape and refine your turf and landscapes with ease.
4. Accessories and Safety Gear
In addition to our impressive range of tools, we also offer a variety of accessories and safety gear to complement your turf and landscape projects. Discover durable gloves, protective eyewear, and comfortable knee pads designed to keep you safe and comfortable during your outdoor endeavors. Our accessories are thoughtfully selected to enhance your overall experience and ensure you have everything you need to tackle any task.
Why Choose Anza Blades?
When it comes to turf and landscape tools, Anza Blades stands out among the competition. Here's why:
Premium Quality: Our tools are manufactured using the highest quality materials, ensuring long-lasting durability and performance.
Precision Engineering: We pay meticulous attention to every detail, providing you with tools that deliver exceptional precision and accuracy.
Ergonomic Design: Our tools are designed with user comfort in mind, reducing strain and fatigue during prolonged use.
Wide Selection: With our extensive collection, you can find the perfect tools for any turf or landscape project.
Expert Customer Support: Our knowledgeable team is always ready to assist you with any inquiries or concerns you may have.
Begin Your Journey with Anza Blades Today
If you're ready to take your turf and landscape projects to the next level, browse Anza Blades' online store for the finest selection of tools and accessories. With our commitment to quality and customer satisfaction, you can trust us to provide you with everything you need to achieve outstanding results. Join countless satisfied customers and experience the Anza Blades difference today!