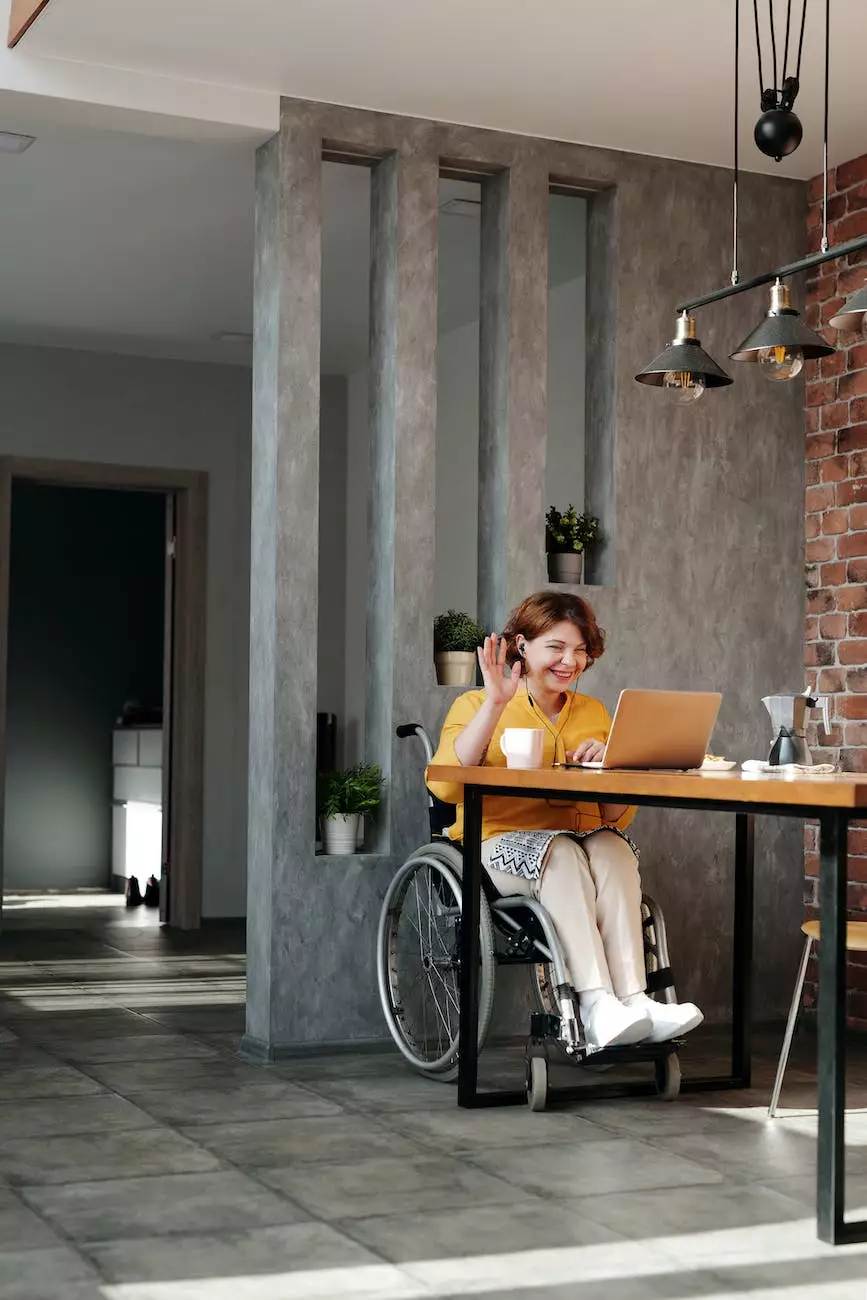 Introduction
Welcome to Anza Blades, your trusted source for professional tornado shelter installation services. When it comes to protecting yourself and your loved ones from the devastating impact of tornadoes, having a high-quality tornado shelter installed is of utmost importance. Our expert team is here to ensure a safe installation process and provide you with the peace of mind you deserve in times of severe weather.
Why Choose Our Tornado Shelter Installation Services?
At Anza Blades, we take pride in our expertise and commitment to delivering top-notch tornado shelter installation services. Here's why you should choose us:
1. Experience
With years of experience in the industry, our skilled technicians have successfully installed numerous tornado shelters across the region. We understand the intricacies of different shelter models and are familiar with the best installation techniques to ensure optimum safety.
2. Professionalism
Our team consists of highly trained professionals who prioritize professionalism in every aspect of the installation process. From the initial consultation to the final installation, we strive to exceed your expectations and provide exceptional customer service.
3. Quality Materials
We believe in using only the highest quality materials when installing tornado shelters. Our partnerships with reputable manufacturers allow us to offer durable and reliable products that withstand the toughest weather conditions, giving you peace of mind during tornadoes.
4. Customized Solutions
Every home and business is unique, requiring customized tornado shelter installations. Our team will assess your property and recommend the most suitable shelter based on your specific needs and preferences. We take into account factors such as available space, budget, and desired capacity to ensure a tailored solution.
5. Timely Service
We understand the urgency of tornado shelter installation, especially during severe weather seasons. Our efficient team will work diligently to install your shelter within the agreed-upon timeline, ensuring you're prepared to face any tornado threat that comes your way.
Our Tornado Shelter Installation Process
When you choose Anza Blades for tornado shelter installation, you can expect a hassle-free and comprehensive process:
1. Consultation
Our experts will visit your property to assess the appropriate location for the shelter, considering factors such as accessibility, ground conditions, and your requirements. We'll discuss various shelter options, addressing any questions or concerns you may have.
2. Planning and Permits
Once the shelter design is finalized, we'll handle the necessary permits and ensure compliance with local building codes and regulations. Our team will take care of the paperwork, saving you time and effort.
3. Installation
During the installation process, our technicians will prepare the site, excavate if needed, and set the shelter in place. We'll ensure proper anchoring and sealing to guarantee the shelter's stability and resistance to extreme weather conditions.
4. Testing and Training
After installation, we'll conduct thorough testing to ensure the shelter's functionality and adherence to safety standards. We'll also provide you with comprehensive training on shelter usage and maintenance, empowering you to respond effectively during emergencies.
5. Ongoing Support
At Anza Blades, our commitment to your safety extends beyond installation. We offer ongoing support, periodic maintenance, and inspections to ensure your tornado shelter remains in optimal condition throughout the years.
Contact Us Today for Professional Tornado Shelter Installation
Don't leave the safety of your family or business to chance. Trust the experts at Anza Blades for reliable tornado shelter installation. Our team is ready to assist you with expert advice, customized solutions, and professional installation services. Contact us today to schedule a consultation and secure your protection from the unpredictable forces of nature.
Partner with Anza Blades - Your Safety is Our Priority
As a leading provider of tornado shelter installation services, Anza Blades takes pride in helping customers across the region protect their lives and property. Our expertise, professionalism, and commitment to quality make us the ideal choice for all your tornado shelter installation needs. Don't compromise when it comes to safety - choose Anza Blades today!
Tornado Shelter Installation - Anza Blades
We offer professional tornado shelter installation services to ensure your safety and peace of mind during severe weather conditions. Contact Anza Blades today for customized solutions, quality materials, and expert installation. Your safety is our top priority!
Related Searches:
tornado shelter installation near me
professional tornado shelter installation
best tornado shelter installation
tornado shelter installation services
tornado shelter installation experts
Tags:
eCommerce & Shopping - Jewelry and gems
tornado shelter installation
tornado shelters
storm shelters
emergency preparedness