Explore the Estate Underground Residential Tornado Shelter
Mar 13, 2019
Storm Shelters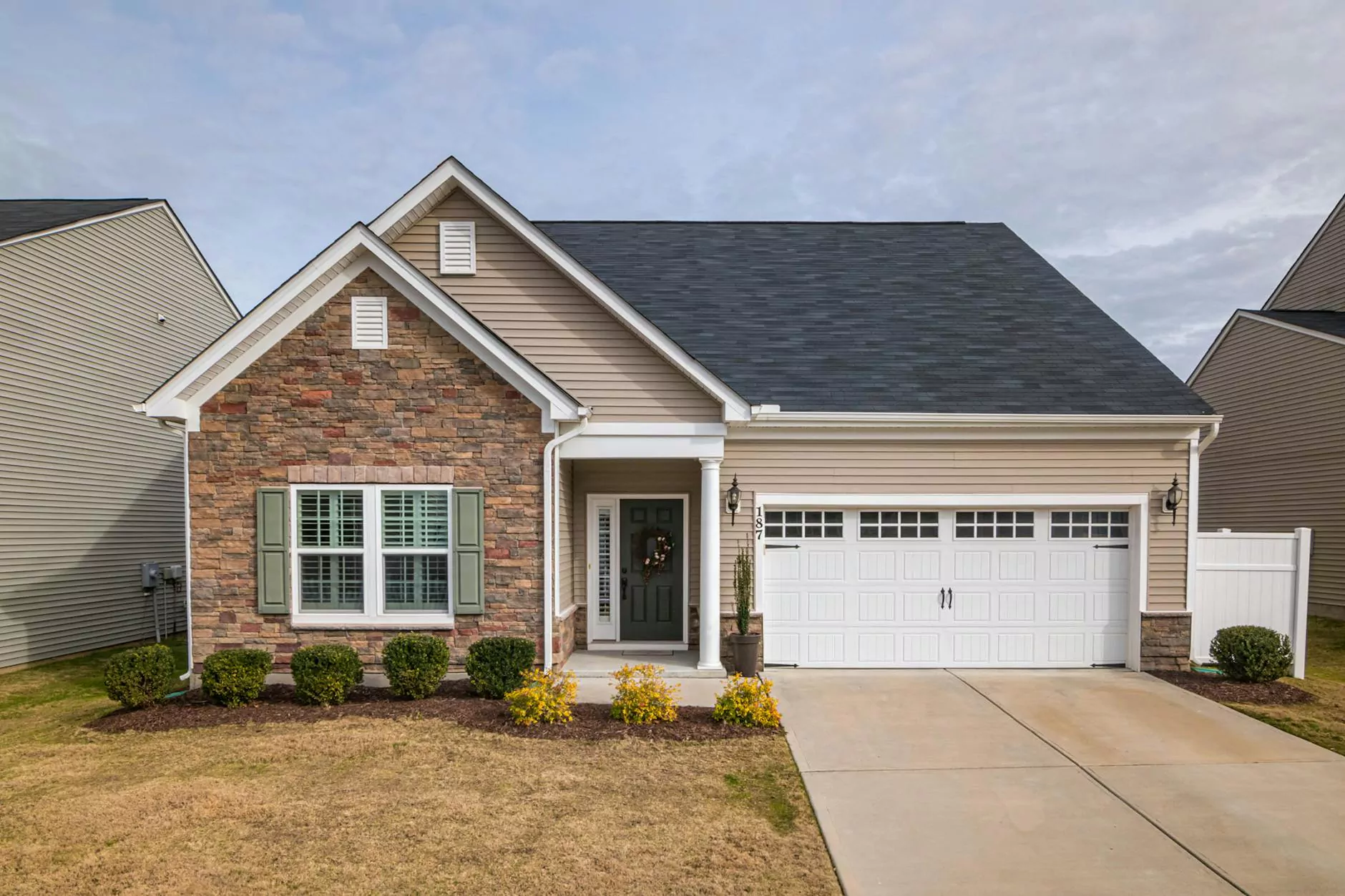 Welcome to Anza Blades, your trusted provider of high-quality storm shelters designed to protect you and your loved ones during severe weather events. We take pride in offering the Estate Underground Residential Tornado Shelter, a state-of-the-art shelter that combines innovation, durability, and reliability to ensure your safety.
Safety and Security Above All
When it comes to protecting your family, nothing should be left to chance. Our Estate Underground Residential Tornado Shelter is engineered to meet and exceed the highest safety standards. Built using reinforced steel and advanced anchoring systems, this shelter is designed to withstand extreme winds and debris impact, providing a secure haven during tornadoes and severe storms.
Unmatched Quality and Craftsmanship
At Anza Blades, we believe that your safety should never be compromised. That's why we meticulously craft each Estate Underground Residential Tornado Shelter with precision and attention to detail. Our team of experienced professionals utilizes cutting-edge technology to ensure every component of the shelter is precisely engineered, making it not only highly functional but also visually appealing.
Key Features of the Estate Underground Residential Tornado Shelter:
Spacious interior with ample headroom to accommodate your entire family.
Multiple ventilation systems for optimal air circulation while ensuring airtight integrity.
Emergency communication devices to enable contact with the outside world.
LED lighting system to provide visibility during power outages.
Comfortable seating and beds, ensuring your family's comfort during extended stays.
Storage compartments for essential supplies and personal belongings.
State-of-the-art security features, including advanced locking mechanisms.
Customization Options
We understand that every home and family is unique, which is why we offer customization options to tailor the Estate Underground Residential Tornado Shelter to your specific needs. Whether you require additional storage, specialized safety features, or enhanced comfort amenities, our team will work closely with you to create a shelter that meets your requirements and exceeds your expectations.
Expert Installation and Maintenance
Our commitment to your safety extends beyond the purchase of our Estate Underground Residential Tornado Shelter. Anza Blades offers professional installation services, ensuring the shelter is properly integrated into your property. Additionally, we provide regular maintenance checks, ensuring that your shelter remains in peak condition and continues to deliver top-notch performance for years to come.
Contact Us Today
We are dedicated to helping you secure the safety of your loved ones. Reach out to our knowledgeable team at Anza Blades today to discuss the Estate Underground Residential Tornado Shelter and how it can provide you with peace of mind during severe weather events. Invest in your family's safety - trust Anza Blades.