Panelized Above Ground Tornado Shelter by Anza Blades
May 18, 2020
Storm Shelters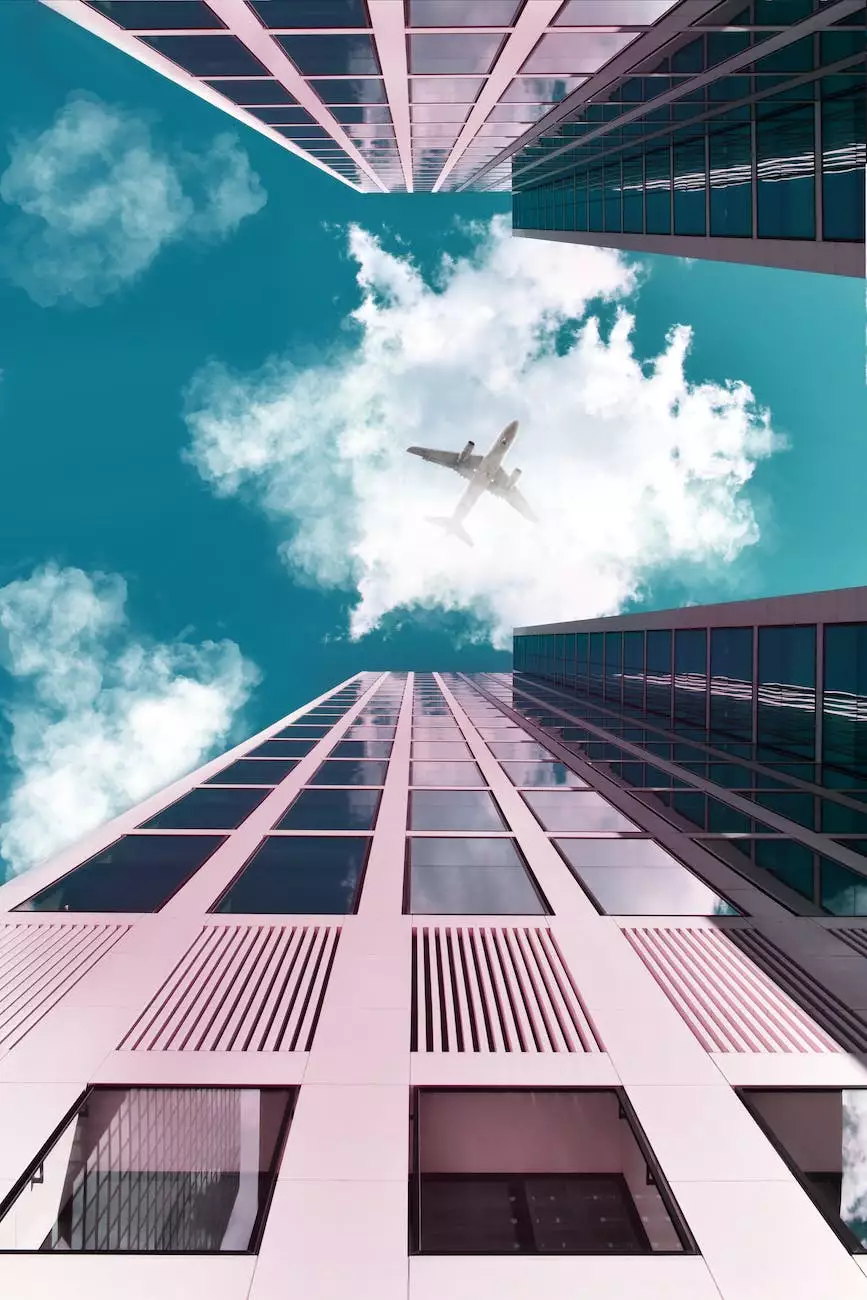 Introduction
Welcome to Anza Blades, your trusted provider of high-quality residential storm shelters designed to keep you and your loved ones safe amid severe storms and tornadoes.
Why Choose our Panelized Above Ground Tornado Shelter?
When it comes to protecting your family during unpredictable and potentially dangerous weather events, investing in a reliable storm shelter is crucial. Anza Blades offers a panelized above ground tornado shelter that combines cutting-edge technology, meticulous craftsmanship, and unbeatable durability to provide you with ultimate peace of mind.
The Benefits of Our Panelized Above Ground Tornado Shelter
1. Unmatched Durability
Our panelized above ground tornado shelter is constructed with utmost precision using top-grade materials, ensuring exceptional strength and durability. The shelter's robust design is engineered to withstand the forces of even the most devastating tornadoes, providing unparalleled protection for you and your family.
2. Easy Installation
Anza Blades' above ground tornado shelter is designed to be easily installed in your residential property. Its panelized structure allows for hassle-free assembly, minimizing disruption to your daily routine. Our team of experts will guide you through the installation process, ensuring that your shelter is set up efficiently and securely.
3. Spacious and Comfortable
Our panelized above ground tornado shelter offers ample space to accommodate your entire family, as well as essential supplies and belongings. With carefully planned interior layout and ergonomic design, we prioritize your comfort, even during prolonged stays in the shelter.
4. Advanced Ventilation Systems
Anza Blades' tornado shelter incorporates advanced ventilation systems to maintain a constant supply of fresh air, ensuring a comfortable environment for prolonged stays during severe storms or tornadoes. Our ventilation mechanisms also prevent the buildup of hazardous gases, guaranteeing your safety at all times.
5. Innovative Safety Features
To further enhance your safety, our panelized above ground tornado shelter is equipped with state-of-the-art safety features. From reinforced structures and robust locking mechanisms to emergency communication devices, we prioritize your well-being and have streamlined the shelter to meet even the most stringent safety standards.
Why Anza Blades for Your Residential Storm Shelter Needs?
At Anza Blades, we pride ourselves on our commitment to providing exceptional storm shelters tailored to your needs. As a trusted leader in the industry, we offer unmatched craftsmanship, attention to detail, and personalized customer service throughout your journey with us.
Experience: With years of experience in designing and manufacturing storm shelters, we bring a wealth of knowledge to deliver solutions that are tried, tested, and trusted.
Quality Materials: We utilize high-quality materials to ensure that our panelized above ground tornado shelters surpass industry standards and provide maximum safety.
Attention to Detail: Every aspect of our shelter's design, from its structural integrity to its interior layout, is meticulously planned and executed to meet your specific requirements.
Customer Satisfaction: We prioritize your satisfaction above all else. Our dedicated team is here to assist you at every step, from initial consultation to final installation. Your peace of mind is our top priority.
Affordability: Anza Blades offers competitive pricing without compromising on the quality and reliability of our panelized above ground tornado shelters. We believe that your safety should be accessible without breaking the bank.
Contact Anza Blades for Your Panelized Above Ground Tornado Shelter
Don't let the unpredictability of severe weather events leave you vulnerable. Invest in a panelized above ground tornado shelter from Anza Blades to protect your family and property. Contact us today for a consultation or to learn more about our exceptional storm shelter solutions.