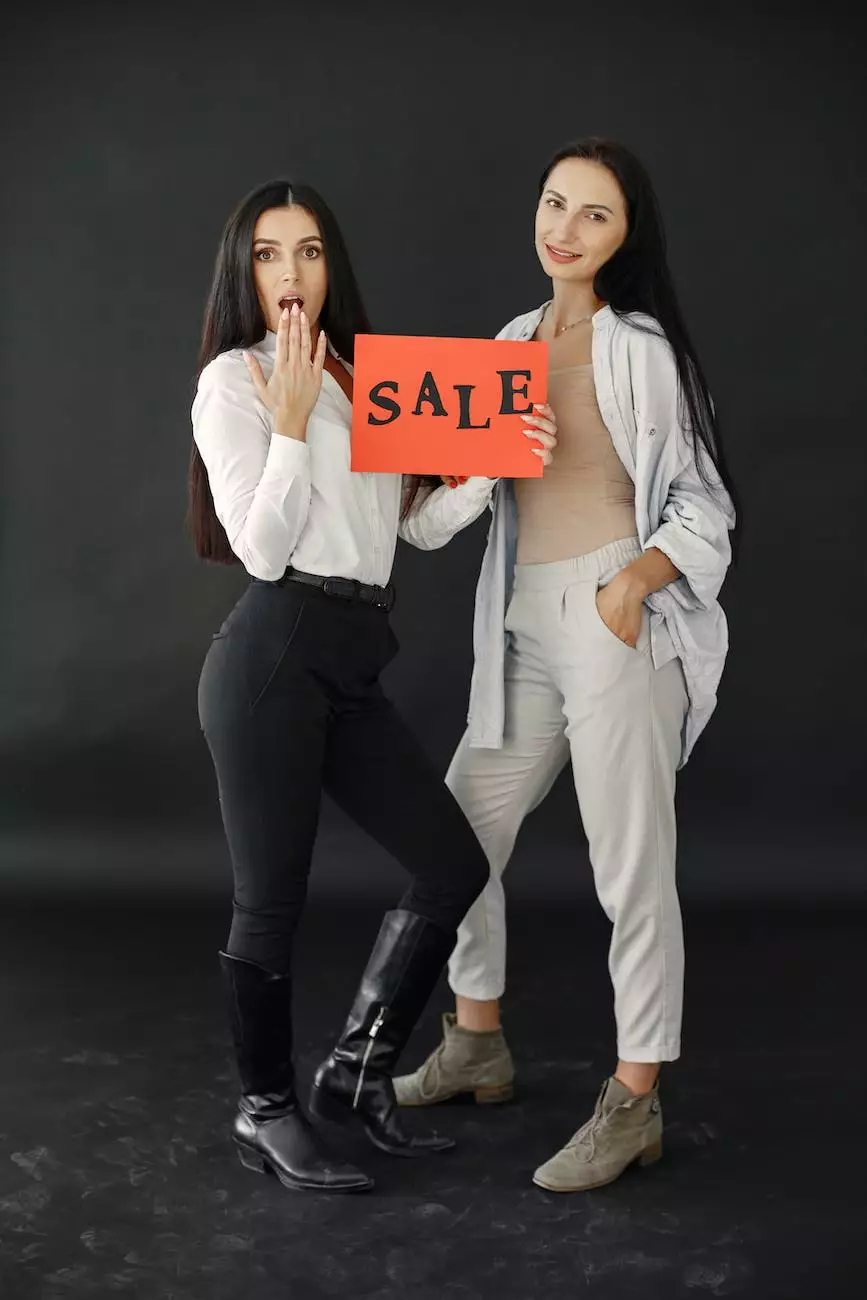 Get the Best Zero-Turn Mowers for Your Residential Lawn
If you are looking for high-quality and efficient zero-turn mowers, then you have come to the right place. Welcome to Anza Blades, the leading provider of top-notch outdoor power equipment. We are proud to offer a wide range of Ariens zero-turn mowers models that are specifically designed for residential use.
Experience Unparalleled Performance and Maneuverability
When it comes to maintaining your lawn, it's crucial to have the right equipment that can handle the job with ease. Our collection of new Ariens zero-turn mowers provides unmatched performance and maneuverability, allowing you to achieve professional-grade results.
Equipped with cutting-edge features and innovative technology, our Ariens zero-turn mowers are designed to make lawn care a breeze. Whether you have a small suburban yard or a sprawling lawn, these mowers can tackle any terrain and deliver exceptional results every time.
Choose from a Wide Selection of Zero-Turn Mowers
At Anza Blades, we understand that every homeowner has unique lawn care needs. That's why we offer a diverse range of Ariens zero-turn mowers models to cater to different preferences and budgets.
From compact models perfect for tight spaces to heavy-duty options for larger properties, we have it all. Our inventory includes the latest Ariens zero-turn mower models, ensuring that you have access to the most advanced technology and features available in the market.
Unleash your Lawn's Full Potential
With our Ariens zero-turn mowers, you can unleash your lawn's full potential and achieve a pristine, manicured look. These mowers are designed to provide superior cutting performance, leaving behind a beautifully groomed lawn that will be the envy of your neighbors.
Thanks to their zero-turn capabilities, our mowers can navigate intricate landscapes with precision, easily maneuvering around trees, flower beds, and other obstacles. This ensures that every inch of your lawn receives the attention it deserves, resulting in a uniform and professional-looking finish.
Experience the Difference with Anza Blades
When you choose Anza Blades, you're not just getting top-of-the-line zero-turn mowers; you're also benefiting from our commitment to exceptional customer service. We pride ourselves on offering a seamless shopping experience, providing expert guidance and support every step of the way.
Our team of knowledgeable professionals is dedicated to helping you find the perfect Ariens zero-turn mower that suits your specific needs. We understand that investing in outdoor power equipment is a significant decision, and we strive to ensure that you make an informed choice that will bring you years of reliable performance.
Shop the Latest Ariens Zero-Turn Mowers Models Today
Don't settle for subpar results when it comes to your lawn care. Experience the power, precision, and efficiency of Ariens zero-turn mowers by browsing our extensive selection today. Visit Anza Blades online or contact our friendly team for personalized assistance. Let us help you transform your residential lawn into a picture-perfect outdoor oasis!