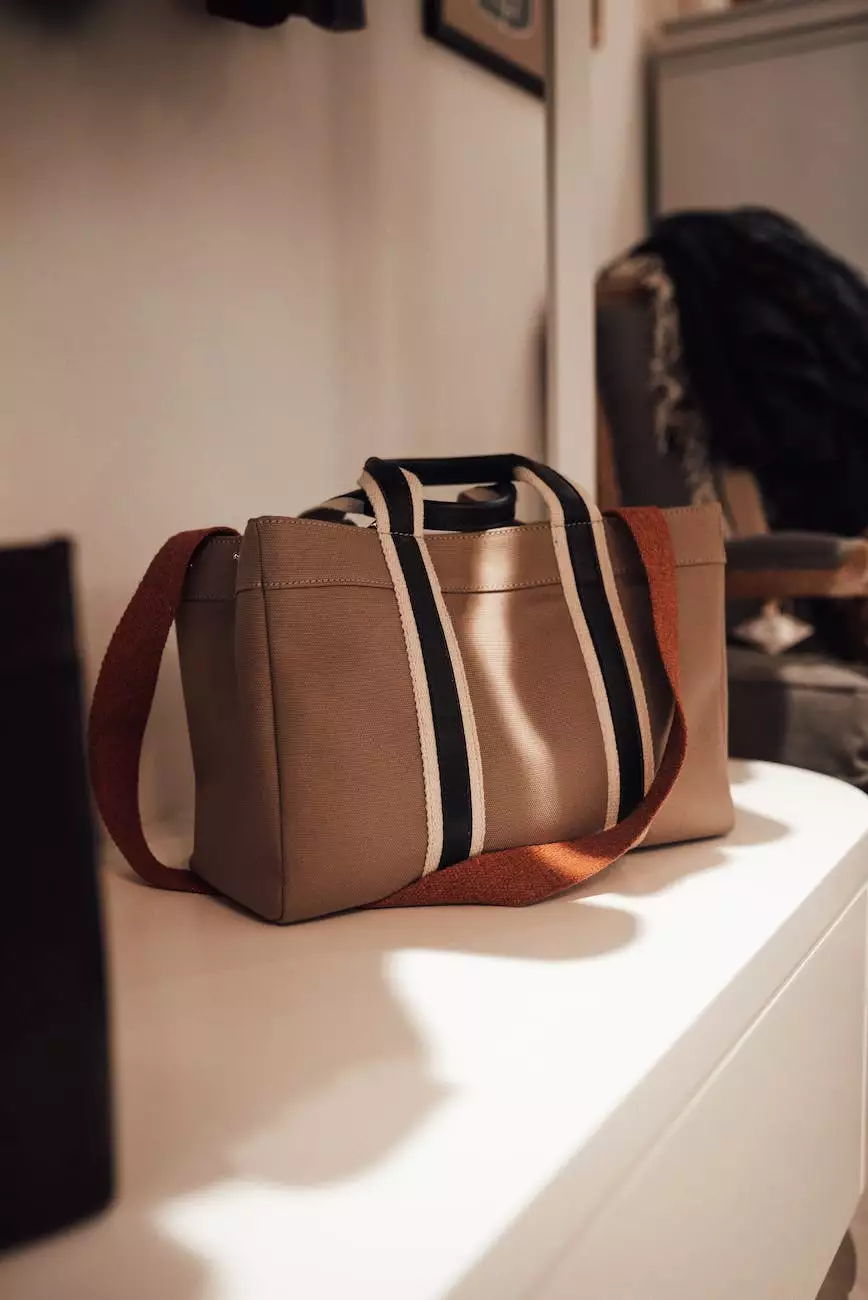 Discover the Best ECHO Chain Saws for Your Commercial Needs
At Anza Blades, we take pride in offering a wide variety of top-of-the-line ECHO chain saw models perfectly suited for commercial use. Whether you're a professional logger or a homeowner in need of a reliable chainsaw, our selection has something to offer for everyone.
Unmatched Quality and Performance
When it comes to choosing a chain saw, you want a brand that delivers exceptional quality and performance. ECHO is a trusted name in the industry, renowned for manufacturing chainsaws that excel in both durability and cutting power. Our new ECHO chain saw models uphold this reputation, providing you with the reliability and performance you can depend on.
Wide Range of Options to Suit Your Needs
We understand that different users have different requirements, which is why we offer a diverse range of ECHO chain saw models. Whether you need a lightweight saw for pruning or a heavy-duty saw for felling large trees, our collection has you covered.
ECHO CS-310
The ECHO CS-310 is the perfect choice for homeowners and DIY enthusiasts. With its compact design and ergonomic features, this chainsaw offers ease of use without compromising on power. It's ideal for tasks such as trimming branches and cutting firewood.
ECHO CS-590 Timber Wolf
For more demanding jobs, the ECHO CS-590 Timber Wolf is a professional-grade chainsaw that can handle heavy-duty cutting tasks with ease. Its powerful engine and robust construction make it suitable for both residential and commercial use.
ECHO CS-620P
If you're in the market for a high-performance chainsaw, the ECHO CS-620P is hard to beat. Designed for professional arborists and loggers, this model boasts a powerful engine, advanced features, and excellent balance, allowing you to tackle the toughest cutting jobs with confidence.
Benefits of Choosing Anza Blades
When you choose Anza Blades for your ECHO chain saw purchase, you can expect more than just a great selection of high-quality products. We are committed to providing a seamless shopping experience and outstanding customer service.
Expert Advice and Assistance
Our team of knowledgeable professionals is here to assist you. If you're unsure which ECHO chainsaw model is best suited for your needs, we can help you make an informed decision based on your specific requirements.
Competitive Pricing
At Anza Blades, we strive to offer competitive pricing without compromising on quality. We understand the importance of finding a chainsaw that fits your budget, and our pricing ensures that you get the best value for your investment.
Convenient Online Ordering
With our easy-to-use online ordering system, purchasing your new ECHO chain saw is a breeze. Simply browse our inventory, select the model that meets your needs, and proceed to checkout. We'll take care of the rest, ensuring a prompt and secure delivery of your new chainsaw.
Customer Satisfaction Guarantee
Your satisfaction is our top priority. We stand behind the quality and performance of our products, and if for any reason you're not completely satisfied with your purchase, our friendly customer service team is here to assist you.
Shop the Best ECHO Chain Saw Models Today
Don't settle for subpar chainsaws when you can have the best. Browse our extensive collection of new ECHO chain saw models for sale and find the perfect fit for your commercial needs. Experience the power, durability, and precision that ECHO is known for by choosing Anza Blades. Shop with us today and take your cutting capabilities to the next level!