Inventory from STIHL K & S Outdoor Power - Orange County
Mar 3, 2019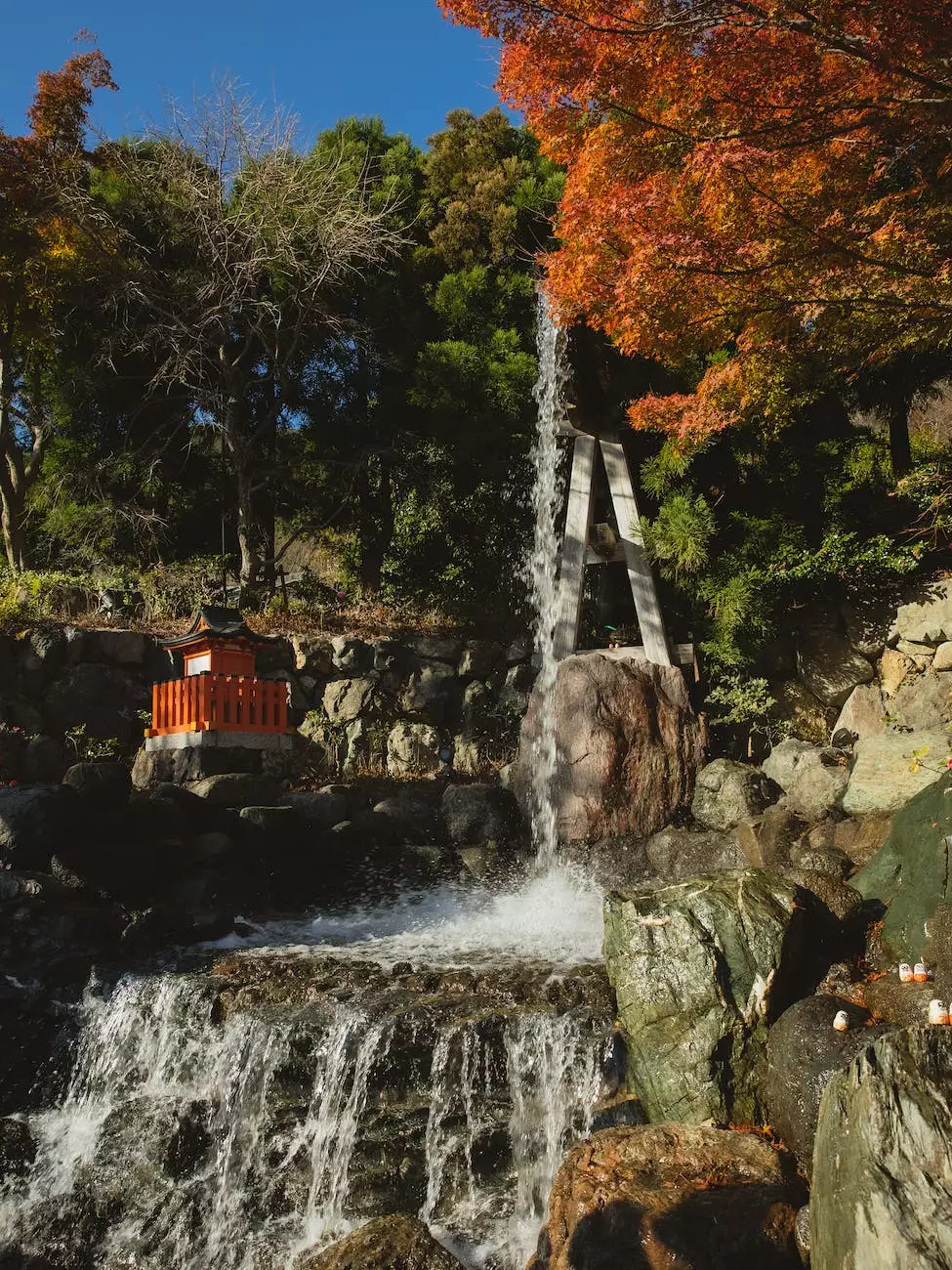 Welcome to Anza Blades, Orange County's premier provider of high-quality outdoor power equipment. If you're searching for top-notch STIHL products, you've come to the right place! Our vast inventory at Anza Blades offers an extensive range of STIHL equipment and tools to cater to all your outdoor needs. Whether you're a professional landscaper or simply a homeowner looking to maintain your property, we have the perfect solution for you.
Explore the Best Selection of STIHL Tools
At Anza Blades, we take pride in offering our customers the finest selection of STIHL equipment. As the leading provider in Orange County, we strive to deliver exceptional products that meet and exceed your expectations. Our inventory includes a wide variety of STIHL outdoor power tools, such as:
STIHL chainsaws: From lightweight models perfect for household tasks to heavy-duty professional chainsaws for intensive cutting, we have the right option for you. Experience the power, precision, and durability offered by STIHL chainsaws.
STIHL trimmers and brushcutters: Keep your lawn or garden in pristine condition with STIHL trimmers and brushcutters. With innovative features and reliable performance, these tools make yard maintenance a breeze.
STIHL blowers and vacuums: Remove leaves and debris effortlessly with STIHL blowers and vacuums. Whether you need a handheld blower or a powerful backpack blower, we have the best choices available to simplify your outdoor cleanup tasks.
STIHL hedge trimmers: Achieve perfectly trimmed hedges and shrubs with STIHL hedge trimmers. These reliable tools offer precise cutting performance, allowing you to create a well-manicured outdoor space.
STIHL lawn mowers: Maintain a beautiful lawn with the help of STIHL lawn mowers. Our selection includes both push mowers and self-propelled models, designed to deliver exceptional cutting results.
STIHL pole pruners: Reach high branches safely and easily with STIHL pole pruners. These versatile tools enable efficient pruning and cutting, ensuring your trees and shrubs stay healthy and well-maintained.
Why Choose STIHL Outdoor Power Equipment?
STIHL has been a trusted name in the outdoor power equipment industry for decades. Renowned for their exceptional quality and performance, STIHL tools are favored by professionals and homeowners alike. Here are a few reasons why choosing STIHL equipment is a smart investment:
Reliability: STIHL tools are built to last, utilizing cutting-edge technology and high-quality materials. You can depend on their performance, day in and day out, even under demanding circumstances.
Power: STIHL engines deliver impressive power, allowing you to tackle even the toughest outdoor tasks with ease. Expect outstanding performance and efficiency from these industry-leading tools.
Durability: STIHL equipment is designed to withstand rigorous use. Whether you're working on a professional landscaping project or tending to your own backyard, STIHL tools are built to endure and deliver consistent results.
Innovation: STIHL consistently stays at the forefront of technology, incorporating innovative features into their products. This ensures you have access to the latest advancements and enjoy the most efficient and user-friendly equipment.
Safety: STIHL prioritizes user safety, incorporating safety features into their equipment to provide a secure and comfortable experience. You can have peace of mind knowing that you're using tools designed with your well-being in mind.
Your Go-To Source for STIHL Outdoor Power Tools
Discover the perfect STIHL tool for your outdoor needs at Anza Blades. With our extensive inventory and knowledgeable staff, we're dedicated to helping you find the ideal equipment to get the job done efficiently and effectively. As a trusted dealer, we offer:
Expert Guidance: Our team of professionals is highly trained and experienced in STIHL equipment. We're here to provide you with expert advice and assist you in selecting the right tools for your specific tasks.
Exceptional Service: At Anza Blades, we believe in delivering exceptional customer service from start to finish. Expect a seamless shopping experience, outstanding support, and prompt assistance with any inquiries or concerns you have.
Competitive Prices: We understand the importance of affordability. That's why we offer competitive prices on all our STIHL equipment, ensuring you get the best value for your investment.
Warranty: When you purchase from Anza Blades, you can enjoy the added peace of mind provided by the manufacturer's warranty on all STIHL products. We stand behind the quality and reliability of our inventory.
Visit Anza Blades for Your STIHL Outdoor Equipment Needs
Don't miss out on the opportunity to discover the outstanding range of STIHL tools available at Anza Blades. Whether you're a professional landscaper, a dedicated DIY enthusiast, or simply need reliable equipment for your outdoor tasks, we have everything you need. Explore our inventory online or visit our store in Orange County. Experience the power and performance of STIHL outdoor power equipment today!