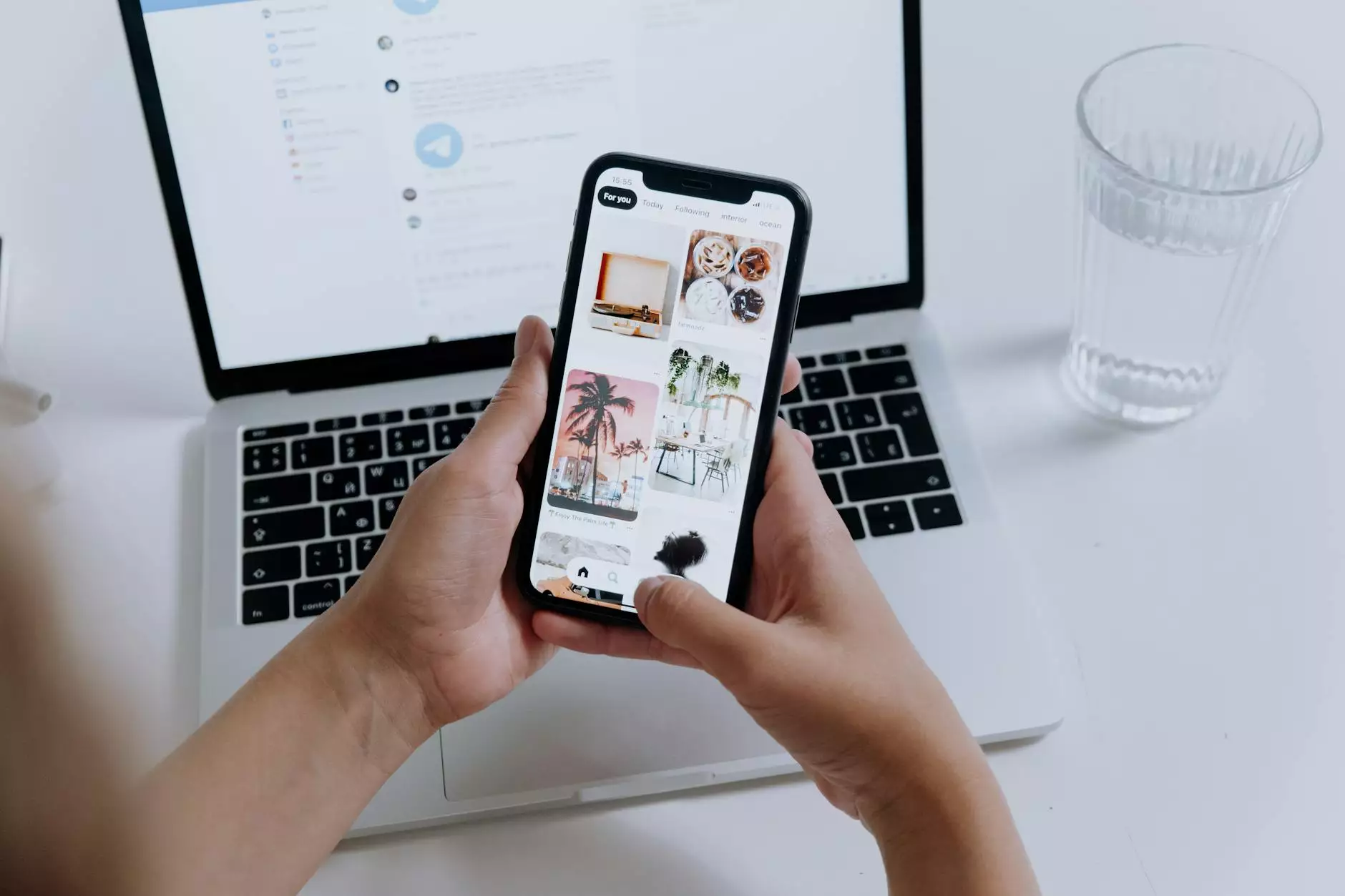 Overview
Looking for a reliable and powerful commercial mower? Look no further than the 2022 Gravely Pro-Turn® 672 992504 available at Anza Blades. With its outstanding performance, durability, and advanced features, this mower is designed to exceed your expectations in every way.
Unmatched Cutting Performance
The 2022 Gravely Pro-Turn® 672 992504 is equipped with a high-performance 72-inch cutting deck, allowing you to cover more ground in less time. Its cutting-edge technology ensures a precision cut every time, delivering professional-quality results that impress even the most discerning customers.
Incredible Power and Efficiency
Powered by a robust commercial-grade engine, the Pro-Turn® 672 992504 offers exceptional power and efficiency. Its advanced engine technology ensures consistent performance, even in challenging mowing conditions. With this mower, tackling tough grass and uneven terrain becomes effortless.
Comfortable and Ergonomic Design
Your comfort is a top priority when operating the Pro-Turn® 672 992504. Its ergonomic design features a plush high-back seat, adjustable armrests, and a smooth-riding suspension system that reduces operator fatigue. Experience long hours of mowing without compromising your comfort.
Durable Construction
The Pro-Turn® 672 992504 is built to withstand the rigors of daily commercial use. Its heavy-duty welded steel frame ensures exceptional durability and longevity. Whether you're mowing large properties or tackling challenging landscapes, this mower is up to the task.
Advanced Features for Enhanced Productivity
Equipped with innovative features, the 2022 Gravely Pro-Turn® 672 992504 enhances your productivity like never before. Its intuitive control panel allows for easy operation and quick adjustments, while the high-capacity cutting deck and efficient grass collection system minimize downtime and maximize efficiency.
Exceptional Maneuverability
Navigate through tight spaces and intricate landscapes effortlessly with the Pro-Turn® 672 992504. Its zero-turn technology provides exceptional maneuverability, allowing you to make precise turns and trim grass around obstacles with ease. Say goodbye to missed spots and hello to a flawlessly manicured lawn.
Contact Anza Blades Today
If you're ready to take your commercial mowing business to the next level, the 2022 Gravely Pro-Turn® 672 992504 is the perfect choice. Contact Anza Blades today to learn more about this exceptional mower and explore our wide range of high-quality commercial mowers. Our knowledgeable team is ready to assist you in finding the perfect fit for your specific needs.
Related Products:
Gravely Pro-Turn® 260 992521
Gravely Pro-Turn® 472 992504
Gravely Pro-Turn® 560 992521
Gravely Pro-Walk® 48HE 988410
Tags:
eCommerce & Shopping - Jewelry and gems, commercial mower, Pro-Turn® 672 992504, Gravely, Anza Blades