Customer Service
Nov 18, 2018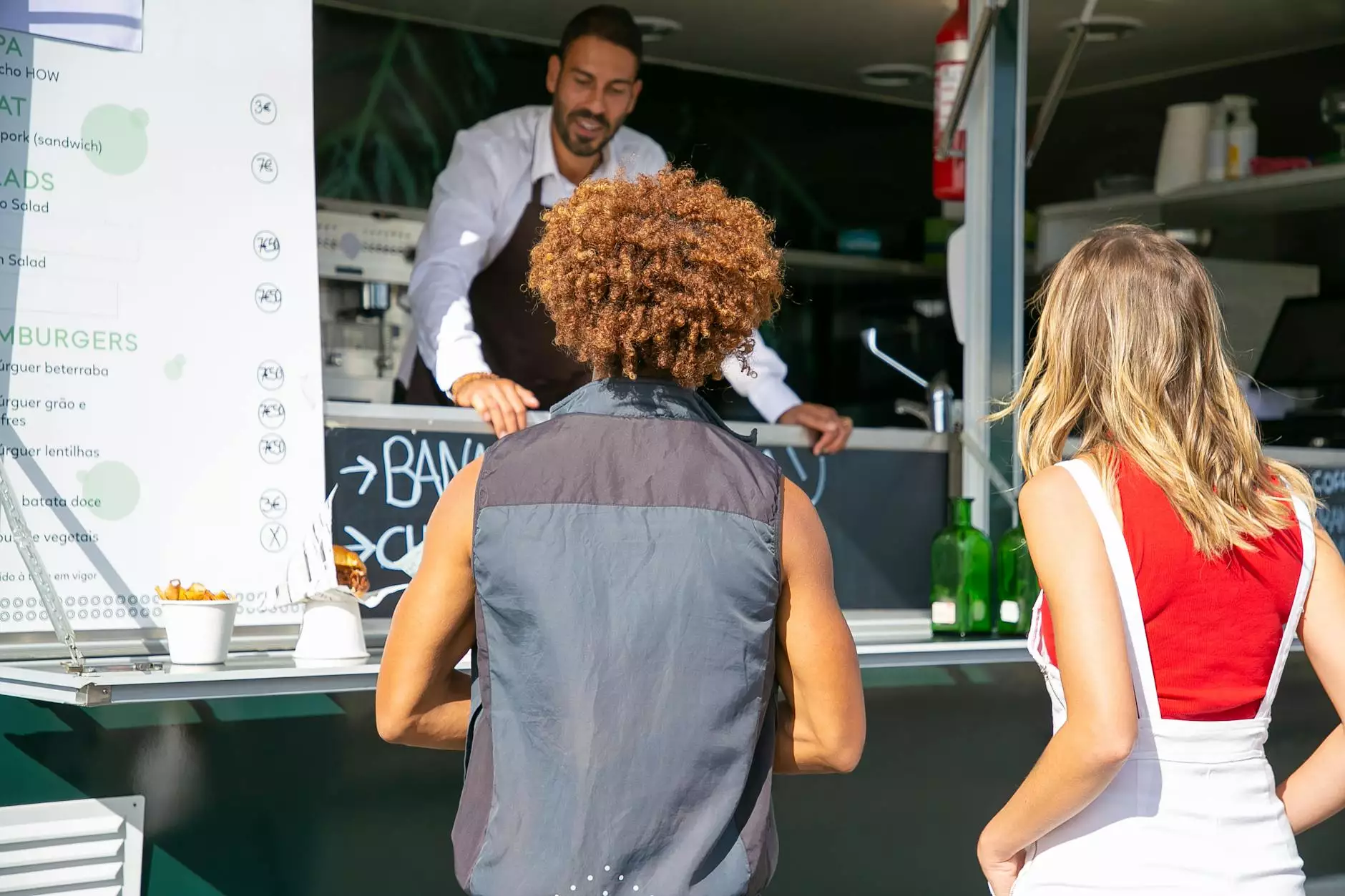 The Anza Blades Difference
At Anza Blades, we take immense pride in offering top-notch customer service to each and every one of our valued customers. As a leading player in the eCommerce & Shopping - Jewelry and gems industry, we recognize the importance of providing a seamless and enjoyable shopping experience. Whether it's answering your pre-purchase queries or resolving any post-purchase concerns, our dedicated customer service team is here to assist you every step of the way.
Unparalleled Support
Our commitment to exceptional customer service starts with our knowledgeable and friendly support team. Our representatives are well-versed in our products and are passionate about helping you find the perfect piece of jewelry or gem to suit your needs. We understand that everyone has unique preferences, and we take the time to listen and guide you towards the best options available.
Pre-Purchase Assistance
Choosing the right jewelry or gem is a personal decision, and we believe in empowering our customers with all the information they need. Our customer service team is readily available to answer any questions or concerns you may have before making a purchase. Whether you're looking for detailed product specifications, advice on gemstone quality, or guidance on selecting the perfect piece for a special occasion, we've got you covered.
Order Tracking and Updates
After placing an order with Anza Blades, we understand the eagerness to receive your purchase. That's why we provide efficient order tracking services, allowing you to stay informed about your package's journey from our warehouse to your doorstep. We also ensure timely updates regarding any potential shipping delays or modifications to your order, ensuring transparency throughout the entire process.
Easy Returns and Exchanges
Your satisfaction is our utmost priority. If, for any reason, you are not completely satisfied with your purchase, our customer service team will assist you with hassle-free returns and exchanges. We have a straightforward return policy in place to ensure your experience with Anza Blades remains stress-free and enjoyable. Our representatives will guide you through the process and help you find the perfect alternative or initiate a refund promptly.
Knowledge Base and FAQs
In addition to our exceptional customer service team, we offer a comprehensive knowledge base and frequently asked questions (FAQs) section for your convenience. These resources contain a wealth of information about jewelry care, gemstone education, and other commonly asked questions. Feel free to explore these sections to enhance your understanding and make informed decisions.
Contact Us
We value your feedback and are always here to assist you further. If you have any questions, comments, or feedback, please don't hesitate to reach out to our customer service team. You can find our contact information on the Contact Us page. We strive to respond promptly, ensuring your concerns are addressed with the utmost care and attention.
Final Thoughts
At Anza Blades, our dedication to providing exceptional customer service sets us apart in the eCommerce & Shopping - Jewelry and gems industry. We are here to make your experience enjoyable, convenient, and hassle-free. Shop with confidence, knowing that our knowledgeable support team is ready to assist you at every stage of your journey. Start exploring our vast collection of stunning jewelry and gems today, and let us exceed your expectations with our commitment to customer satisfaction.