Tennessee Whiskey Rustic Soy Candle - Experience the Essence of Tennessee's Finest Whiskey
Dec 30, 2022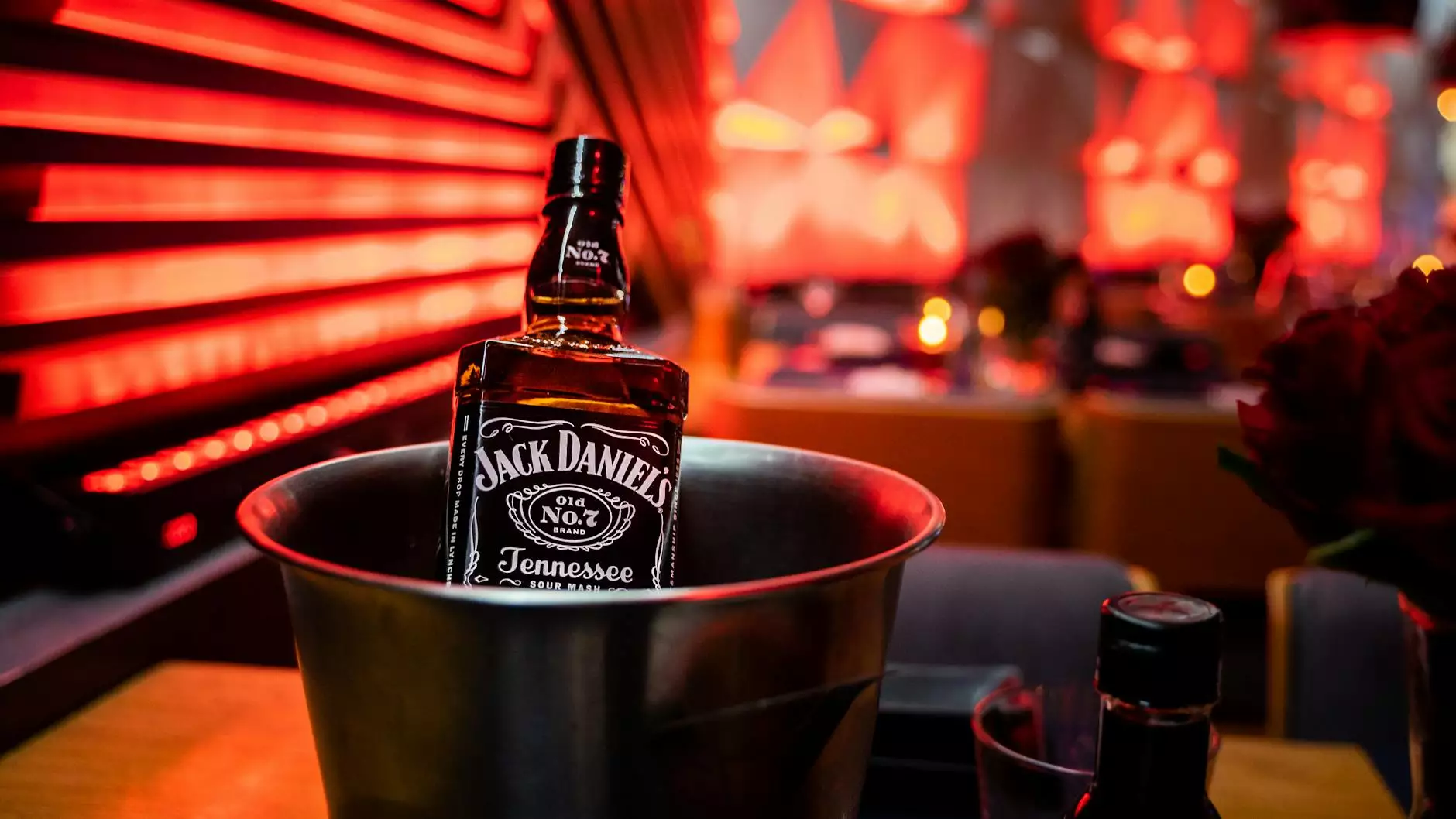 Anza Blades welcomes you to discover the Tennessee Whiskey Rustic Soy Candle, a truly captivating creation. Handcrafted with utmost precision and care, this exquisite candle embodies the essence of Tennessee's finest whiskey, enriching your space with warmth and an irresistible aroma that will transport you to the heart of the South.
Handcrafted Excellence for Unparalleled Ambiance
Our Tennessee Whiskey Rustic Soy Candle is thoughtfully handcrafted using only the finest ingredients. We take pride in creating each candle with meticulous attention to detail to ensure a truly exceptional product that will elevate your ambiance and transform any space into a haven of tranquility.
The Captivating Aroma of Tennessee Whiskey
Indulge your senses in the captivating aroma of Tennessee Whiskey. Our soy candle meticulously captures the distinct notes of oak, caramel, and vanilla, reminiscent of the rich and robust flavor that has made Tennessee whiskey world-renowned. As the candle burns, the enticing fragrance gently permeates the air, creating an atmosphere of warmth, relaxation, and exquisite indulgence.
Elevate Your Space with Distinctive Style
The Tennessee Whiskey Rustic Soy Candle not only provides a delightful aroma but also adds a touch of rustic charm to your space. Its carefully crafted design, featuring an elegantly textured container and a long-lasting burn time, ensures that your candle will bring you countless hours of enjoyment. Whether used as a centerpiece or a decorative accent, our exquisite candle becomes an integral part of your interior decor, effortlessly enhancing any style or theme.
Experience the Benefits of Soy Wax
At Anza Blades, we prioritize sustainability and your well-being. Our Tennessee Whiskey Rustic Soy Candle is made from 100% natural soy wax, which burns cleaner and longer than traditional paraffin wax, without releasing harmful toxins into the air. Enjoy the peace of mind that comes from knowing you are choosing an eco-friendly and health-conscious option, while still indulging in the luxurious fragrance and warm glow of our exceptional candle.
Shop Anza Blades for Uncompromised Quality
As a reputable name in the industry, Anza Blades is committed to delivering uncompromised quality. Every Tennessee Whiskey Rustic Soy Candle is meticulously inspected to ensure it meets our stringent standards. We take pride in crafting products that not only exude excellence but also bring joy to our customers' lives.
Explore our exquisite collection of candles, each thoughtfully designed to elevate your space and create an enchanting atmosphere. From the Tennessee Whiskey Rustic Soy Candle to our other handcrafted creations, we invite you to discover the perfect addition to your home decor.
Transform Your Space Today
Experience the captivating essence of Tennessee's finest whiskey with Anza Blades' Tennessee Whiskey Rustic Soy Candle. Elevate your ambiance, indulge in the enchanting fragrance, and enhance your space with this exquisite handcrafted candle. Discover the perfect harmony between luxury, craftsmanship, and unforgettable aroma. Shop now and transform your space into a haven of tranquility.