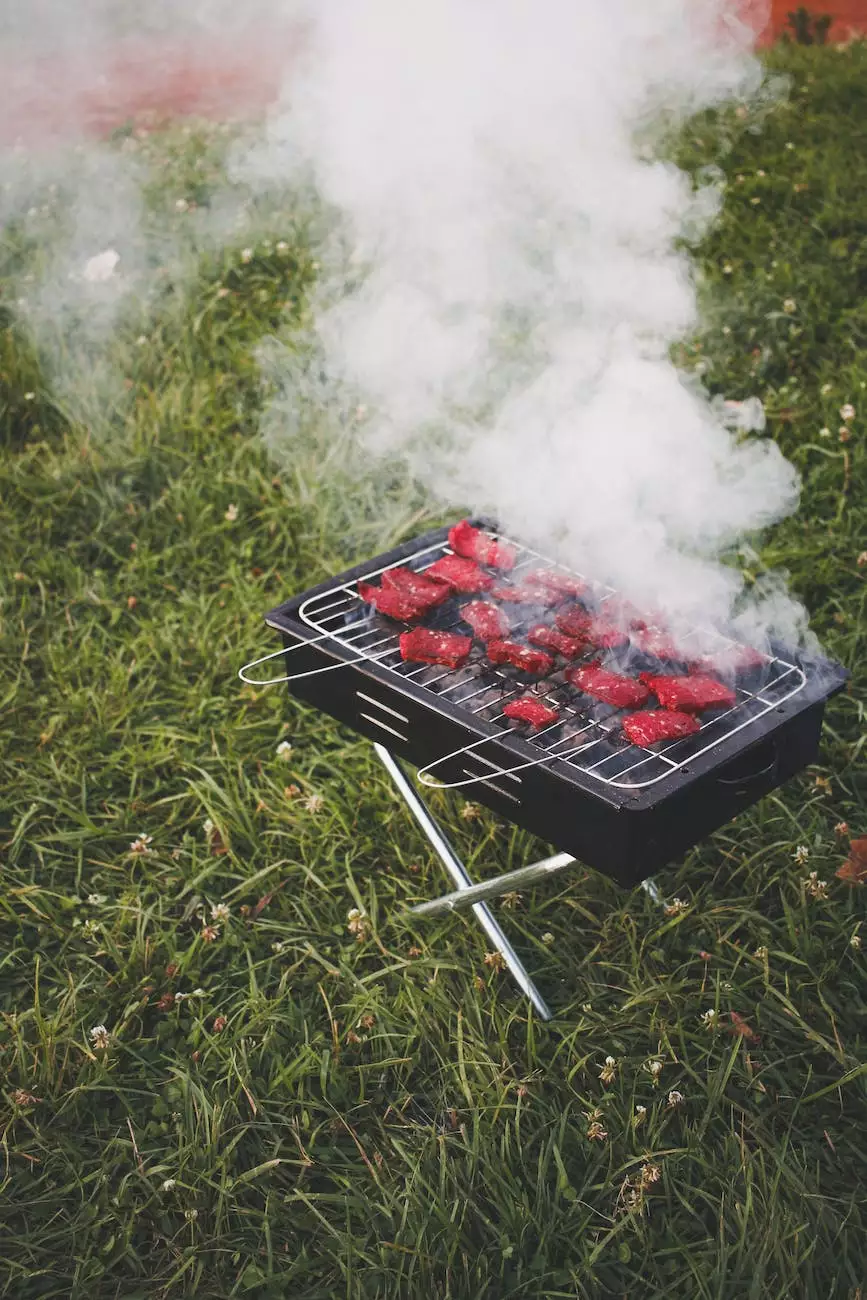 Enhance Your Space with Air Please Air Freshener from Anza Blades
Welcome to Anza Blades, your go-to destination for exquisite jewelry and gems. In addition to our stunning collection, we are proud to offer a wide range of Air Please Air Fresheners. Designed to provide a breath of fresh air to any space, these air fresheners have become a favorite choice among homeowners and business owners alike.
Discover the Benefits of Air Please Air Freshener
Creating a pleasant and inviting atmosphere is essential for any space. The Air Please Air Freshener offers a simple and effective solution to eliminate unwanted odors and infuse your environment with refreshing scents. Whether you want to create a relaxing ambiance at home, freshen up your office, or impress guests with a welcoming fragrance in your store, our air freshener is the perfect choice.
With a variety of captivating scents to choose from, our Air Please Air Freshener allows you to personalize your space and elevate the overall experience. From soothing lavender to invigorating citrus, there is a scent to suit every preference.
Premium Quality and Long-Lasting Fragrance
At Anza Blades, we prioritize quality in all our products, including the Air Please Air Freshener. Made using the finest ingredients, our air fresheners offer long-lasting fragrance that will keep your space smelling delightful for extended periods.
Unlike other air fresheners that lose their potency quickly, our Air Please Air Fresheners are designed to provide an enduring aroma, ensuring that your chosen scent remains noticeable for an extended time. With its robust fragrance, a little goes a long way, making it a cost-effective choice for enhancing your surroundings.
Effortless Application
The Air Please Air Freshener is incredibly easy to use. With its convenient spray bottle design, simply spritz a few pumps of your desired scent into the air or onto fabric surfaces.
Whether you want to revitalize a room or freshen up upholstery, our air freshener allows for versatile application. The fine mist disperses quickly, evenly spreading the fragrance throughout the space, leaving you with a pleasant and welcoming atmosphere.
Stylish and Sleek Packaging
Our Air Please Air Freshener not only delivers an appealing scent but also features a sleek and elegant design. The packaging effortlessly blends in with any decor, adding a touch of sophistication to your space.
The compact size of the air freshener makes it easy to carry and store. Keep it in your bag, glove compartment, or office drawer, and enjoy the refreshing scent anywhere, anytime.
Why Choose Anza Blades?
When it comes to air fresheners, the market can be overwhelming. However, Anza Blades stands out from the competition with our commitment to quality, reliability, and customer satisfaction.
Wide Selection: Our extensive collection of Air Please Air Fresheners ensures that you find the perfect scent to suit your preferences.
Uncompromising Quality: We source our products from reputable manufacturers, guaranteeing that you receive only the best in terms of fragrance and durability.
Secure Online Shopping: Our eCommerce platform prioritizes the security of your personal information, ensuring a worry-free shopping experience.
Exceptional Customer Service: Our knowledgeable and friendly team is always ready to assist you, ensuring that you find the ideal air freshener for your needs.
Fast and Reliable Shipping: We strive to get your orders delivered to your doorstep promptly, allowing you to enjoy the refreshing scents of Air Please Air Freshener in no time.
Revitalize Your Space with Air Please Air Freshener
Add a burst of fragrance and create an inviting atmosphere with Air Please Air Freshener from Anza Blades. Browse our collection today and experience the ultimate blend of style and functionality. Shop now and elevate your space with refreshing scents!