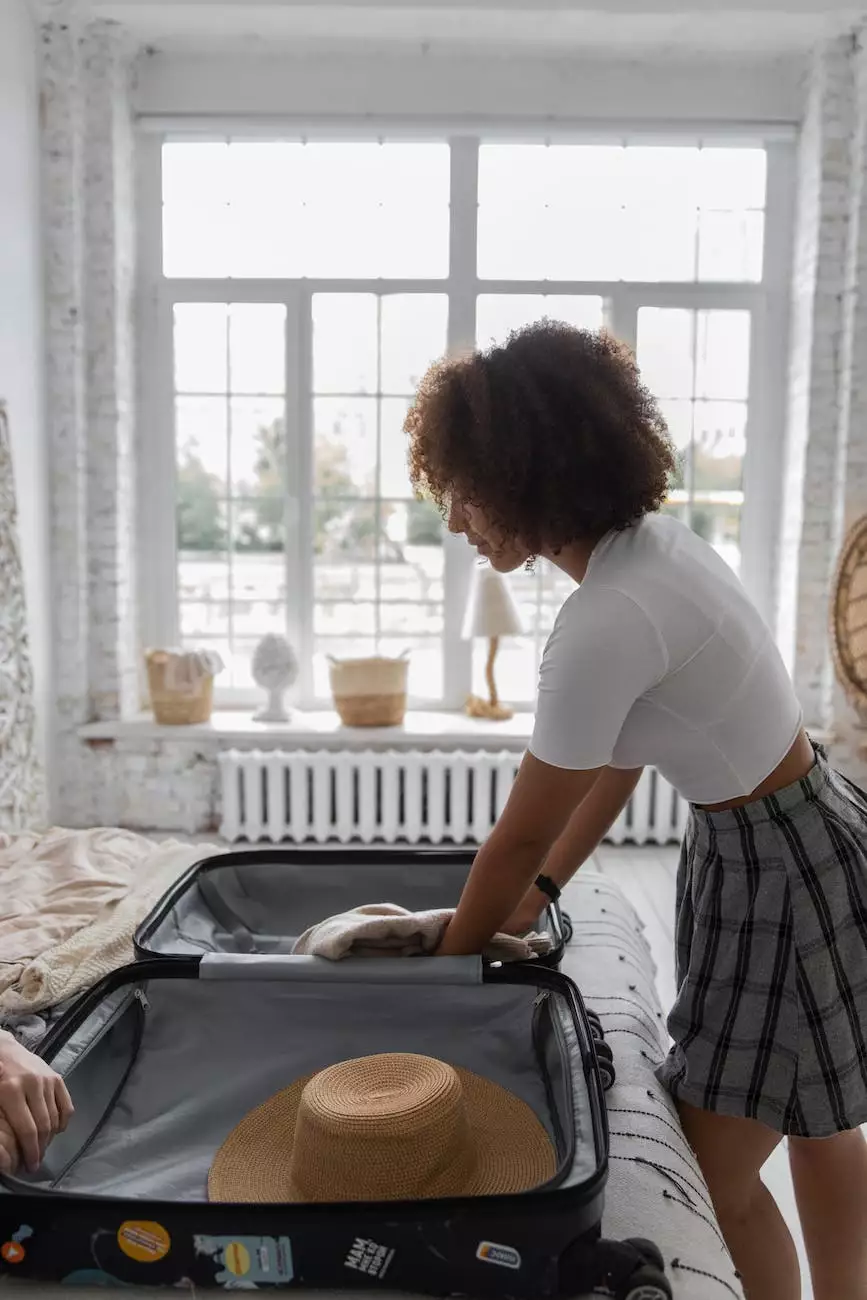 Stay Safe with Anza Blades' KN95 Facemasks
At Anza Blades, we understand the importance of staying protected during these uncertain times. Our KN95 facemask pack of 20 is designed to provide ultimate protection and comfort, making it a must-have in your daily routine.
High-Quality Construction for Optimal Protection
Made with the highest quality materials, our KN95 facemasks offer advanced protection against airborne particles, bacteria, and viruses. Each mask is carefully crafted to provide a tight seal, ensuring maximum effectiveness.
Our facemasks are constructed with multiple layers of non-woven fabric, including a melt-blown filter layer. This filtration layer is designed to block out 95% of airborne particles, helping to reduce the risk of respiratory infections.
Comfortable and Secure Fit
We understand that wearing a facemask for extended periods can be uncomfortable. That's why our KN95 facemasks are designed with a soft and breathable inner layer, providing you with long-lasting comfort throughout the day. The adjustable nose clip and elastic ear loops ensure a secure and customized fit for any face shape or size.
Features and Benefits
Protects against airborne particles, bacteria, and viruses
High-quality construction with multiple layers
Efficient 95% filtration rate
Soft and breathable inner layer for comfort
Adjustable nose clip for a secure fit
Elastic ear loops for easy wear and removal
Usage and Care Instructions
Using our KN95 facemasks is simple. Before putting on the mask, clean your hands with soap and water or use hand sanitizer. Cover your nose and mouth with the mask, ensuring there are no gaps between your face and the mask. Avoid touching the mask while wearing it, and replace it with a new one if it becomes damp or soiled.
To maintain the effectiveness of the masks, store them in a cool and dry place. Avoid excessive heat or direct sunlight. Dispose of used masks properly and follow local guidelines for mask disposal.
Shop with Confidence at Anza Blades
When it comes to purchasing facemasks, quality and reliability are essential. At Anza Blades, we take pride in delivering high-quality products that meet the highest standards of safety. Shop our KN95 facemask pack of 20 and protect yourself and your loved ones with confidence.
Conclusion
Investing in a high-quality KN95 facemask pack of 20 from Anza Blades is a smart choice for anyone looking to stay protected in today's world. Offering exceptional filtration efficiency and a comfortable fit, our facemasks are designed to provide ultimate protection and peace of mind. Shop with us today and prioritize your health and well-being.