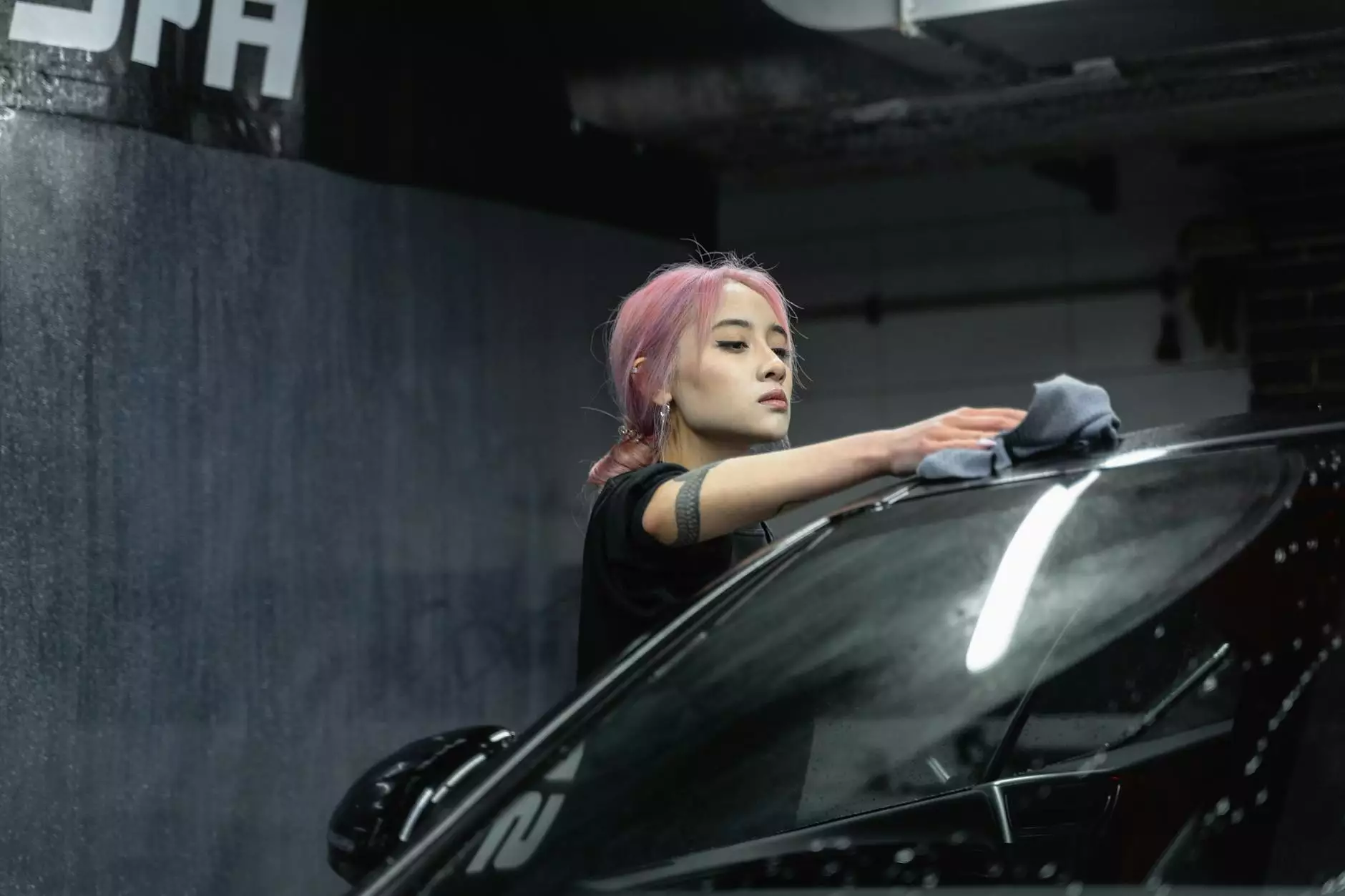 Superior Cleaning Performance with Anza Blades
Welcome to Anza Blades, your ultimate destination for top-quality cleaning products. Our medium green 16x16 microfiber cloth 36/cs is specifically designed to provide exceptional cleaning results that will leave your surfaces spotless. Made with premium materials and meticulous craftsmanship, this microfiber cloth is a must-have for any cleaning enthusiast.
Unmatched Versatility
Our medium green microfiber cloth is a versatile tool that can be used in various cleaning applications. Whether you need to clean mirrors, windows, stainless steel, or delicate surfaces, this cloth is gentle enough to prevent scratches and streaks, yet powerful enough to remove dirt and grime effectively.
Unparalleled Quality
At Anza Blades, we take pride in delivering products that exceed customer expectations. Our medium green 16x16 microfiber cloth is no exception. Crafted with the highest standards of quality, this cloth is designed to be long-lasting, ensuring you get great value for your money.
Key Features:
Perfect Size: The 16x16 inch dimensions provide ample coverage for efficient cleaning.
Optimal Absorbency: The ultra-fine microfiber composition allows for maximum absorption of liquids, leaving surfaces dry and streak-free.
Durability: The strong, reinforced edges prevent unraveling and ensure long-lasting use.
Lint-Free: Say goodbye to annoying lint residue. Our microfiber cloth leaves surfaces perfectly clean.
Machine Washable: Conveniently reusable, simply toss the cloth in the washing machine and enjoy its fresh, clean feel every time.
Hygienic: The antimicrobial properties of microfiber prevent the growth of bacteria, providing a healthier cleaning experience.
Customer Satisfaction Guaranteed
At Anza Blades, we strive for 100% customer satisfaction. We are confident that our medium green 16x16 microfiber cloth will exceed your expectations. If for any reason you are not completely satisfied with your purchase, we offer a hassle-free return and refund policy.
Shop Now for a Streak-Free Clean
Don't settle for subpar cleaning products. Experience the difference with Anza Blades' medium green 16x16 microfiber cloth 36/cs. Say goodbye to streaks and hello to sparkling surfaces. Shop now and enjoy the ultimate cleaning companion that will make your chores a breeze.
Disclaimer: While our microfiber cloth delivers outstanding cleaning performance, please note that individual results may vary based on usage and cleaning techniques.