Bird of Paradise Wax Melt
Oct 26, 2019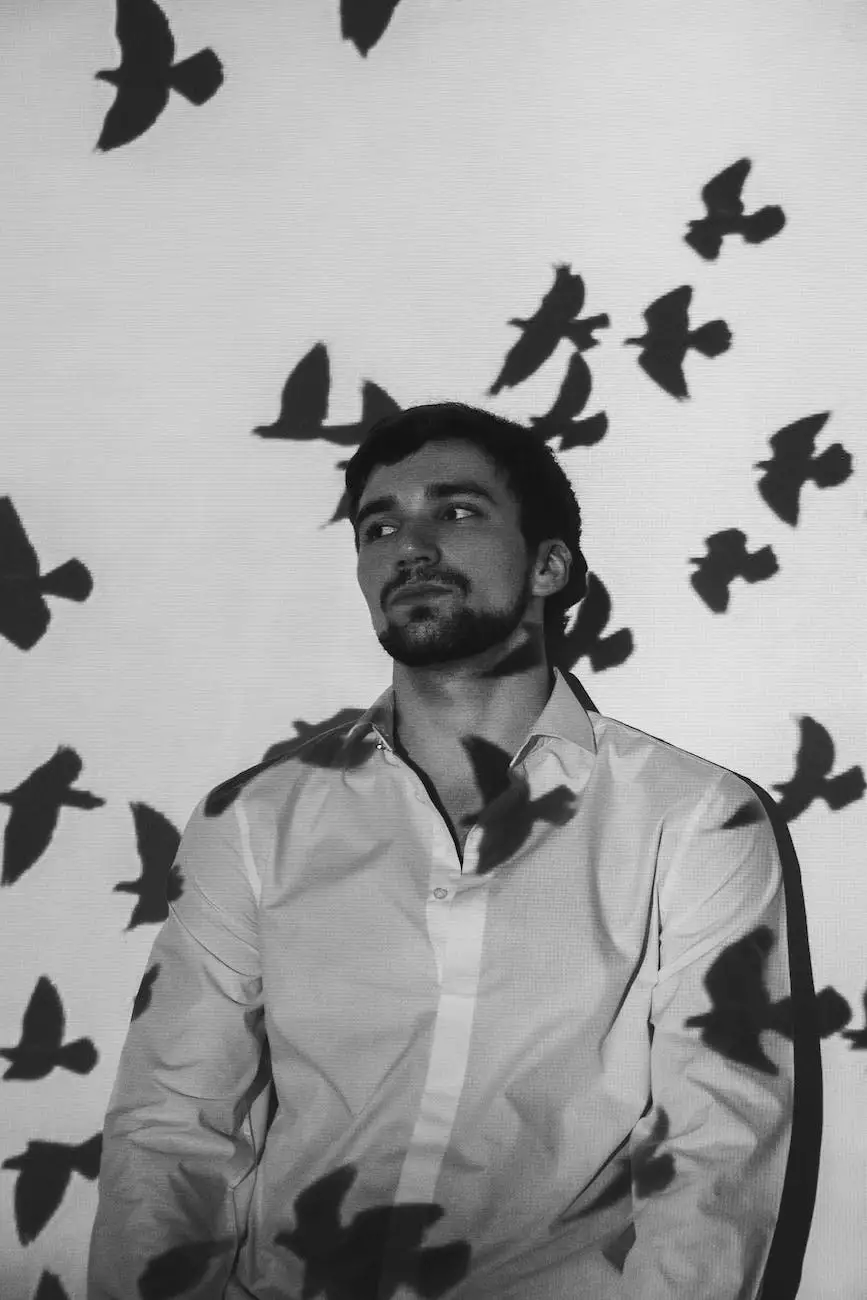 Experience the Captivating Aroma
Indulge your senses in the mesmerizing world of the Bird of Paradise Wax Melt by Anza Blades. Created with meticulous attention to detail, our wax melts are designed to fill your living spaces with a delightful fragrance that lingers for hours on end.
Handcrafted Excellence
Each Bird of Paradise Wax Melt is handcrafted with love and expertise. Our team of skilled artisans pour their passion into every melt, ensuring a product of exceptional quality. The careful selection of premium ingredients results in a wax melt that brings forth the true essence of the tropics.
Long-lasting Fragrance
Our Bird of Paradise Wax Melt offers a truly immersive experience with its long-lasting fragrance. Once melted, the tropical aroma of the Bird of Paradise flower will transport you to a paradise-like setting, creating an ambiance that soothes the mind and uplifts the spirit.
Enhance Your Space
Elevate the ambiance of your home, office, or any personal space with our Bird of Paradise Wax Melt. Wonderfully fragrant, our wax melt adds a touch of elegance and warmth to any environment. The soft glow of the melting wax coupled with the captivating scent creates a tranquil haven where you can relax and unwind.
Premium Quality
At Anza Blades, we prioritize quality above all else. Our Bird of Paradise Wax Melt is meticulously crafted using the finest ingredients, ensuring a clean and efficient burn. With our wax melt, you can enjoy hours of enchanting fragrance without compromising on safety or environmental friendliness.
How to Use
Using our Bird of Paradise Wax Melt is simple and convenient. Follow these steps:
Ensure you have a suitable wax melt burner or warmer.
Place the wax melt in the designated area of the burner.
Light a tea light or switch on the electric warmer.
Allow the wax melt to slowly liquefy, releasing its enchanting fragrance.
As with any wax melt, please exercise caution and refer to the safety instructions provided with your specific burner or warmer.
Perfect Gift Idea
Looking for a unique and thoughtful gift? Our Bird of Paradise Wax Melt is an excellent choice. Its exquisitely crafted design, coupled with the captivating fragrance, makes it a perfect present for birthdays, anniversaries, housewarmings, or any special occasion. Show your loved ones you care by gifting them the essence of paradise.
Shop Now
Ready to create your own tropical paradise at home? Shop our Bird of Paradise Wax Melt today and experience the magic of this captivating fragrance. Elevate your space with the irresistible aroma that only Anza Blades can deliver.
For more exquisite wax melts and fragrances, explore our extensive collection of handcrafted products – perfect for enhancing any setting with elegance and beauty.
Transform Your Space with Anza Blades
At Anza Blades, we are dedicated to bringing you exceptional products that elevate your space. Our commitment to quality, craftsmanship, and customer satisfaction set us apart in the world of eCommerce & Shopping - Jewelry and gems. Discover the power of scent and transform your surroundings with Anza Blades today.