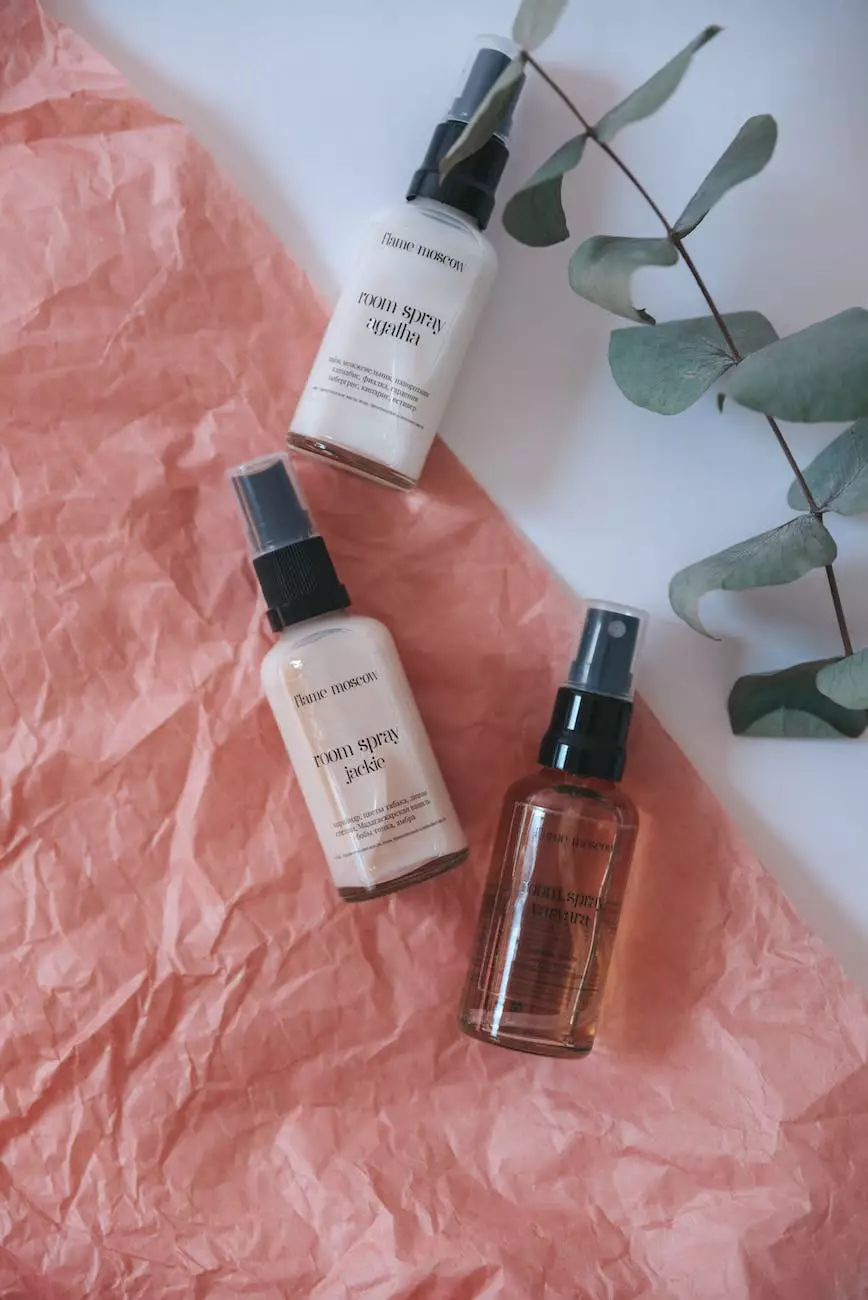 Welcome to Anza Blades' Monkey Farts 2 Pack Car Air Freshener, your go-to solution for a refreshing and pleasing aroma in your vehicle. With our high-quality air freshener, you can transform your car into a fragrant oasis, capturing the essence of nature and providing a memorable experience every time you step inside your vehicle. Specially designed for car enthusiasts like you, our Monkey Farts 2 Pack Car Air Freshener is a must-have accessory for a pleasant driving experience.
Experience the Delightful Fragrance
Our Monkey Farts 2 Pack Car Air Freshener features a unique and captivating fragrance that will transport you to lush tropical rainforests. With a careful blend of exotic fruits and invigorating scents, this air freshener exudes a captivating aroma that unleashes positive vibes and leaves a lasting impression. The delightful fragrance will make your car rides a joyous occasion and create a pleasant environment for both you and your passengers.
Long-lasting Freshness
We understand the importance of freshness in your car, which is why our Monkey Farts 2 Pack Car Air Freshener is designed to deliver long-lasting fragrance. Each air freshener is crafted using premium quality materials and infused with the perfect amount of fragrance to provide a consistent and pleasant scent throughout your journey. Say goodbye to stale odors or unpleasant smells, and say hello to refreshing and invigorating fragrances that will elevate your driving experience.
Easy to Use
Our Monkey Farts 2 Pack Car Air Freshener is extremely convenient to use. Simply hang the air freshener on your rearview mirror or place it in your desired location, and let it work its magic. The compact and stylish design easily blends in with any car interior, adding a touch of elegance while filling the space with a delightful fragrance. Each pack contains two air fresheners, providing you with an extended period of freshness. Experience the convenience and simplicity of our Monkey Farts 2 Pack Car Air Freshener and transform your car into a captivating sanctuary of fragrance.
Quality and Safety
At Anza Blades, we prioritize your satisfaction and safety. Our Monkey Farts 2 Pack Car Air Freshener is made with high-quality ingredients, ensuring a premium fragrance experience without compromising your well-being. Each air freshener is designed to be non-toxic and safe for use, giving you peace of mind while enjoying the delightful scent. We take pride in delivering products that meet the highest standards of quality, so you can confidently indulge in the mesmerizing aroma our air freshener offers.
The Perfect Gift
Looking for a unique and practical gift for a car enthusiast or a loved one who enjoys spending time on the road? Our Monkey Farts 2 Pack Car Air Freshener is an excellent choice. With its captivating fragrance, elegant design, and long-lasting freshness, it makes the ideal gift for birthdays, holidays, or any special occasion. Show your loved ones that you care by presenting them with a gift that enhances their driving experience and adds a touch of luxury to their car. They'll be grateful for your thoughtful gesture.
Shop Now
Don't miss out on the chance to upgrade your car's atmosphere with our Monkey Farts 2 Pack Car Air Freshener. Visit Anza Blades' website today and explore our exclusive collection of high-quality car accessories. A pleasurable driving experience awaits you, so grab your Monkey Farts 2 Pack Car Air Freshener now and make every journey a memorable one!