Fleece Neck Gator - Stylish and Functional Accessories for Outdoor Enthusiasts
Aug 24, 2022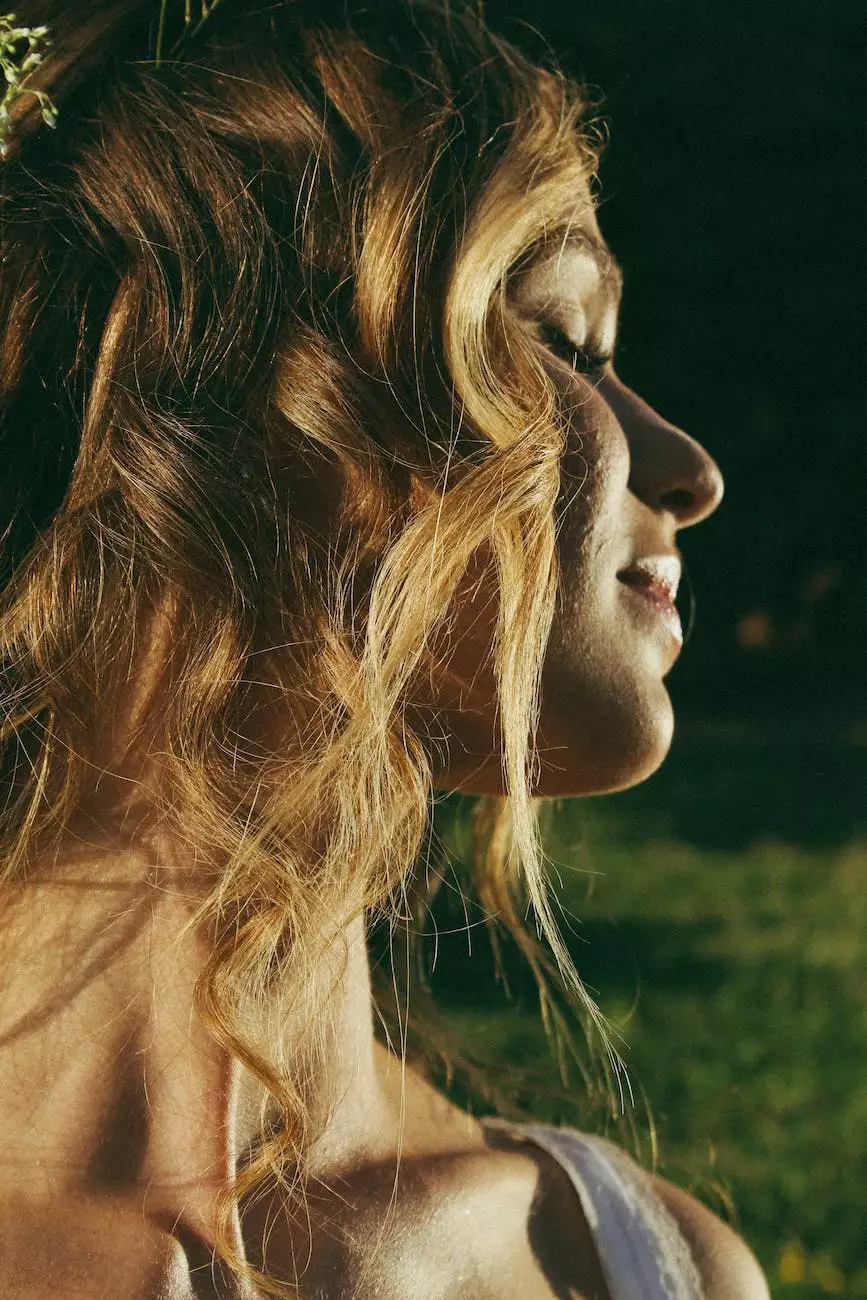 Stay warm and comfortable during chilly outdoor adventures with a fleece neck gator from Anza Blades. Our high-quality gators are designed to provide superior warmth and protection, ensuring that you can enjoy your favorite activities regardless of the weather conditions. Whether you are hiking, skiing, or simply taking a stroll in the park, our fleece neck gators are the perfect companion for any outdoor enthusiast.
Superior Quality and Design
At Anza Blades, we prioritize quality and craftsmanship. Our fleece neck gators are made from premium fleece material that is soft, cozy, and durable. The high-quality construction ensures long-lasting performance, allowing you to enjoy the benefits of your gator for years to come.
With a snug fit and adjustable design, our fleece neck gators provide a custom, comfortable fit for all individuals. The adjustable closure allows you to tighten or loosen the gator according to your preference, ensuring maximum comfort and protection from the elements.
Unmatched Warmth and Comfort
When it comes to warmth, our fleece neck gators truly excel. The fleece material provides exceptional insulation, keeping your neck and face cozy and protected from frigid temperatures. Our gators are designed to retain heat effectively, allowing you to stay comfortable even in the coldest of conditions.
The plush fleece fabric feels soft against your skin, providing a luxurious and comfortable feel. Say goodbye to chills and discomfort with our fleece neck gators, as they offer optimal warmth and protection.
Versatile and Functional Accessories
Our fleece neck gators are not only warm and comfortable but also highly versatile. They can be worn in multiple ways to suit your needs and preferences. Whether you prefer a full neck coverage, a face mask, or a headband, our gators can be easily adjusted to accommodate various styles and functions.
Additionally, our fleece neck gators are lightweight and easy to carry, making them perfect for outdoor enthusiasts who are always on the go. Simply fold them and tuck them into your backpack, pocket, or purse, and you'll always have a reliable source of warmth whenever you need it.
Stylish Designs for Every Taste
At Anza Blades, we believe that functionality should not compromise style. That's why we offer a wide range of fleece neck gators in diverse designs, colors, and patterns. Whether you prefer a classic solid color or a trendy pattern, you can find the perfect gator that matches your personal style.
Our fleece neck gators are not only practical outdoor accessories but also fashion statements. Embrace both warmth and style with our collection of stylish fleece neck gators, and make a statement wherever your adventures take you.
Shop for Your Perfect Fleece Neck Gator Today!
Ready to upgrade your outdoor gear with a high-quality fleece neck gator? Look no further than Anza Blades. With our commitment to quality, superior warmth, and stylish designs, we are confident that you'll find the perfect gator to suit your needs.
Visit our website today and browse our extensive selection of fleece neck gators. With just a few clicks, you can be on your way to staying warm, comfortable, and stylish on your next outdoor adventure. Don't let the weather hold you back – embrace the possibilities with Anza Blades.