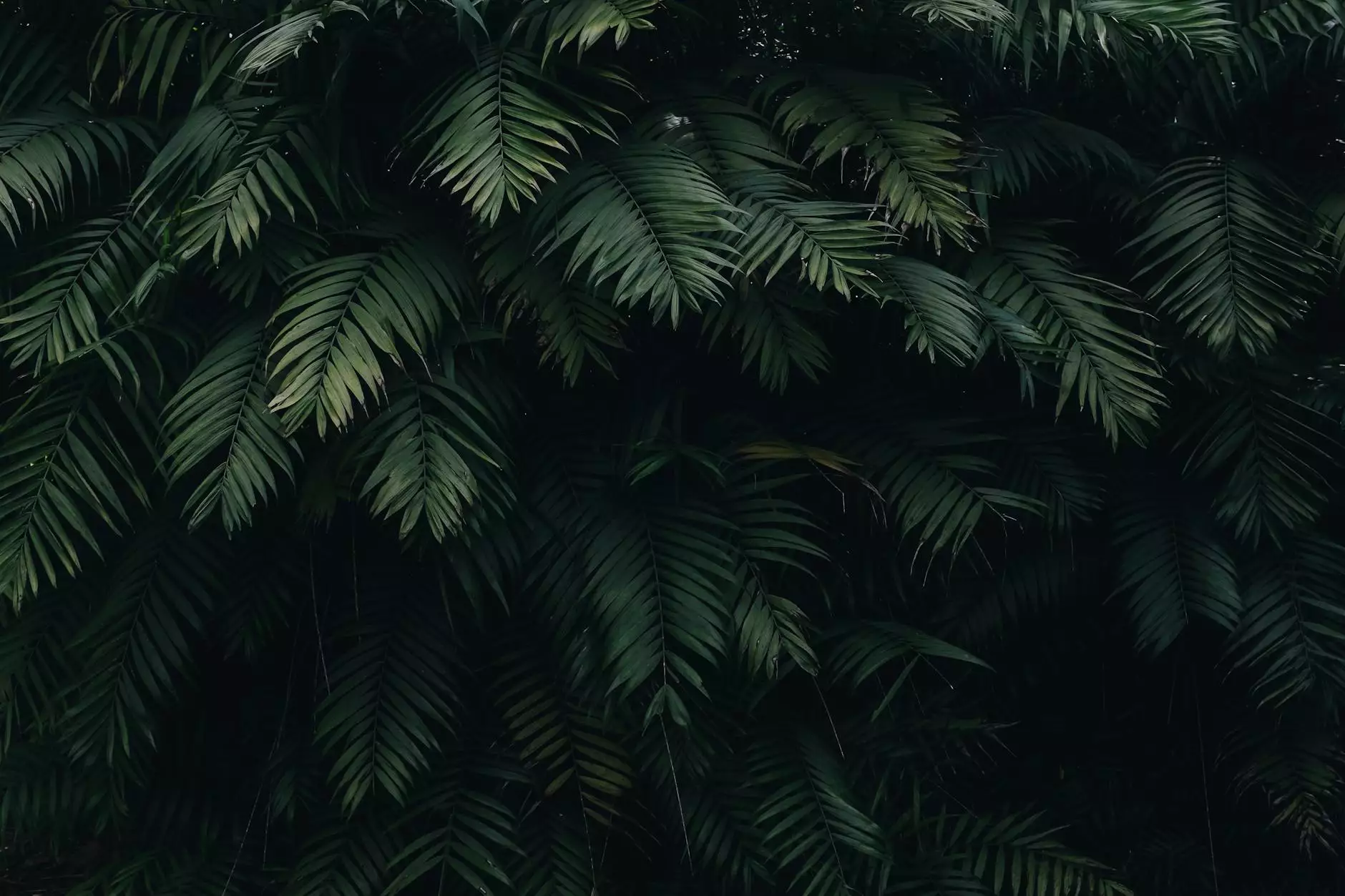 Ultra Shine Stainless Steel Cleaner
At Anza Blades, we are proud to introduce our top-of-the-line product, Ultra Shine Stainless Steel Cleaner. When it comes to keeping your stainless steel items in pristine condition, our cleaner is the ultimate solution. With its powerful formulation and exceptional performance, Ultra Shine will leave your stainless steel surfaces looking brand new.
Why Choose Ultra Shine Stainless Steel Cleaner?
When searching for a stainless steel cleaner, you want a product that not only cleans but also protects your valuable items. Ultra Shine does just that. Our cleaner is specifically designed for stainless steel and has been extensively tested to ensure optimal results.
Here are some key reasons why you should choose Ultra Shine for your stainless steel cleaning needs:
1. Unrivaled Cleaning Power
Our formula combines powerful cleaning agents that effectively remove dirt, fingerprints, grease, and grime from stainless steel surfaces. With just a few sprays and a gentle wipe, you can easily restore the shine and brilliance of your stainless steel items.
2. Protects Against Stains and Corrosion
Ultra Shine is not just a cleaner; it is also a protective shield for your stainless steel. The advanced formula creates a barrier that helps prevent stains and corrosion, keeping your items looking their best for longer.
3. Leaves No Residue
Unlike some other cleaning products, Ultra Shine does not leave behind any residue or streaks. After each use, you'll be left with a smooth and streak-free surface, truly showcasing the natural beauty of your stainless steel items.
4. Versatile and Easy to Use
Whether you have stainless steel appliances, jewelry, or other items, Ultra Shine is suitable for a wide range of applications. Simply spray the cleaner onto the surface, gently wipe with a lint-free cloth, and admire the gleaming results.
How to Use Ultra Shine Stainless Steel Cleaner
Using Ultra Shine is a breeze. Follow these simple steps to achieve outstanding results:
Shake the bottle well to activate the cleaning agents.
Spray a small amount directly onto the stainless steel surface.
Using a lint-free cloth or microfiber towel, gently wipe the surface in a circular motion.
For stubborn stains, allow the cleaner to sit for a few seconds before wiping.
Continue wiping until the surface is clean and shiny.
For best results, buff the surface with a dry cloth to enhance the shine.
Experience the Brilliance of Ultra Shine Stainless Steel Cleaner
With Ultra Shine from Anza Blades, you don't have to settle for dull and lackluster stainless steel. Our cleaner delivers unparalleled results, ensuring your stainless steel items radiate a brilliant shine that catches everyone's attention.
Whether you want to revive the luster of your stainless steel appliances or bring back the shine of your luxury jewelry, Ultra Shine is the perfect choice. Trust in Anza Blades, and discover the transformative power of our Ultra Shine Stainless Steel Cleaner.
Contact Information
For inquiries and further information, please contact us at:

Anza Blades 123 Example Street City, State, Zip Code Phone: 123-456-7890 Email: [email protected]