Dust Mop Refill (12-48 inch) - Anza Blades
Jul 11, 2023
Tire Services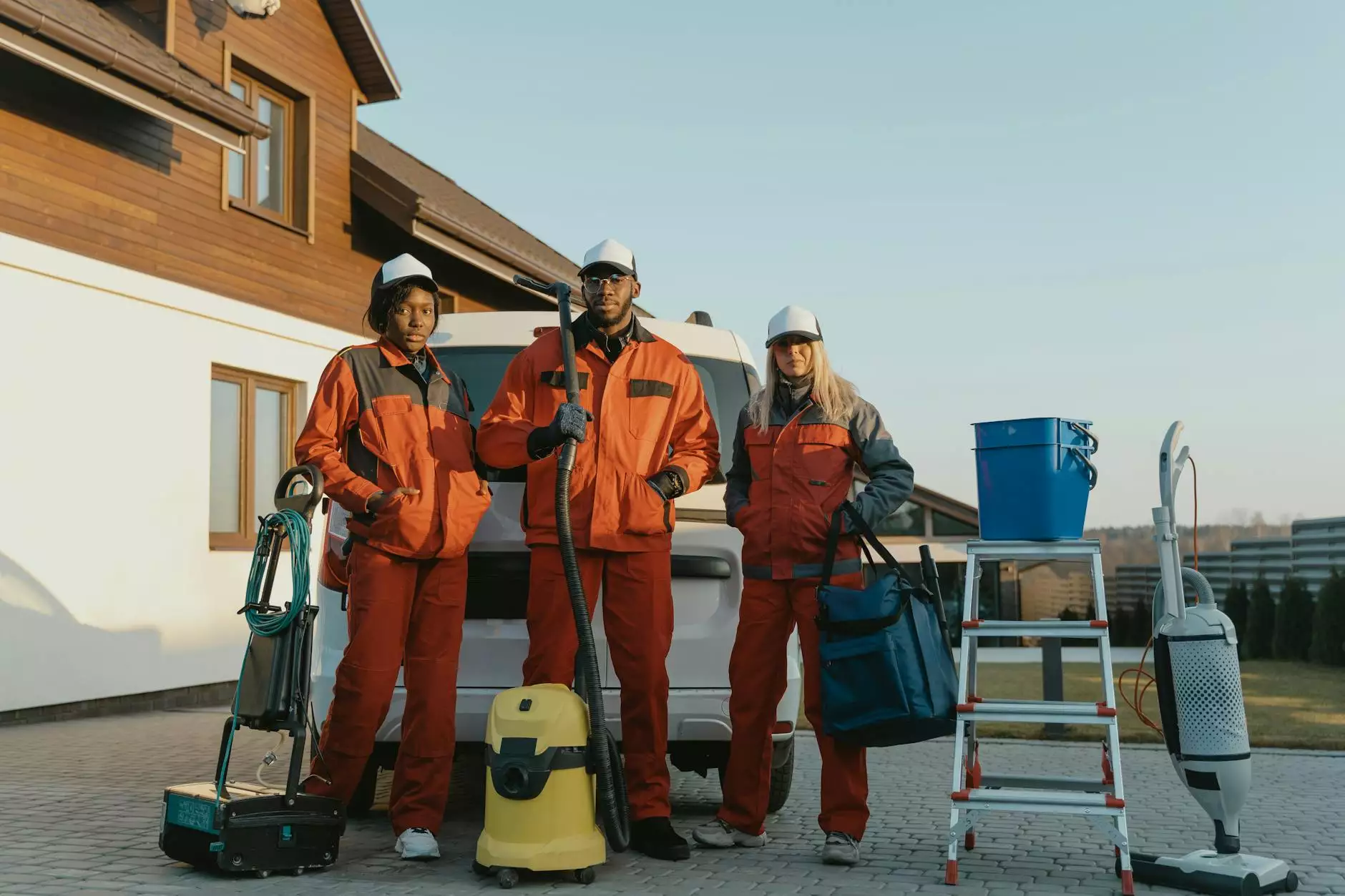 Welcome to Anza Blades, your trusted source for high-quality cleaning products. In this page, we are proud to present our Dust Mop Refill (12-48 inch) - a must-have item to keep your floors clean and dust-free.
Efficient Floor Cleaning
Keeping your floors clean is essential for maintaining a healthy and hygienic home or workspace. Our Dust Mop Refill is specially designed to provide maximum cleaning efficiency. With its high-quality materials and thoughtful construction, this mop refill guarantees exceptional performance.
Durable Construction
We understand that durability is crucial when it comes to cleaning tools. That's why our Dust Mop Refill is made using top-grade materials that can withstand regular use and provide long-lasting performance. The sturdy construction ensures that the mop refill can tackle various types of dirt and debris effectively.
Choose Your Perfect Size
We offer the Dust Mop Refill in a range of sizes, from 12 inches to 48 inches. Whether you need a smaller mop refill for your home or a larger one for commercial spaces, we have got you covered. Our flexible options allow you to find the perfect fit for your cleaning needs.
Easy to Attach
Attaching the Dust Mop Refill to your mop frame is a breeze. The innovative design ensures a secure and snug fit, preventing the refill from coming off during use. With its easy attachment mechanism, you can quickly swap out the refill when needed, saving you time and effort.
Suitable for Multiple Surfaces
Our Dust Mop Refill is suitable for use on various types of flooring surfaces, including hardwood, tile, laminate, and more. The soft yet durable fibers effectively capture dust, dirt, and allergens, leaving your floors spotless and fresh.
Long-Lasting Performance
We believe in providing products that deliver excellent value for your money. The Dust Mop Refill is crafted to withstand frequent use without compromising its cleaning efficacy. You can rely on this refill to maintain its performance, saving you from frequent replacements.
Shop with Confidence
When you shop at Anza Blades, you can trust that you are getting a top-notch product. Our commitment to quality ensures that each Dust Mop Refill meets stringent standards. We strive to exceed your expectations and provide you with the best cleaning solutions.
Order Your Dust Mop Refill Today
Don't let dust and dirt accumulate on your floors any longer. Invest in the high-quality Dust Mop Refill from Anza Blades and experience the difference it can make in your cleaning routine. Choose the suitable size and place your order today to enjoy a cleaner and healthier environment.
eCommerce & Shopping - Jewelry and Gems
Anza Blades offers a wide range of cleaning products, including our popular Dust Mop Refill (12-48 inch). We provide an easy and secure online shopping experience, ensuring that you can find the best cleaning tools for your needs. Browse our eCommerce and shopping - jewelry and gems category to discover other high-quality products today!