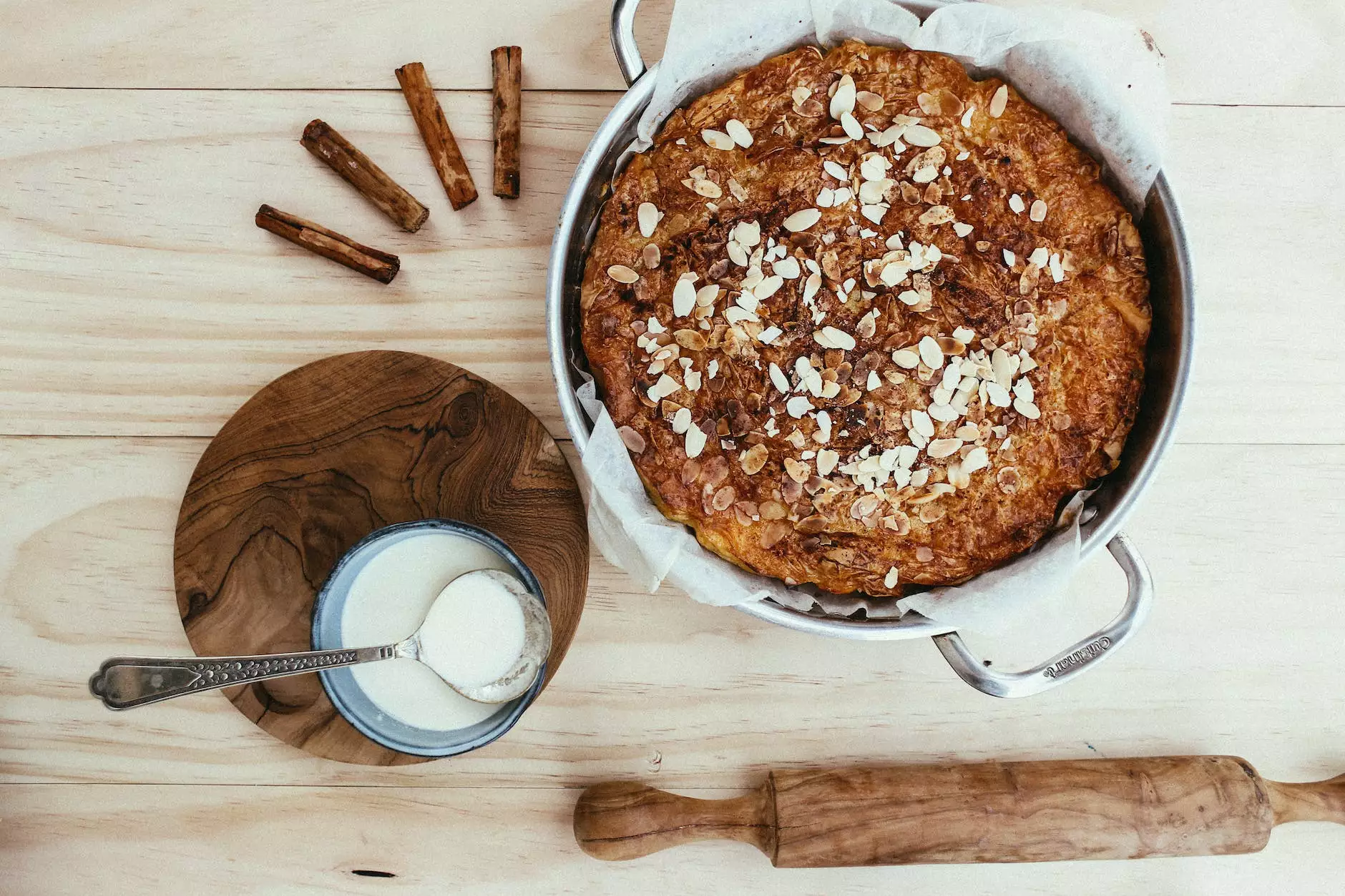 Elevate Your Space with the Irresistible Aroma of Cinnamon Roll Rustic Room Spray
Welcome to Anza Blades, your trusted destination for high-quality home fragrances. Transform your living space into a cozy and inviting haven with our exclusive Cinnamon Roll Rustic Room Spray.
If you're a fan of the comforting fragrance of freshly baked cinnamon rolls, then you're in for a treat. Our Cinnamon Roll Rustic Room Spray captures the essence of these delicious pastries, delivering a rich, warm, and indulgent aroma that will envelop your home with its irresistible scent.
Create a Cozy Sanctuary with the Aroma of Cinnamon Rolls
At Anza Blades, we understand the importance of ambiance in turning a house into a home. Our Cinnamon Roll Rustic Room Spray is carefully crafted to give your space a welcoming feel, making it perfect for those cozy nights in or for setting the mood when hosting guests.
The delectable blend of sweet cinnamon, warm vanilla, and freshly baked dough in our room spray will instantly transport you to a bustling bakery, evoking feelings of comfort, nostalgia, and happiness. Whether you choose to spritz it in your living room, bedroom, or even your office, the delightful scent of cinnamon rolls will add a touch of luxury and warmth to any space.
Achieve Long-Lasting Fragrance with our Premium Room Spray
When it comes to home fragrances, quality is paramount. That's why our Cinnamon Roll Rustic Room Spray is meticulously formulated using only the finest ingredients. Designed to provide a long-lasting fragrance experience, our room spray boasts a high concentration of natural essential oils, ensuring that the enticing aroma of cinnamon rolls lingers in your home for hours.
Our room spray is easy to use - simply spritz it into the air or onto linens and fabrics to infuse your surroundings with the delectable scent. Instantly uplift your mood and create a serene atmosphere with just a few sprays of our Cinnamon Roll Rustic Room Spray.
Anza Blades: Your Trusted Source for Home Fragrances
As a leading provider of exquisite home fragrances, Anza Blades is committed to offering you the highest quality products. Our Cinnamon Roll Rustic Room Spray is handcrafted with care, ensuring that you receive a premium scent that enhances your space.
Not only does our room spray smell divine, but it also comes in a beautifully designed bottle that will add a touch of elegance and sophistication to any interior. Its handy size makes it travel-friendly, enabling you to enjoy the comforting scent of cinnamon rolls wherever you go.
Order Your Cinnamon Roll Rustic Room Spray Today
Ready to elevate your space with the irresistible aroma of our Cinnamon Roll Rustic Room Spray? Look no further - order yours today and experience the enchanting scent that will transform your home into a cozy sanctuary. Whether you're seeking a delightful fragrance for yourself or a thoughtful gift for a loved one, our room spray is the perfect choice.
Your satisfaction is our top priority, which is why we offer a hassle-free shopping experience and prompt delivery. Join the countless satisfied customers who have incorporated our Cinnamon Roll Rustic Room Spray into their daily lives and have fallen in love with its captivating scent.
Transform Your Living Space with Anza Blades
At Anza Blades, we're passionate about helping you create a welcoming and inviting atmosphere in your home. From our exquisite room sprays to our luxurious candles and diffusers, we offer a wide range of high-quality products that will indulge your senses and elevate your space.
Explore our extensive collection of home fragrances and discover the perfect scents to suit your style and preferences. We pride ourselves on providing exceptional products that combine elegance, quality, and affordability.
Experience the Delight of Cinnamon Roll Rustic Room Spray Today!
Indulge in the comforting scent of freshly baked cinnamon rolls with our Cinnamon Roll Rustic Room Spray. Elevate your living space with the warm and inviting aroma that will transform any room into a cozy haven. Shop now and experience the magic of our exclusive room spray - your home deserves it!