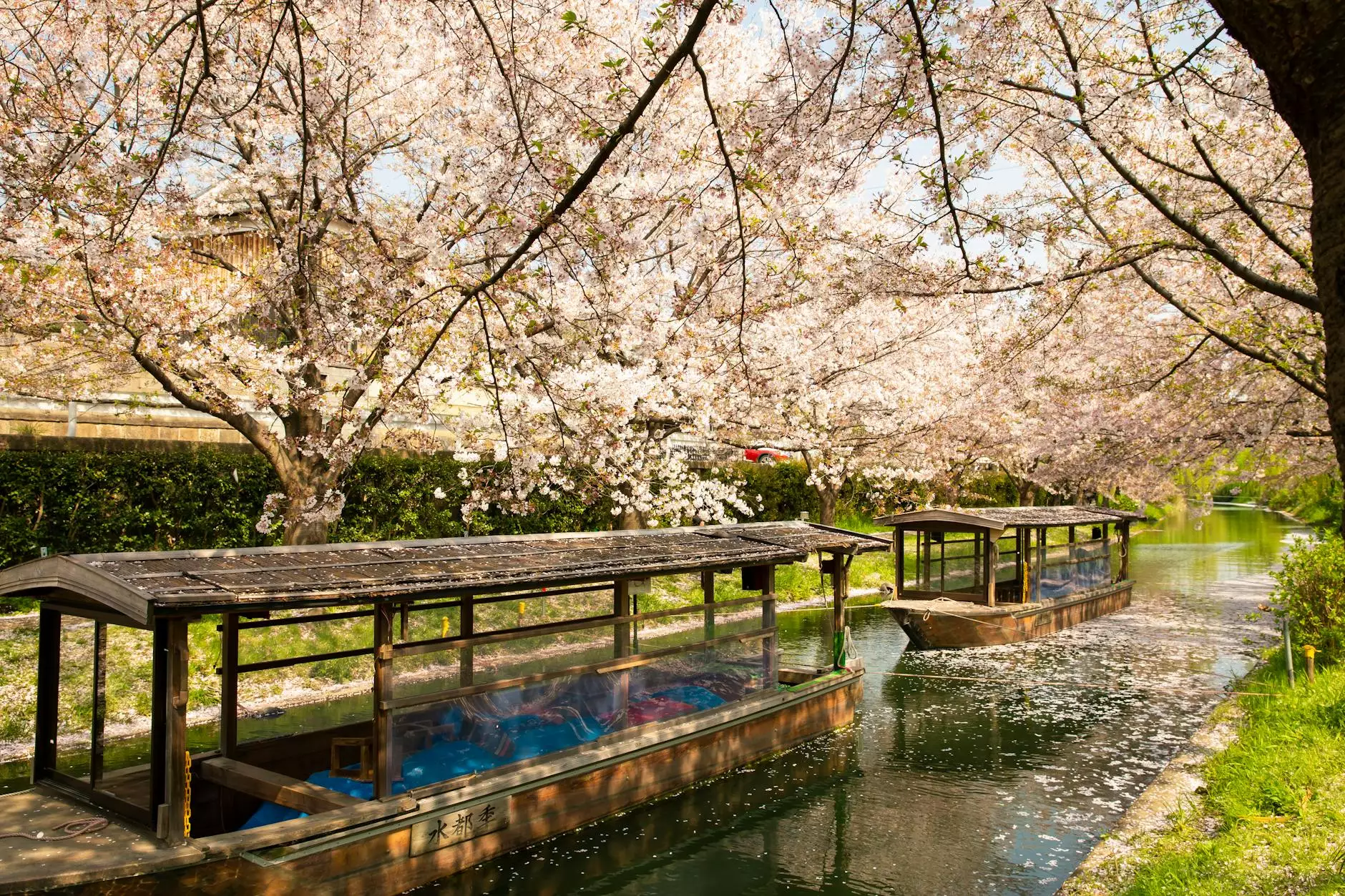 Transform your home into a serene sanctuary with our exquisite Japanese Cherry Blossom Room Spray. At Anza Blades, we understand the importance of creating an inviting atmosphere that refreshes your senses and brings a touch of elegance to any room.
Indulge in the Scent of Tranquility
Picture yourself standing beneath a canopy of blooming cherry blossom trees, breathing in the delicate floral fragrance carried by a gentle breeze. Our Japanese Cherry Blossom Room Spray captures this captivating essence, allowing you to experience a moment of tranquility within the comfort of your own home.
Exquisite Craftsmanship
At Anza Blades, we take pride in curating luxurious home fragrances crafted with meticulous attention to detail. Our Japanese Cherry Blossom Room Spray is expertly blended using the finest ingredients to create a scent that is both enchanting and long-lasting.
Handpicked Cherry Blossoms
We source the highest quality cherry blossoms from the foothills of Japan, where these delicate flowers are celebrated for their symbolism and beauty. Our skilled artisans carefully select each blossom, ensuring only the most pristine and fragrant blossoms are used in the creation of our room spray.
Exotic Oriental Accents
Inspired by the rich cultural heritage of Japan, our Japanese Cherry Blossom Room Spray is infused with subtle hints of exotic oriental spices and soothing woody undertones. These carefully chosen accords add depth and complexity to the fragrance, providing a truly immersive sensory experience.
Unleash the Power of Aromatherapy
In addition to its captivating scent, the Japanese Cherry Blossom Room Spray offers numerous benefits through the power of aromatherapy. The therapeutic properties of cherry blossom fragrance can help calm the mind, reduce stress, and promote relaxation.
Elevate Your Well-Being
Create your personal oasis and embrace a sense of well-being by incorporating our Japanese Cherry Blossom Room Spray into your daily routine. Whether you use it in your bedroom, living room, or bathroom, the enchanting aroma will transport you to a state of pure bliss and serenity.
Add a Touch of Elegance to Any Space
Enhance the ambiance of your home with this luxurious room spray. Its sleek and elegant design, combined with the delicate aroma of cherry blossoms, makes it the perfect addition to any living space. It effortlessly elevates the aesthetic appeal of your room while filling the air with an enchanting scent.
Experience Anza Blades Quality
Anza Blades is committed to providing only the finest products to our discerning customers. As a trusted name in the eCommerce & Shopping - Jewelry and gems category, we understand the importance of delivering exceptional quality and creating memorable experiences.
Impeccable Customer Satisfaction
Our dedication to customer satisfaction is unrivaled. Not only do we strive to offer the highest quality products, but we also provide exceptional customer service. Your satisfaction is our top priority, and we are here to assist you every step of the way.
Shop with Confidence
When you choose Anza Blades, you can shop with confidence knowing that you are investing in a premium product meticulously crafted to exceed your expectations. Our Japanese Cherry Blossom Room Spray is a testament to our commitment to excellence.
Discover the Magic of Japanese Cherry Blossom Room Spray
Step into a world of serenity and enchantment with our Japanese Cherry Blossom Room Spray. Elevate your home fragrance experience to new heights with Anza Blades. Immerse yourself in the captivating scent of cherry blossoms and transform your living spaces into a serene haven that soothes your senses and rejuvenates your soul.