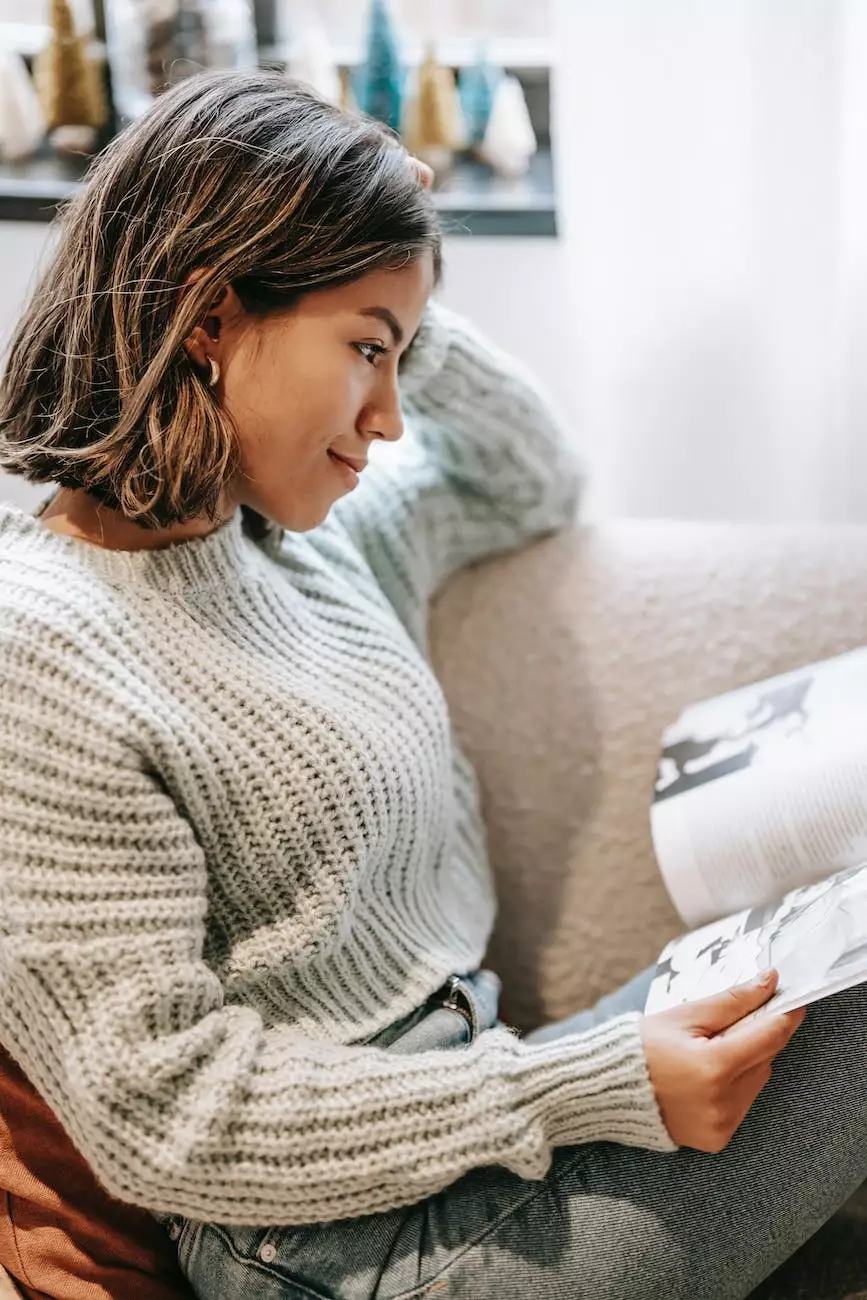 Experience Unmatched Comfort and Style
Introducing the Super Soft Logo Tee in Military Green, a timeless piece from Anza Blades that effortlessly combines comfort and style. Crafted with utmost precision and attention to detail, this tee is designed to elevate your wardrobe and showcase your unique sense of fashion.
Uncompromising Quality
At Anza Blades, we take pride in offering top-quality products that exceed your expectations. The Super Soft Logo Tee is no exception. Made from premium fabrics, this tee guarantees unparalleled softness and durability. It has been meticulously crafted to ensure maximum comfort, making it suitable for all-day wear.
Stand out with Military Green
The Military Green color of the Super Soft Logo Tee sets it apart from the rest. With its rich and versatile shade, it adds an instant touch of sophistication to your outfit. Whether you're going for a casual day-out look or aiming for a more polished appearance, this tee effortlessly complements various styles and occasions.
Express Your Unique Style
Your clothing is an extension of your personality. With the Super Soft Logo Tee Military Green, you can effortlessly express your unique style. Its classic design combined with the subtle Anza Blades logo showcases sophistication while maintaining a minimalist appeal. This tee is perfect for individuals who appreciate attention to detail and minimalist aesthetics.
Perfect Fit for All Sizes
We understand that finding the perfect fit is essential when building your wardrobe. That's why the Super Soft Logo Tee Military Green is available in a wide range of sizes. Our inclusive sizing ensures that everyone can experience its unmatched comfort and style, regardless of their body type. Choose the size that fits you best and enjoy a tee that's tailored to perfection.
Pair it with Your Favorite Accessories
The versatility of the Super Soft Logo Tee Military Green allows you to create countless stylish looks. Pair it with your favorite Anza Blades jewelry and gems to enhance your ensemble further. Whether you're dressing up or keeping it casual, this tee serves as the perfect canvas for creating unique and eye-catching outfits.
Shop Online Now
Experience the exceptional quality and style of the Super Soft Logo Tee in Military Green by Anza Blades. Elevate your wardrobe with this timeless piece that reflects your distinctive taste. Explore our premium collection of jewelry and gems, encompassing various styles and designs, to find the perfect accessories to complement your new tee. Shop online now and enjoy the convenience of having your favorite pieces delivered right to your doorstep.
Your Fashion Statement Awaits
Make a lasting impression with the Super Soft Logo Tee Military Green from Anza Blades. Revel in unparalleled comfort, uncompromising quality, and timeless style. Elevate your fashion game and let your unique sense of style shine through. Shop now and embark on a journey of self-expression and empowerment with Anza Blades.
eCommerce & Shopping - Jewelry and Gems
Home
Products
Super Soft Logo Tee Military Green