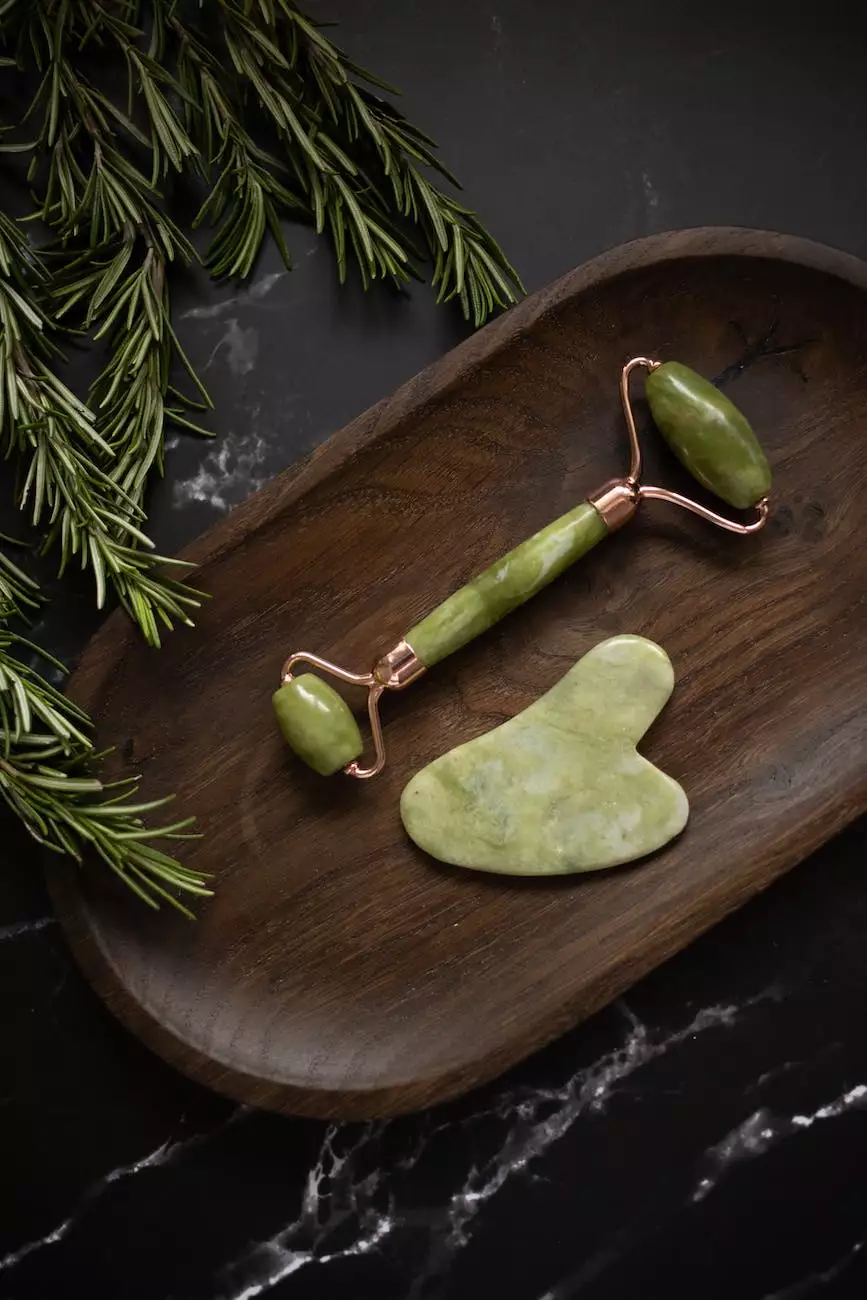 At Anza Blades, we believe in creating products that not only enhance your well-being but also add beauty and luxury to your life. Our Spa Stone Pluggable Diffuser is the perfect blend of functionality and elegance, designed to elevate your spa experience to new heights.
Elevate Your Spa Experience
Transform your spa into a tranquil oasis with our Spa Stone Pluggable Diffuser. This innovative diffuser utilizes the power of aromatherapy to create a soothing environment, allowing you to relax, unwind, and rejuvenate. Simply add your favorite essential oils to the diffuser, plug it in, and enjoy the gentle release of fragrances that will engulf your senses.
Our diffuser is crafted from high-quality materials that not only enhance its durability but also amplify its aesthetic appeal. The stone-like design adds a touch of elegance and sophistication to any space, making it a perfect addition to your spa, bathroom, or bedroom.
High-Quality Construction
At Anza Blades, we prioritize quality above all else. Our Spa Stone Pluggable Diffuser is meticulously crafted to ensure it not only looks stunning but also performs flawlessly. The diffuser features advanced technology that disperses the essential oils evenly, allowing for maximum fragrance diffusion.
We understand that safety is of utmost importance, especially when it comes to home appliances. Rest assured, our diffuser is designed with safety in mind. It features a built-in automatic shut-off function that turns off the diffuser when the water level is too low, preventing any potential hazards.
Easy to Use and Maintain
Simplicity is key, and our Spa Stone Pluggable Diffuser lives up to this philosophy. It is incredibly easy to use, making it accessible to everyone. Simply fill the diffuser with water, add a few drops of your favorite essential oils, and plug it in. The diffuser is equipped with a conveniently placed power button, allowing you to control its operation effortlessly.
Maintaining the diffuser is a breeze as well. The removable cover and easy-to-clean water tank make it simple to keep your diffuser fresh and in pristine condition. Cleaning instructions are provided, ensuring your diffuser remains in excellent working order for years to come.
Benefits of Aromatherapy
Aromatherapy has been used for centuries as a natural way to promote relaxation, improve sleep quality, boost mood, and relieve stress. Our Spa Stone Pluggable Diffuser allows you to harness the therapeutic benefits of essential oils, providing you with an elevated spa experience right in the comfort of your own home.
The gentle aroma from the diffuser can help create a peaceful atmosphere, helping you unwind after a long day and promoting a restful night's sleep. Additionally, certain essential oils have mood-enhancing properties, helping to uplift your spirits and create a positive environment.
Transform Your Spa Today
Enhance your spa experience with the Spa Stone Pluggable Diffuser from Anza Blades. Our high-quality diffuser offers a luxurious way to enjoy the benefits of aromatherapy while adding a touch of elegance to your space. Whether you're looking to relax, rejuvenate, or create a serene ambiance, our Spa Stone Pluggable Diffuser is the perfect addition to your spa collection.
Experience the power of aromatherapy combined with exceptional craftsmanship. Order your Spa Stone Pluggable Diffuser from Anza Blades today and transform your spa into a sanctuary of pure relaxation and indulgence.