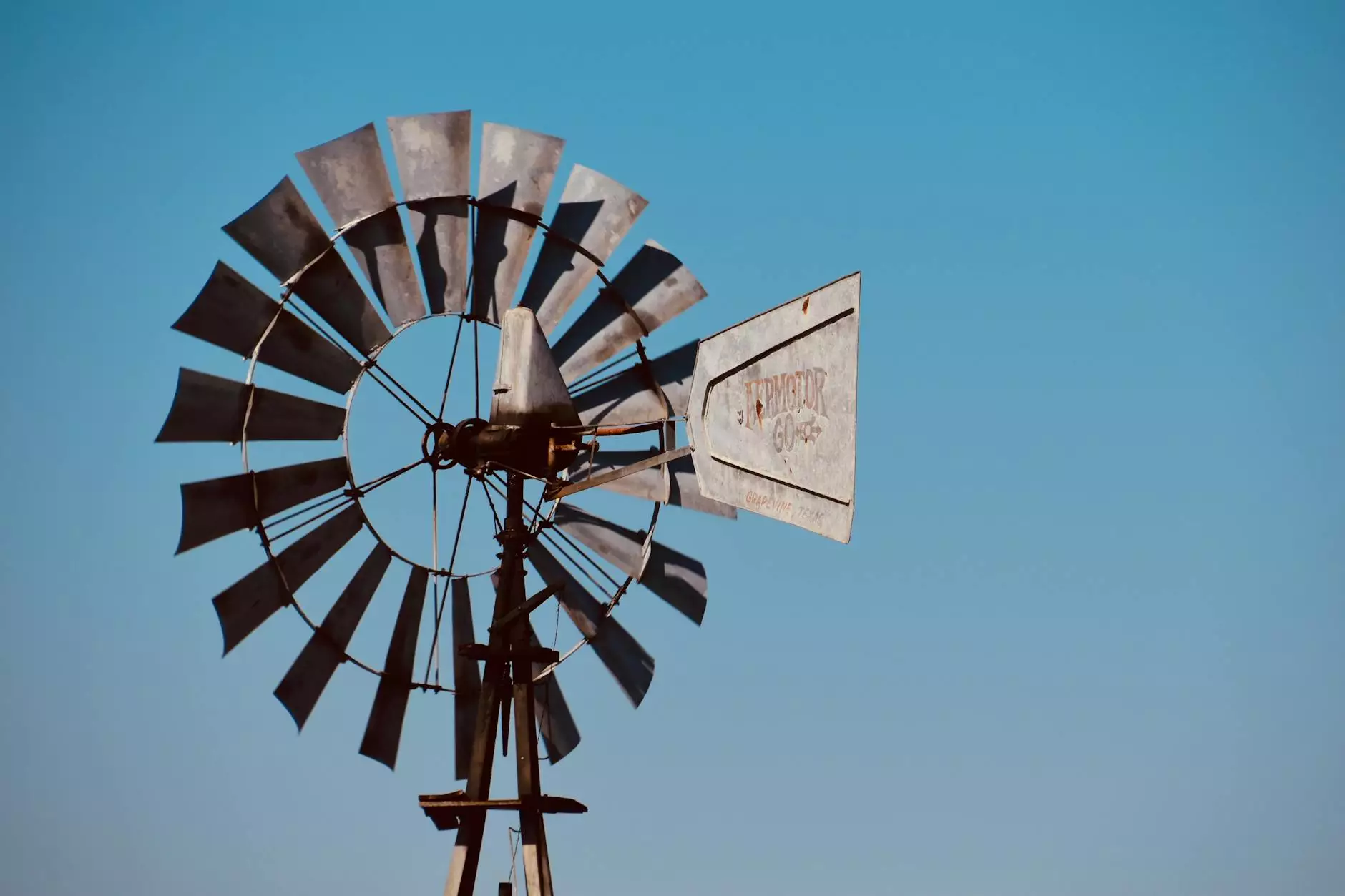 Introduction
Welcome to the world of Anza Blades, your go-to destination for exquisite jewelry and gem accessories. In this page, we would like to introduce you to our highly sought-after Dusting Blue Mitts.
Why Choose Dusting Blue Mitts?
When it comes to caring for your valuable jewelry and gems, you deserve nothing but the best. Our Dusting Blue Mitts are crafted with utmost precision and attention to detail to provide you with a luxurious and effective dusting solution.
Exceptional Quality
At Anza Blades, we believe in offering products that exceed your expectations. Each pair of Dusting Blue Mitts is made using premium materials that ensure durability and longevity. The craftsmanship is impeccable, guaranteeing a high-end accessory that stands the test of time.
Stylish and Practical
Gone are the days of using old, ineffective methods to clean your jewelry. Our Dusting Blue Mitts combine style with functionality, featuring a sleek design that fits comfortably on your hands. The mitts are equipped with a soft inner lining, preventing any scratches or damage to your precious pieces.
Efficient Dusting and Cleaning
With our Dusting Blue Mitts, you can say goodbye to dust and grime on your jewelry. The specialized microfiber material used in the mitts effectively attracts and captures even the tiniest particles, leaving your items sparkling clean. Simply glide the mitts over your jewelry to restore their natural beauty effortlessly.
Suitable for Various Jewelry and Gems
From delicate necklaces and bracelets to dazzling gemstones, our mitts are designed to cater to a wide range of jewelry and gem types. Regardless of the material or size of your pieces, you can trust our Dusting Blue Mitts to provide gentle yet thorough cleaning without causing any damage.
Caring for your Dusting Blue Mitts
To maintain the exceptional quality and performance of your Dusting Blue Mitts, follow these simple care instructions:
Hand Wash Only
To keep the mitts in pristine condition, hand wash them using mild soap and lukewarm water. Gently scrub the surface to remove any dirt or residue, then rinse thoroughly and air dry. Avoid using harsh chemicals or machine washing, as they may deteriorate the mitts' quality.
Store in a Clean and Dry Place
After each use, make sure to store your Dusting Blue Mitts in a clean and dry place. Avoid exposing them to excessive moisture, direct sunlight, or harsh environments to prevent any potential damage.
Regularly Inspect for Damage
Periodically inspect your mitts for signs of wear or damage. If you notice any tears, loose threads, or other issues, it's recommended to replace them to ensure optimal performance and prevent any accidental scratching of your jewelry.
Conclusion
Invest in the Dusting Blue Mitts from Anza Blades and experience the ultimate cleaning solution for your jewelry and gem collection. With their exceptional quality, stylish design, and efficient cleaning capabilities, these mitts are a must-have for any jewelry enthusiast. Take proper care of your mitts, and they will continue to enhance the beauty of your cherished pieces for years to come.