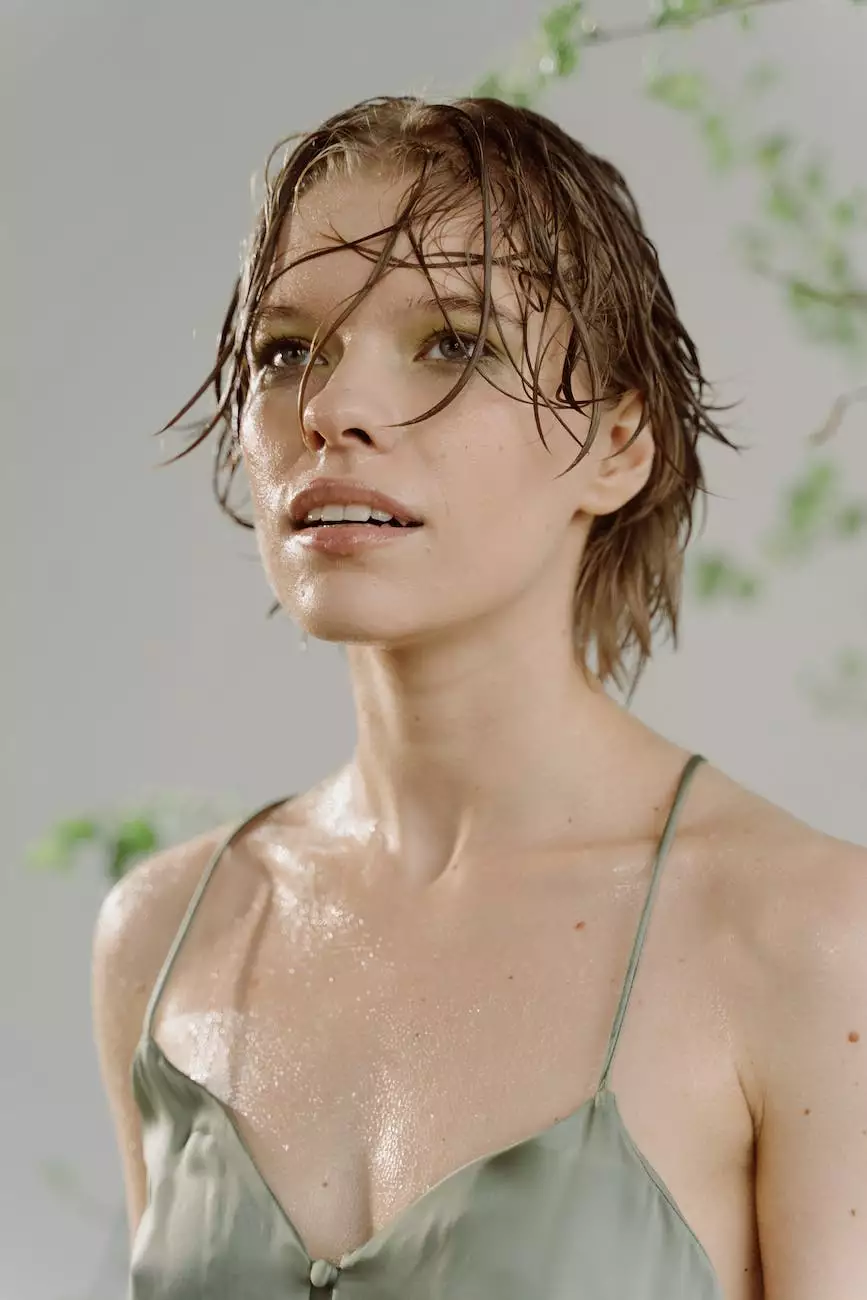 Welcome to Anza Blades, your ultimate destination for high-quality jewelry and gems. We pride ourselves on providing the finest products to enhance the beauty and longevity of your prized possessions. Introducing our exceptional Wet Look Maintainer and Revitalizer - the perfect solution for maintaining the lustrous appeal of your treasured jewelry pieces.
Elevate Your Jewelry's Shine
Our Wet Look Maintainer and Revitalizer is specially designed to unleash the full potential of your jewelry and gems. With its advanced formula, this extraordinary product revives, enhances, and protects the natural shine of your valuable pieces. Say goodbye to dullness and hello to an exceptional brilliance that captures attention.
Unmatched Quality and Expertise
At Anza Blades, we understand the significance of quality when it comes to jewelry care. Our experts have meticulously crafted this Wet Look Maintainer and Revitalizer to meet the highest standards of excellence. Each component has been carefully selected to provide optimal results, ensuring the preservation of your jewelry's beauty for years to come.
Key Benefits of Wet Look Maintainer and Revitalizer
1. Intensive Precious Stone Care
Our Wet Look Maintainer and Revitalizer is not only suitable for regular jewelry maintenance but also offers intensive care for precious stones. It rejuvenates their natural vibrancy and provides a protective shield against environmental factors that can lead to damage or fading.
2. Resilient Long-lasting Protection
Don't settle for subpar products that offer temporary solutions. Our revolutionary formula provides long-lasting protection, keeping your jewelry beautiful and shielded from tarnishing, discoloration, and general wear and tear. With Anza Blades' Wet Look Maintainer and Revitalizer, your jewelry will maintain its allure and value for years to come.
3. Versatile Application
Designed to cater to a wide range of jewelry types and materials, our Wet Look Maintainer and Revitalizer is suitable for use with gold, silver, platinum, diamonds, gemstones, and more. Its versatility ensures that you can enjoy the benefits of this exceptional product across your entire collection.
4. Convenient and Easy to Use
We believe that jewelry care should be hassle-free. The Wet Look Maintainer and Revitalizer by Anza Blades is user-friendly and convenient to apply. With its simple instructions, you can effortlessly keep your jewelry in pristine condition, ready to be showcased on any occasion.
Why Choose Anza Blades for Your Jewelry Care Needs?
As a leading provider of premium jewelry and gems, Anza Blades has gained the trust and loyalty of countless satisfied customers. We are committed to delivering products that exceed expectations and cater to the diverse needs of our discerning clientele. When you choose Anza Blades, you can expect:
Uncompromising quality and craftsmanship
Exceptional customer service and support
Fast and reliable shipping
Industry expertise and knowledge
A seamless online shopping experience
Join the Anza Blades community today and experience the difference that our Wet Look Maintainer and Revitalizer can make for your jewelry collection. Shop now for the best eCommerce & Shopping experience in the industry and unlock the true brilliance of your precious pieces.