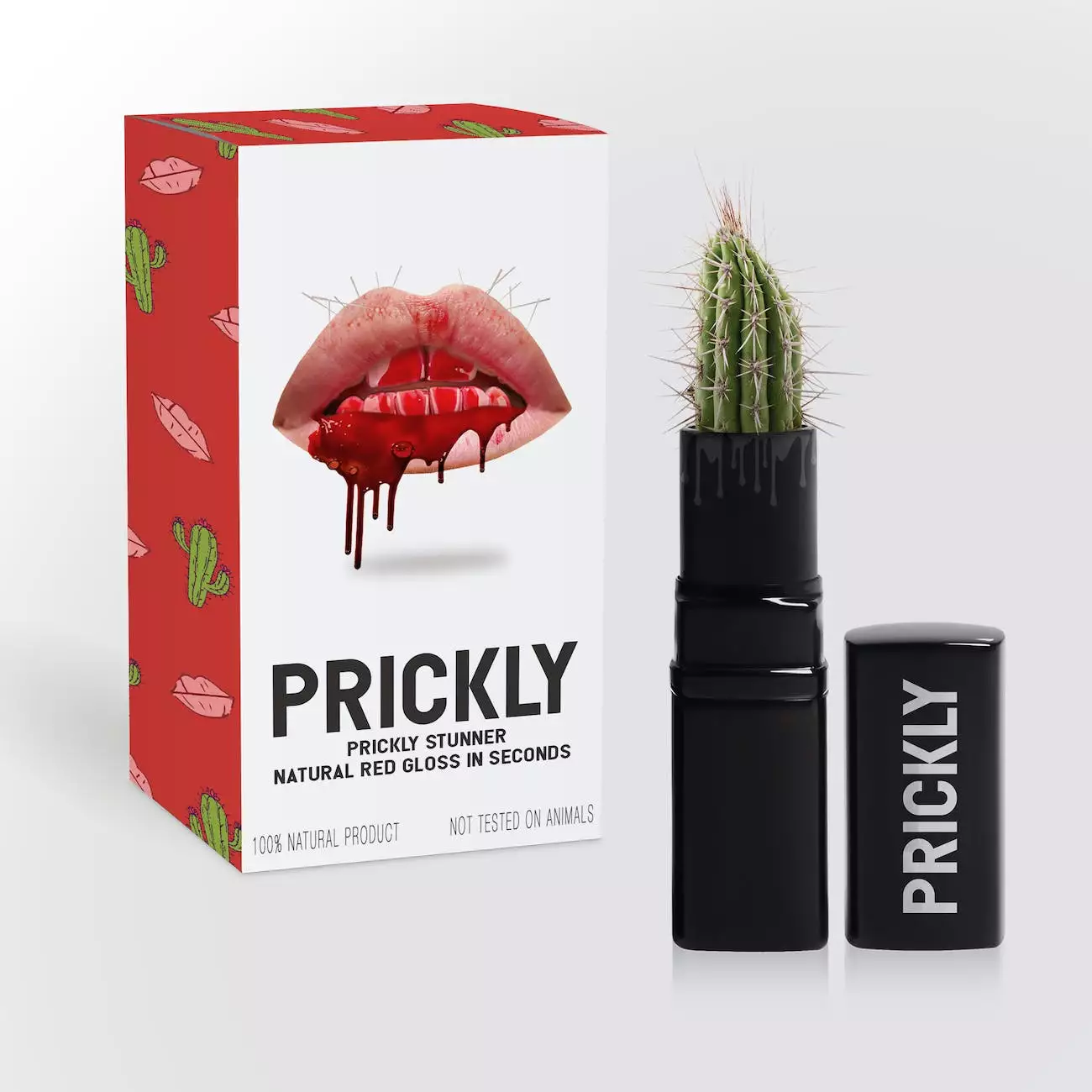 Welcome to Anza Blades!
Are you looking for high-quality nitrile gloves to protect your hands during various tasks? Look no further! At Anza Blades, we offer a wide selection of Nitrile Gloves (Box of 100) that are perfect for a range of applications.
Why Choose Nitrile Gloves?
Nitrile gloves have become increasingly popular due to their superior qualities and versatility. Unlike latex gloves, nitrile gloves are suitable for individuals with latex allergies. They provide excellent barrier protection against chemicals, oils, and other hazardous substances, making them ideal for medical professionals, laboratory technicians, mechanics, tattoo artists, and more.
Here at Anza Blades, we understand the importance of high-quality gloves that offer both comfort and functionality. That's why our Nitrile Gloves (Box of 100) are meticulously crafted to meet the highest standards of performance.
Features and Benefits
Our Nitrile Gloves (Box of 100) come with a range of features and benefits to ensure optimal hand protection:
Durable: Made from premium nitrile material, these gloves are designed to be highly resistant to punctures, tears, and abrasions, ensuring extended durability.
Comfortable Fit: The gloves offer a comfortable and snug fit, thanks to their flexible nature and ergonomic design. Say goodbye to hand fatigue during long hours of use!
Enhanced Grip: With their textured fingertips, our nitrile gloves provide enhanced grip and dexterity, allowing for precise handling of tools and equipment.
Chemical Resistance: The gloves are engineered to offer outstanding chemical resistance, safeguarding your hands from harmful substances.
Easy to Wear: Featuring a convenient powder-free design, these gloves are easy to put on and take off, reducing any potential mess.
Uses and Applications
Our Nitrile Gloves (Box of 100) are suitable for a wide range of uses and industries:
Medical and Healthcare: These gloves adhere to rigorous medical standards, making them ideal for doctors, nurses, and other healthcare professionals.
Industrial: Designed to withstand tough industrial environments, these gloves provide excellent protection for mechanics, construction workers, and factory employees.
Lab and Research: Laboratory technicians and researchers can rely on these gloves for precise and safe handling of chemicals, samples, and equipment.
Tattoo and Piercing: Tattoo artists and piercers can ensure a hygienic and safe environment for their clients by using our high-quality nitrile gloves.
Food Handling: Our gloves are also suitable for food handling applications, where hygiene and contaminant-free conditions are of utmost importance in restaurants, cafes, and food processing industries.
Why Shop with Anza Blades?
When you choose Anza Blades for your nitrile glove needs, you can expect:
Top-Quality Products: Our Nitrile Gloves (Box of 100) are sourced from trusted manufacturers who prioritize quality and compliance with industry standards.
Wide Selection: We offer a comprehensive range of nitrile gloves, ensuring that you will find the perfect fit for your specific requirements.
Competitive Pricing: We strive to provide our customers with the best value for their money by offering competitive prices without compromising on quality.
Convenience: Our user-friendly eCommerce platform allows you to browse, compare, and purchase gloves with ease from the comfort of your home or office.
Fast Shipping: We understand that time is of the essence, which is why we prioritize prompt and reliable shipping to ensure you receive your gloves as quickly as possible.
Exceptional Customer Service: Our dedicated customer support team is available to assist you with any inquiries, concerns, or product recommendations.
Order Your Nitrile Gloves Today!
Invest in your hand protection by ordering your Nitrile Gloves (Box of 100) from Anza Blades today. With our superior products and commitment to customer satisfaction, you can trust us to deliver the right gloves for your needs. Shop now and experience the Anza Blades difference!