Eucalyptus Hand Sanitizer
Feb 9, 2022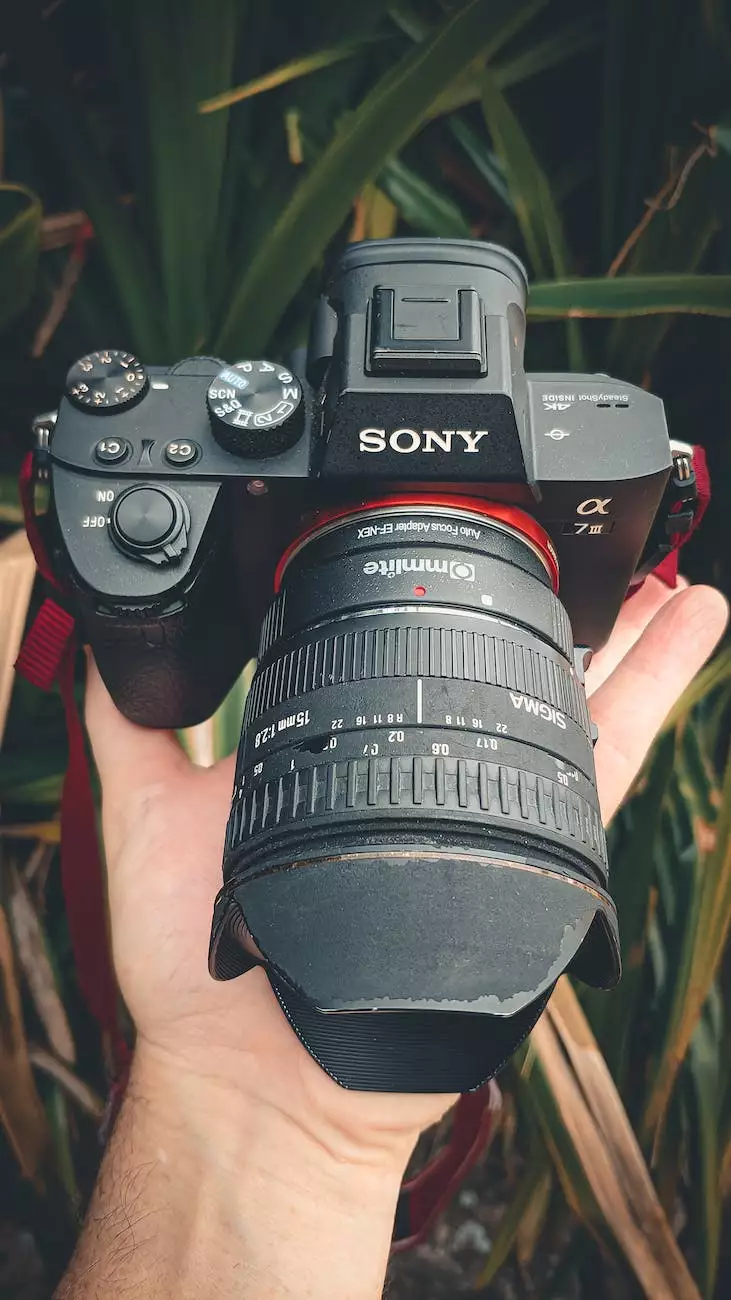 Stay Protected with Anza Blades' Eucalyptus Hand Sanitizer
Welcome to Anza Blades, your trusted destination for high-quality jewelry and gems. We are proud to introduce our latest addition - the Eucalyptus Hand Sanitizer. In these challenging times, it's crucial to prioritize your health and safety, and this sanitizer will help you in your daily routine.
Why Choose Eucalyptus Hand Sanitizer?
Our Eucalyptus Hand Sanitizer stands out from the competition in many ways. Let's explore why it's the perfect choice for you:
1. Premium Quality
At Anza Blades, we believe in delivering nothing but the best. Our Eucalyptus Hand Sanitizer is carefully crafted using high-quality ingredients to provide effective protection against germs, bacteria, and viruses. With its refreshing eucalyptus scent, you can enjoy a pleasant experience while keeping your hands clean.
2. Powerful Antiseptic Properties
Eucalyptus oil is renowned for its antiseptic properties, making it an excellent choice for a hand sanitizer. Our formula includes a potent concentration of eucalyptus oil, ensuring thorough cleansing and protection. Bid farewell to harmful germs and embrace a healthier lifestyle with Anza Blades.
3. Moisturizing and Gentle
We understand the importance of maintaining soft and supple hands, especially with frequent use of sanitizers. Unlike some sanitizers that leave your skin dry and irritated, our Eucalyptus Hand Sanitizer is specifically formulated to be gentle and moisturizing. You can say goodbye to dry, cracked skin and hello to healthy, nourished hands.
How to Use Eucalyptus Hand Sanitizer?
Using our Eucalyptus Hand Sanitizer is quick and simple. Just follow these steps:
Apply a small amount of sanitizer to your palm.
Rub your hands together, covering all surfaces.
Continue rubbing until the sanitizer fully dries, ensuring comprehensive protection.
Remember to use our Eucalyptus Hand Sanitizer regularly throughout the day, especially before and after touching common surfaces or coming into contact with others.
Benefits of Eucalyptus Oil
Eucalyptus oil offers numerous benefits beyond its antiseptic properties. Here are a few additional advantages you can enjoy by choosing our Eucalyptus Hand Sanitizer:
Aromatherapy: Eucalyptus oil is known for its invigorating scent, which can help uplift your mood and promote a sense of relaxation.
Respiratory Support: Inhaling eucalyptus oil may provide respiratory benefits, helping to clear congestion and promote easier breathing.
Natural Deodorizer: The fresh scent of eucalyptus helps combat unpleasant odors, leaving your hands smelling clean and revitalized.
With our Eucalyptus Hand Sanitizer, you can experience the natural wonders of eucalyptus oil while keeping yourself protected.
Order Your Eucalyptus Hand Sanitizer Today
Don't compromise on your health and safety. Order your Eucalyptus Hand Sanitizer from Anza Blades today and enjoy the benefits of a premium-quality, eucalyptus-infused sanitizer. Click here to make your purchase now.
Take the proactive step towards a healthier future with Anza Blades!