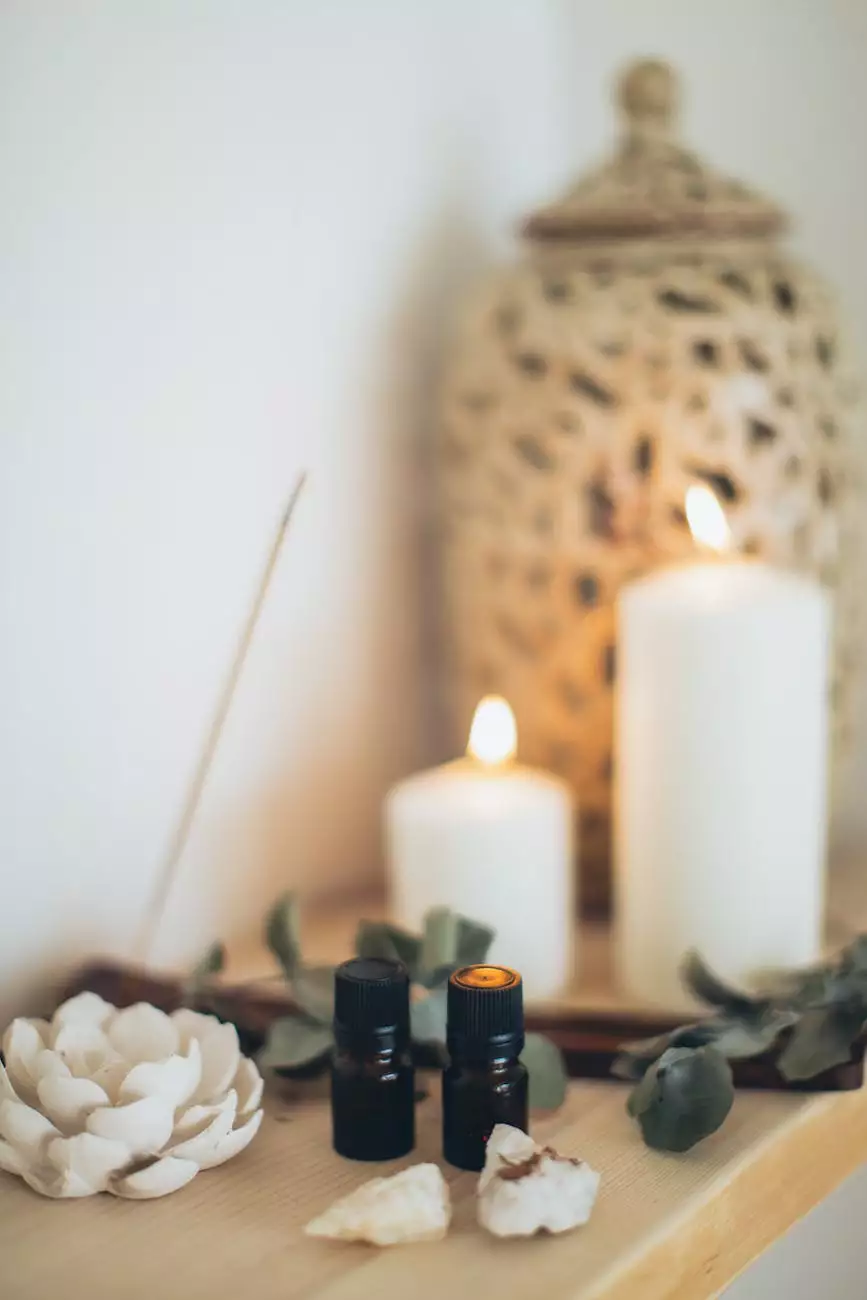 A Rejuvenating Experience
Indulge in the serene ambiance of our Eucalyptus Essential Oil Soy Candle. Made with the highest quality ingredients, our handcrafted candle is designed to transform any room into a soothing sanctuary. The invigorating scent of eucalyptus fills the air, providing a refreshing and rejuvenating experience.
Handcrafted with Love
At Anza Blades, we pride ourselves on handcrafting each Eucalyptus Essential Oil Soy Candle with love and care. Our skilled artisans meticulously pour the soy wax, ensuring a clean and long-lasting burn. The eco-friendly soy wax is derived from renewable sources, making our candle a sustainable choice.
Premium Quality Ingredients
We believe in using only the finest ingredients to create our Eucalyptus Essential Oil Soy Candle. Our soy wax is blended with pure essential oils obtained from eucalyptus plants, known for their therapeutic properties. The natural fragrance of eucalyptus creates a calming atmosphere, promoting relaxation and stress relief.
Aromatherapy Benefits
Eucalyptus essential oil has numerous benefits for both the mind and body. When burned, the oil releases a refreshing aroma that can help clear the respiratory system and improve breathing. The invigorating scent of eucalyptus can also enhance focus, boost mood, and reduce feelings of anxiety.
Sustainable and Safe
Our Eucalyptus Essential Oil Soy Candle is not only good for the environment but also safe for your family. Unlike paraffin candles, which release harmful toxins when burned, our soy candle produces minimal soot and pollutants. It provides a clean and healthy burn, ensuring a safe and enjoyable experience.
Perfect for Any Occasion
Whether you're looking to create a calming spa-like atmosphere, enhance your meditation practice, or simply enjoy a cozy evening at home, our Eucalyptus Essential Oil Soy Candle is the perfect choice. Its soothing scent and elegant design make it a versatile addition to any space or occasion.
Care and Maintenance
To ensure the longevity and optimal performance of your Eucalyptus Essential Oil Soy Candle, we recommend following these simple guidelines:
Always trim the wick to ¼ inch before each use.
Allow the candle to burn for at least two hours on the first use to create an even wax pool.
Never leave a burning candle unattended.
Keep the candle away from drafts, children, and pets.
Extinguish the flame by gently blowing or using a candle snuffer.
Experience the Serenity
Indulge in the exquisite aroma of our Eucalyptus Essential Oil Soy Candle and immerse yourself in a world of tranquility. Order yours today and experience the rejuvenating benefits of this natural masterpiece from Anza Blades.