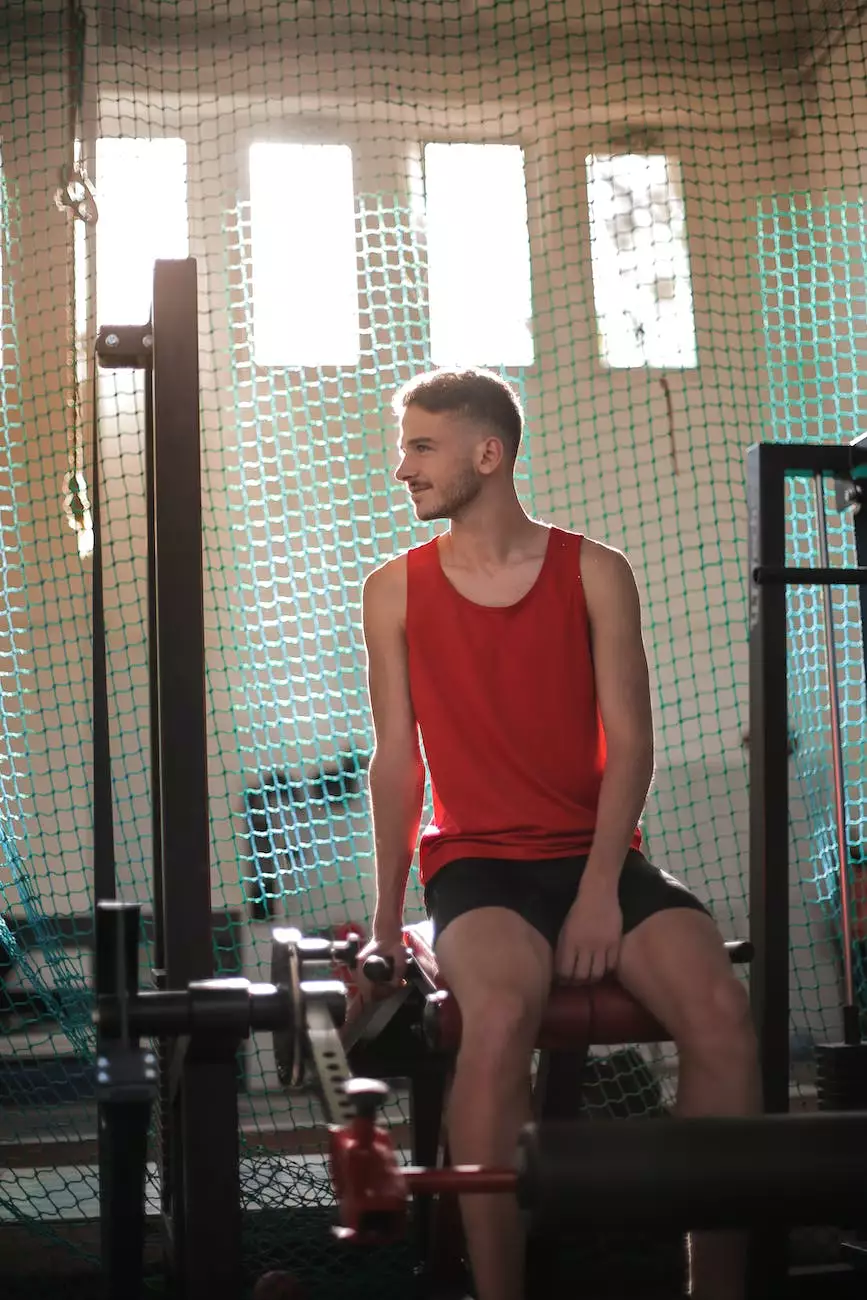 Trendy and Fashionable Shorts for the Younger Generation
At Anza Blades, we understand the importance of style and comfort for the younger generation. That's why we offer a diverse range of high-quality youth mesh shorts that are both trendy and fashionable. Our collection is designed to meet the needs and preferences of modern youth, ensuring they can express their unique sense of fashion while feeling comfortable and confident.
Unparalleled Quality and Durability
We take pride in providing products that excel in quality and durability. Our youth mesh shorts are crafted using premium materials that are built to last. Whether it's for sports activities, casual wear, or everyday use, our shorts are designed to withstand the test of time. You can trust that our products will maintain their shape, color, and overall quality even with regular wear and tear.
Comfortable Fit and Breathability
Comfort is of utmost importance when it comes to youth mesh shorts. That's why we pay special attention to the fit and breathability of our products. Our shorts are designed to provide a comfortable and secure fit, allowing the younger generation to engage in various activities without any restrictions. The breathable mesh fabric ensures proper air circulation, preventing discomfort caused by excess heat and sweat.
Wide Range of Styles and Designs
We believe that individuality is key, and our collection of youth mesh shorts reflects that. With a wide range of styles and designs to choose from, every young individual can find a pair that resonates with their unique personality and preferences. Whether they prefer vibrant colors, bold patterns, or subtle designs, we have the perfect pair of youth mesh shorts to suit their taste.
Perfect Blend of Style and Functionality
Our youth mesh shorts offer a perfect blend of style and functionality. Not only do they look great, but they also prioritize practicality. With features like adjustable waistbands, secure pockets, and reinforced stitching, our shorts cater to the needs of active young individuals. They provide the freedom to move comfortably while keeping essentials safe and secure.
Affordable Pricing and Easy Online Shopping
At Anza Blades, we believe in providing high-quality products at affordable prices. We take pride in offering youth mesh shorts that not only meet the highest standards of quality but also fit within your budget. Shopping on our eCommerce store is a breeze, with a user-friendly interface and secure payment options. Get your hands on the latest trends and convenience without breaking the bank!
Shop Youth Mesh Shorts at Anza Blades Today!
Discover the latest in youth fashion with Anza Blades' collection of mesh shorts. Whether you're a parent looking for comfortable and stylish shorts for your child or a young individual searching for the perfect pair to express yourself, we've got you covered. Browse our selection of youth mesh shorts and choose the ideal option that suits your style and needs. Shop with us today and experience the perfect combination of quality, comfort, and style!