ECHO PB-580T Backpack Leaf Blower - Unlocking Supreme Power and Efficiency
Sep 3, 2021
Storm Shelters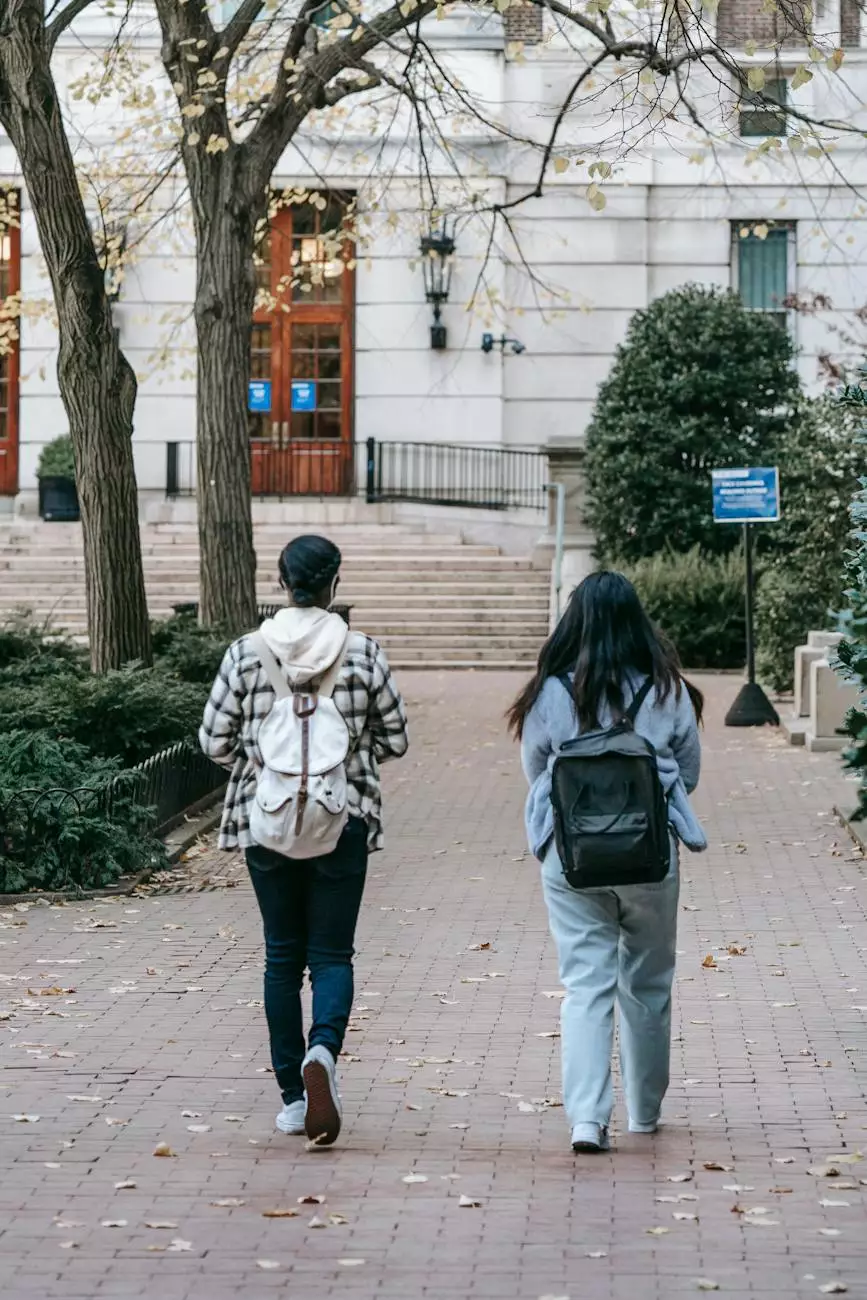 Introduction
Welcome to Anza Blades, your go-to online destination for top-tier outdoor power equipment. Today, we're thrilled to present the ECHO PB-580T Backpack Leaf Blower, a truly impressive machine designed to deliver exceptional performance and make your yard work a breeze.
Unmatched Power
When it comes to backpack leaf blowers, the ECHO PB-580T stands tall above the competition. With its robust 58.2cc professional-grade two-stroke engine, this blower generates an impressive airflow of up to 510 CFM (Cubic Feet per Minute) at a lightning-fast airspeed of up to 215 MPH (Miles per Hour). No debris stands a chance against the raw power of the PB-580T
Efficiency & Durability
Anza Blades understands the importance of both efficiency and durability when it comes to outdoor power equipment. The ECHO PB-580T delivers on both fronts. Equipped with a 62 oz fuel tank, this backpack leaf blower allows for extended periods of work without the need for frequent refueling.
The PB-580T also boasts a heavy-duty, easy-to-reach air filtration system that ensures maximum power and durability. The pleated paper main filter, foam prefilter, and nylon mesh carburetor filter work together to keep your blower performing at its best, even when faced with the toughest debris and environmental conditions.
User-Friendly Design
Anza Blades believes that user comfort and convenience should never be compromised. The PB-580T embraces this philosophy with its ergonomic design and user-friendly features.
Featuring a padded backrest and shoulder straps, this backpack blower provides exceptional comfort during extended use. The throttle handle with cruise control option allows you to maintain a consistent airflow without straining your hand, reducing user fatigue and improving overall productivity.
Versatile Applications
Whether you're a homeowner looking to maintain a pristine yard or a landscaping professional seeking a powerful and reliable tool, the ECHO PB-580T is the perfect solution for all your leaf blowing needs.
This backpack blower excels at clearing heavy foliage, grass clippings, and other debris from lawns, driveways, sidewalks, and any hard-to-reach areas. Its exceptional power and air volume make it suitable for both residential and commercial applications.
Quiet & Environmentally Friendly
At Anza Blades, we understand the importance of minimizing noise pollution and respecting the environment. The ECHO PB-580T is engineered with a low noise output, allowing you to work in noise-sensitive areas without disturbing the peace.
In addition, this backpack blower complies with strict EPA emission standards, ensuring that you are investing in an environmentally-friendly piece of equipment that will make both your conscience and your neighbors happy.
Conclusion
In conclusion, when it comes to backpack leaf blowers, the ECHO PB-580T is unparalleled in terms of power, efficiency, durability, user-friendliness, versatility, and environmental friendliness. It's a true workhorse that effortlessly tackles any leaf or debris challenge you might encounter, making your outdoor maintenance tasks a breeze.
So why wait? Shop the ECHO PB-580T now at Anza Blades and experience the difference for yourself. Upgrade your leaf blowing game and unlock a new level of efficiency and satisfaction in your yard work!