New ECHO Edgers Models For Sale at Anza Blades
Mar 26, 2019
Tire Services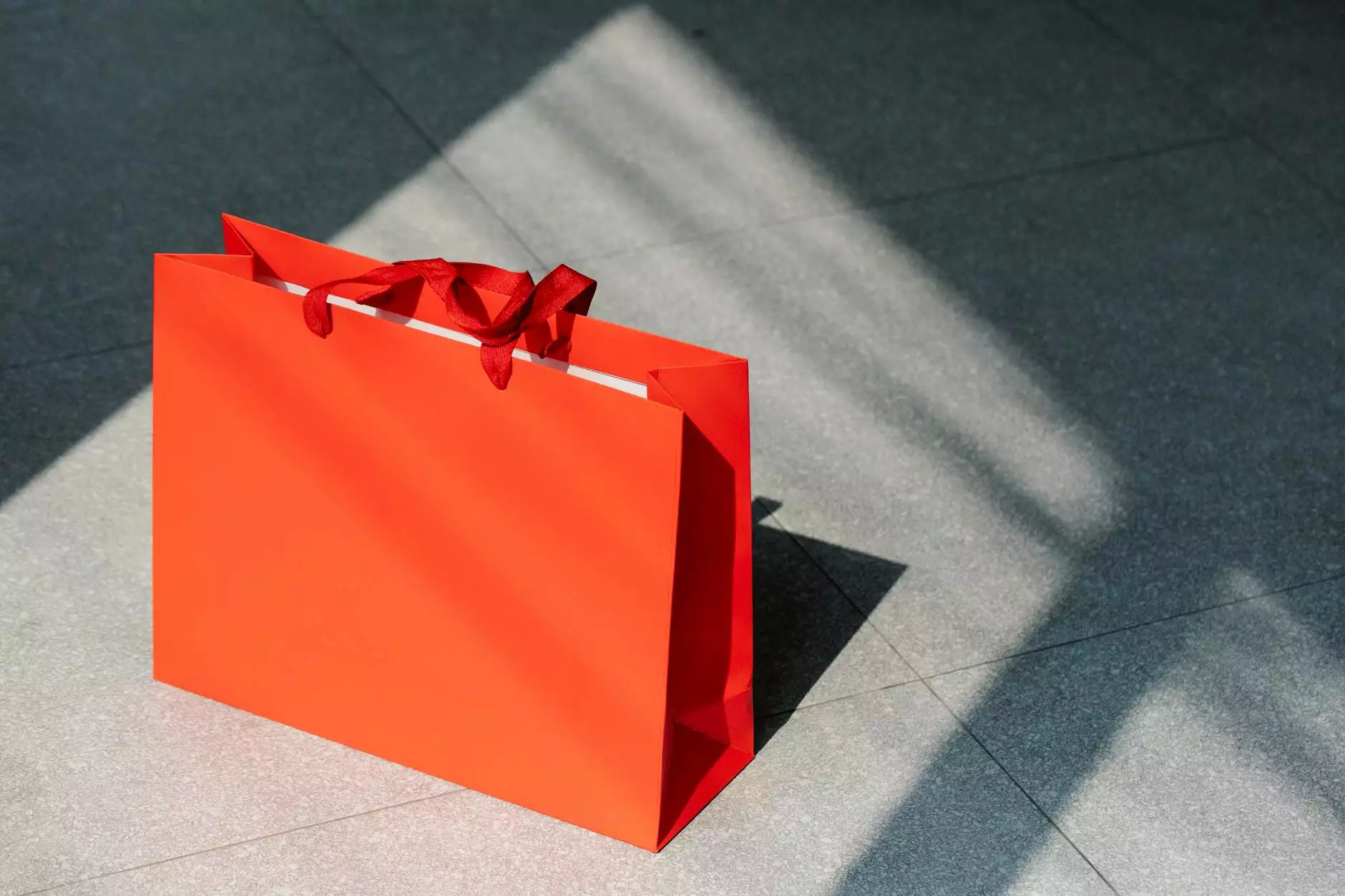 Upgrade Your Lawn Maintenance with ECHO Edgers
At Anza Blades, we pride ourselves on providing top-of-the-line lawn maintenance equipment to our customers. If you're in search of high-quality edgers, you've come to the right place. We offer a wide range of new ECHO edger models that are designed to deliver optimal performance and exceptional results.
Unleash the Power of ECHO Technology
ECHO is a renowned brand in the landscaping industry, known for producing cutting-edge tools that are built to last. Our collection of ECHO edgers incorporates advanced features and innovative technologies that make lawn edging a breeze.
Enhanced Precision
With ECHO edgers, you can achieve precise cuts and clean edges effortlessly. The reliable cutting mechanisms and adjustable blades ensure accurate results every time. Say goodbye to uneven edges and hello to a pristine lawn that will make your neighbors envious.
Superior Durability
ECHO understands the demands of professional landscapers and homeowners alike. That's why their edgers are crafted from durable materials that can withstand even the toughest outdoor conditions. These edgers are designed to last for years, providing long-term value and reliability.
Ergonomic Design
Comfort and ease of use are important factors to consider when choosing lawn equipment. ECHO edgers are engineered with ergonomic handles and intuitive controls, ensuring optimal user experience. You can handle extended periods of edging without discomfort or fatigue.
Explore Our Extensive ECHO Edgers Collection
We offer a wide variety of ECHO edgers to cater to different needs and preferences. Whether you're a professional landscaper or a homeowner looking to enhance your outdoor space, we have the perfect edger for you.
Advanced Features for Effortless Edging
Our ECHO edger models come equipped with a range of advanced features to streamline your lawn edging process. From adjustable cutting depths to easy-start systems, these edgers are designed to make your life easier. Spend less time on manual labor and more time enjoying your well-manicured lawn.
Multiple Power Options
Choose the power option that suits your needs and preferences. Our collection includes both gas-powered and electric ECHO edgers, giving you the flexibility to choose the ideal one for your lawn maintenance routine. Enjoy the convenience of cordless operation or opt for the power of a gas engine – the choice is yours.
Exceptional Warranty Coverage
At Anza Blades, we believe in providing our customers with peace of mind. All our ECHO edgers come with comprehensive warranty coverage, ensuring that you're protected against any unexpected issues. Invest in an ECHO edger for long-lasting performance and customer satisfaction.
Why Choose Anza Blades?
As a premier destination for lawn maintenance equipment and tools, Anza Blades offers unparalleled customer service and a wide selection of high-quality products. Here are a few reasons why our customers choose us:
Expertise and Experience
With years of experience in the industry, our team at Anza Blades has the knowledge and expertise to guide you towards the right edger model for your specific requirements. We understand the importance of finding the perfect tool that meets your needs, and we're here to help every step of the way.
Competitive Prices
We believe that top-quality lawn equipment shouldn't cost a fortune. That's why we offer competitive prices on all our ECHO edgers. Shop with confidence knowing that you're getting the best value for your money.
Exceptional Customer Service
Your satisfaction is our top priority. We strive to provide exceptional customer service, ensuring that your shopping experience is smooth and enjoyable. Our friendly and knowledgeable team is always available to answer any questions you may have and assist you in finding the perfect ECHO edger.
Convenient Online Shopping
Shopping for lawn equipment has never been easier. With our user-friendly website, you can conveniently browse our extensive collection of ECHO edgers from the comfort of your home. Place your order with just a few clicks and have your new edger delivered right to your doorstep.
Upgrade Your Lawn Maintenance Today
Don't settle for subpar lawn edgers. Invest in the new ECHO edger models for sale at Anza Blades and elevate your lawn maintenance routine to new heights. Achieve professional results with ease and efficiency. Browse our collection, explore the features, and unleash the true potential of your outdoor space.